Elevate Your Summer Gatherings with Delicious Salads
When the sun is shining and the weather is warm, there's nothing quite like a summer potluck gathering. Whether it's a backyard barbecue, a beach picnic, or a casual get-together with friends, salads are a fantastic addition to any spread. We've curated a list of eight vibrant and flavorful salad ideas that are sure to impress your guests and add a burst of color and freshness to your table.
Summer potlucks are all about enjoying good company and delicious food. Salads offer the perfect opportunity to showcase seasonal ingredients in creative and refreshing ways. Let's explore a selection of delightful salads that will bring a burst of flavor and vibrancy to your summer gatherings.
Watermelon Feta Salad: Sweet and Savory Delight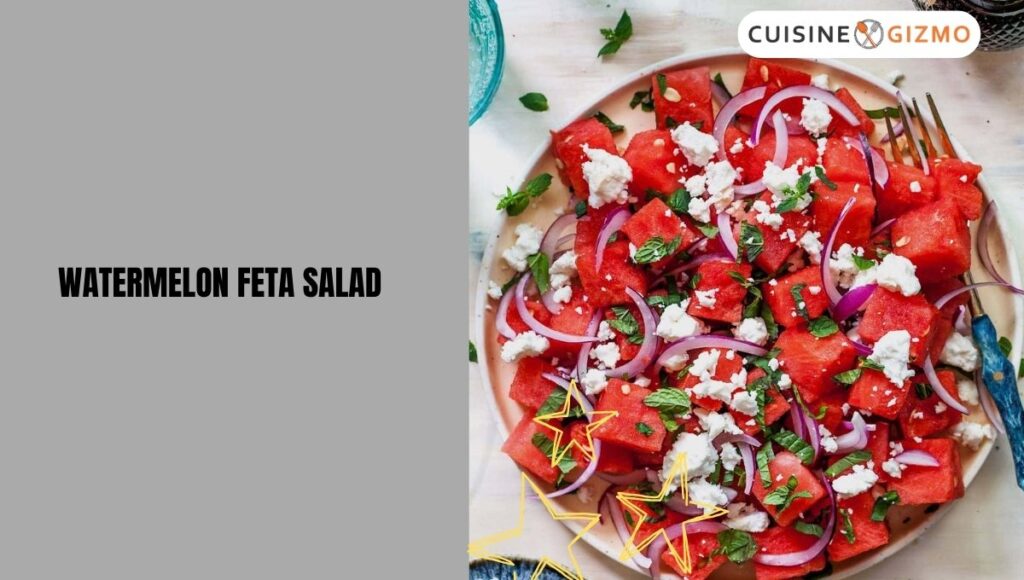 Combine the refreshing sweetness of juicy watermelon with the savory notes of crumbled feta cheese. Add a touch of mint and a drizzle of balsamic glaze, and you have a salad that's both visually stunning and incredibly delicious.
Cobb Salad: Hearty Mix of Flavors and Textures
For those who prefer a heartier option, the Cobb salad is a standout choice. This salad features grilled chicken, bacon, hard-boiled eggs, creamy avocado, and an assortment of fresh vegetables over a bed of crisp greens.
Greek Pasta Salad: Mediterranean Elegance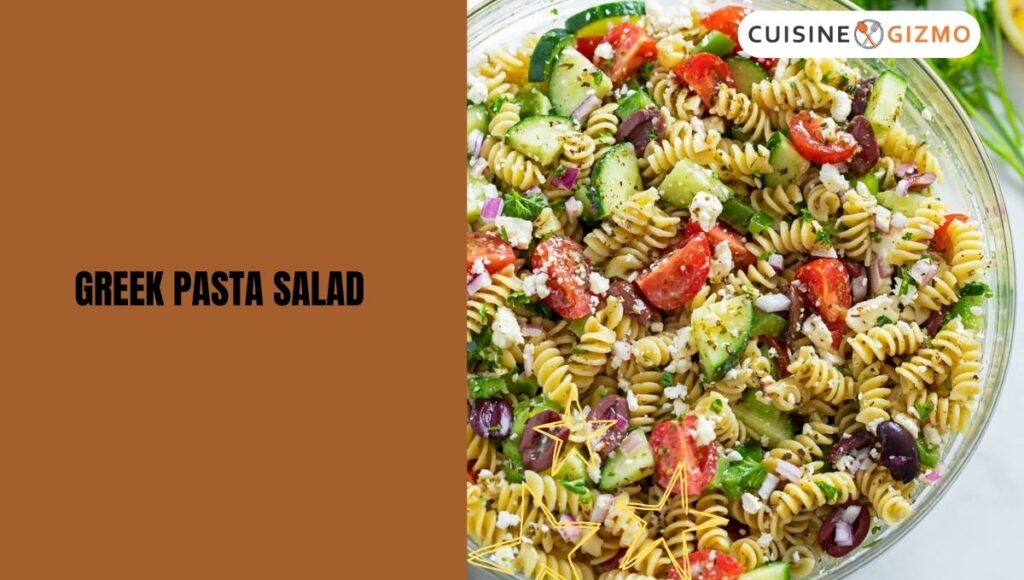 Transport your taste buds to the Mediterranean with a Greek pasta salad. This dish combines al dente pasta with ripe tomatoes, crunchy cucumbers, briny olives, tangy feta cheese, and a zesty Greek dressing.
Caprese Salad: Simple and Sophisticated Classic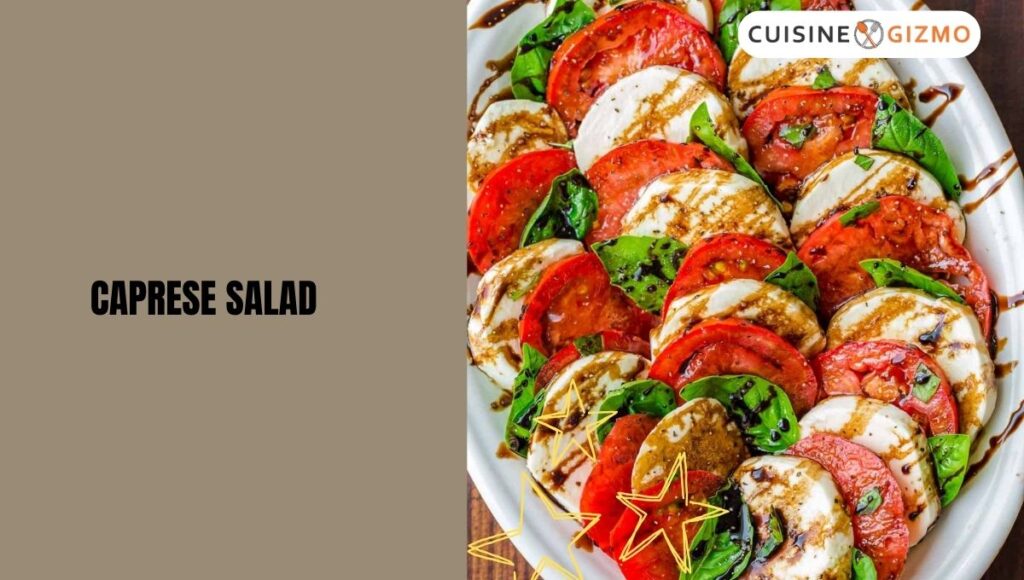 Elevate the elegance of your potluck with a classic Caprese salad. Fresh mozzarella, ripe tomatoes, and fragrant basil leaves come together in a harmonious medley, drizzled with extra virgin olive oil and balsamic vinegar.
Asian Slaw: Crunchy and Tangy Sensation
Add an Asian-inspired twist to your potluck with a vibrant Asian slaw. Shredded cabbage, carrots, and bell peppers are tossed in a tangy sesame-ginger dressing, creating a crunchy and refreshing salad that's full of flavor.
Berry Spinach Salad: Burst of Sweetness and Nuttiness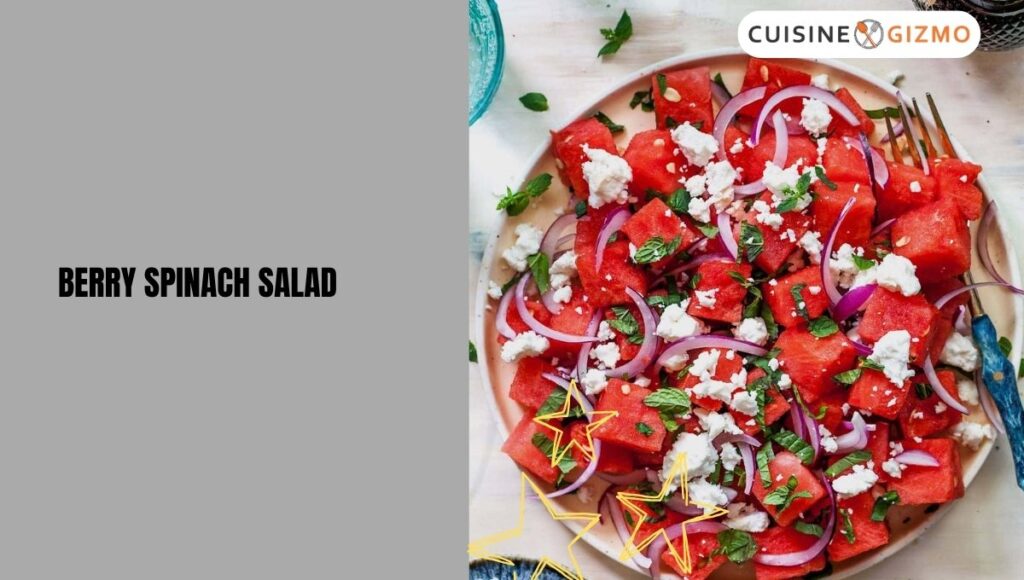 Embrace the sweetness of summer berries with a berry spinach salad. The combination of fresh berries, tender baby spinach, creamy goat cheese, and candied nuts is both delightful and nutritious.
Mexican Corn Salad: Zesty and Vibrant Fiesta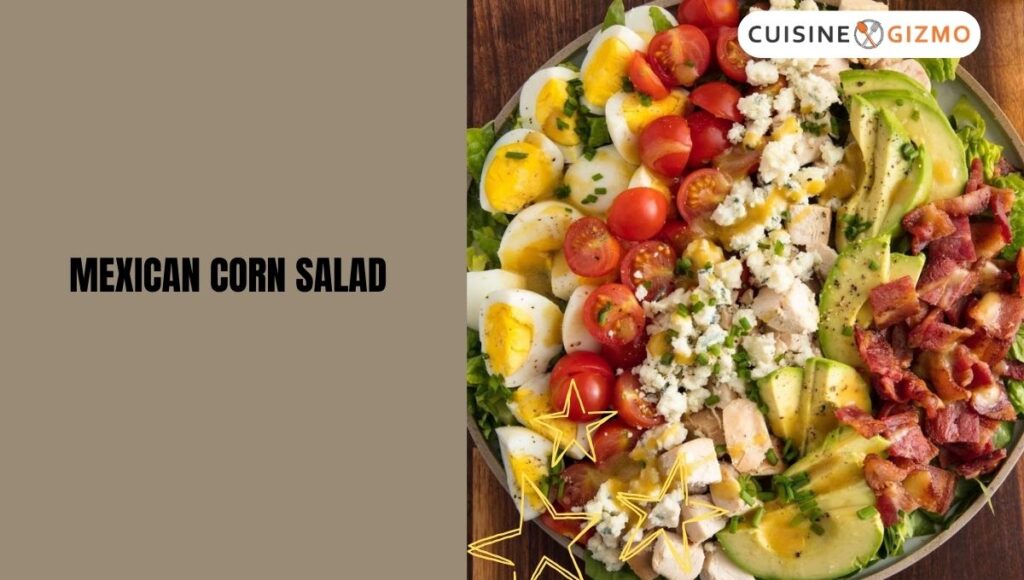 Infuse your potluck with the flavors of Mexico by serving a zesty Mexican corn salad. Roasted corn, black beans, red onion, and cilantro are tossed with a chili-lime dressing, creating a side dish that's bursting with color and excitement.
Summer potlucks are an opportunity to celebrate the season's bounty and share delectable dishes with loved ones. These eight salad ideas showcase the diverse flavors and ingredients of summer, making them the perfect addition to any potluck spread.