1. Erewhon Market: A Celebrity Magnet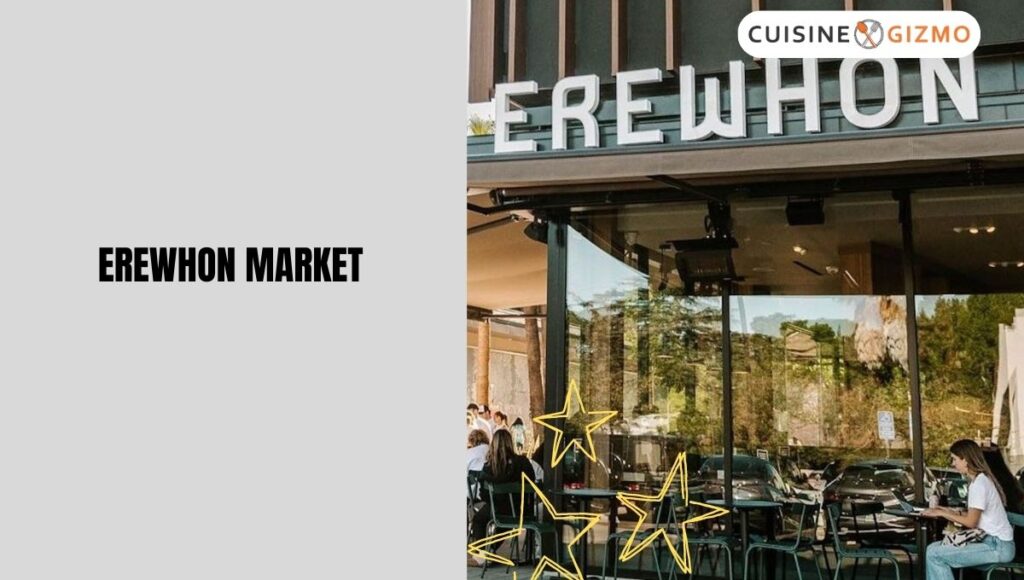 Erewhon Market has gained attention for being a favorite among celebrities and influencers in Southern California. Originally founded in Boston in 1966, it later moved to Los Angeles. Despite the high prices, Erewhon's emphasis on health food and organic products attracts health-conscious individuals seeking top-tier groceries.
2. Whole Foods Market: A Hub of Quality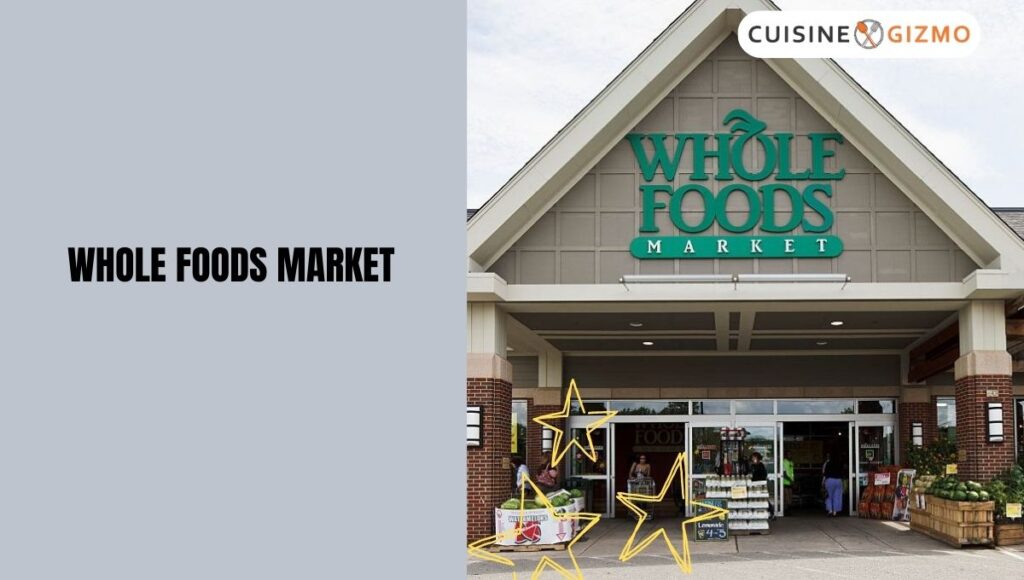 Whole Foods Market, despite its reputation for being one of the costliest grocery chains, remains a popular choice for those valuing quality and organic products. The chain boasts a loyal customer base willing to pay a premium for its wide selection of fresh and ethically sourced items.
3. The Fresh Market: Culinary Excellence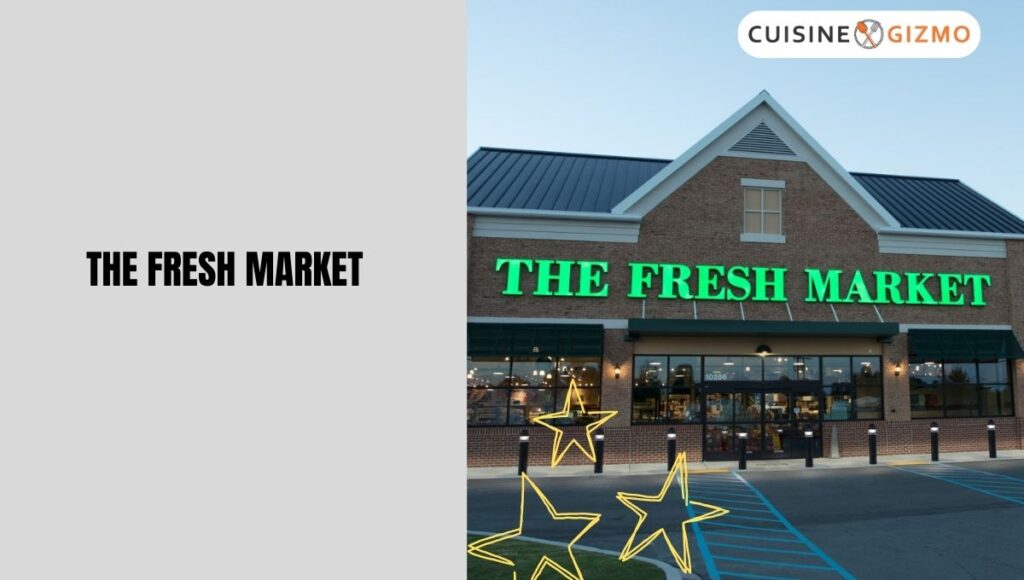 Owned by UNFI, a major distributor of natural and organic goods, The Fresh Market stands out for its hand-pies, restaurant-quality dishes, and attentive staff. The store's focus on culinary excellence and specialty offerings contributes to its premium pricing.
4. Acme Markets: A Mid-Atlantic Favorite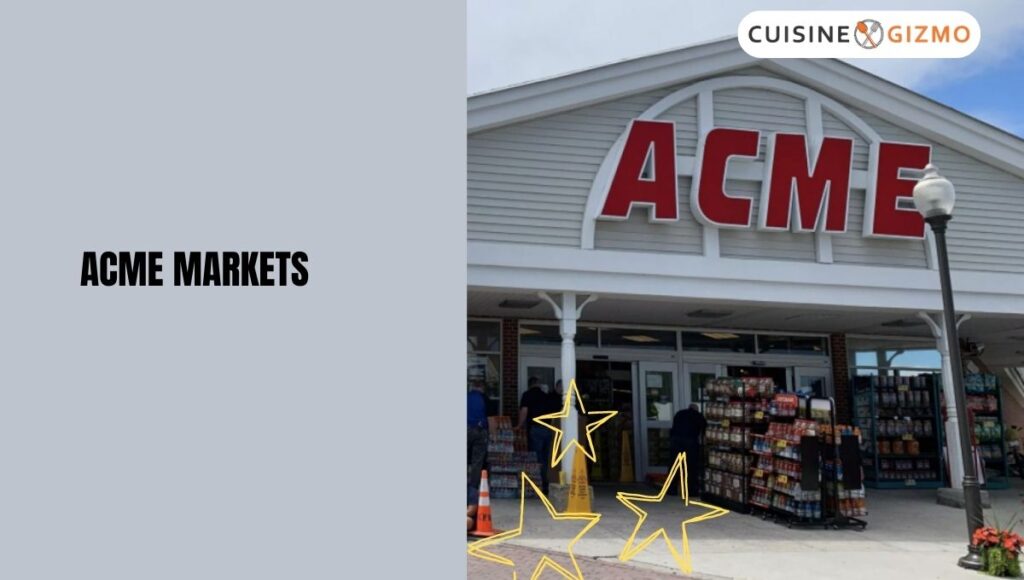 With a history spanning 130 years, Acme Markets has become a staple in Delaware, New Jersey, and Pennsylvania. While its popularity might not surprise Mid-Atlantic residents, Acme's commitment to quality and customer satisfaction is reflected in its higher prices.
5. Harris Teeter: A Haven of Assortment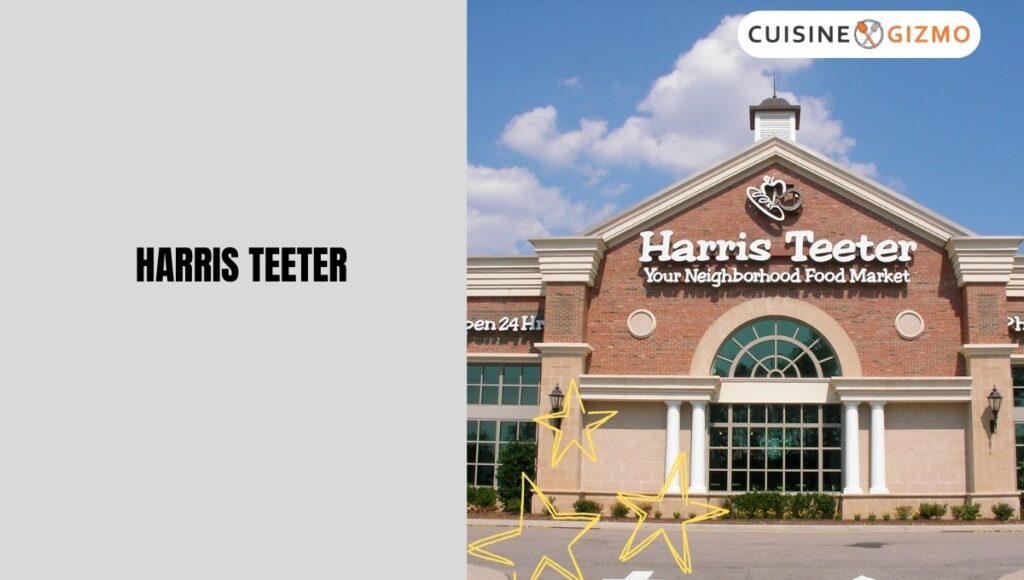 Harris Teeter offers a vast assortment of high-quality meats, seafood, bakery items, deli offerings, and more. Additionally, it provides prepared foods like pizza, sushi, and salads. The store's extensive wine and alcohol selection adds to its appeal, making it a favorite among those seeking variety and quality.
6. Randalls: Quality Over Quantity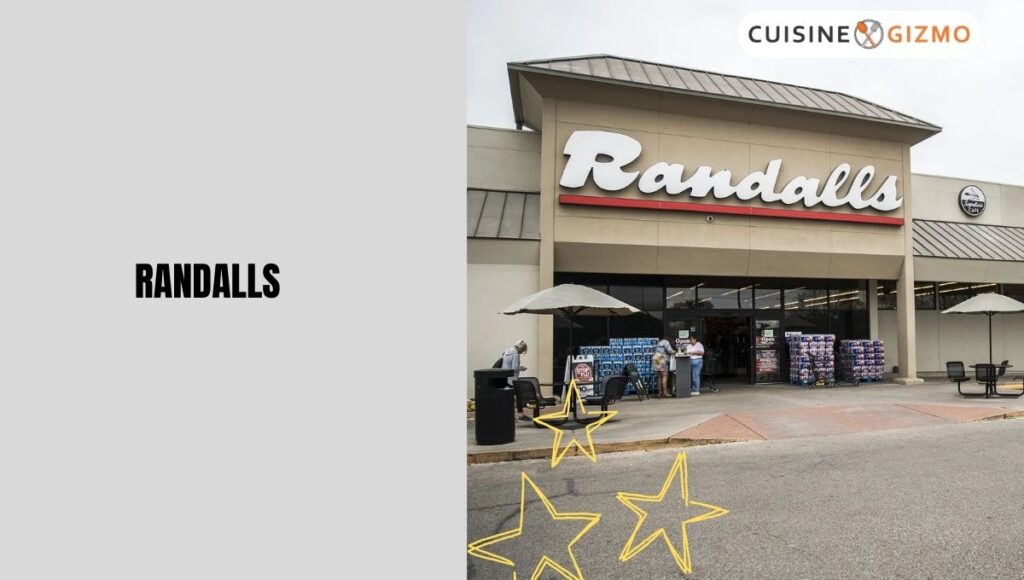 A subsidiary of Albertsons Companies, Randalls has 32 locations across the state. While it may not have the most extensive reach, it does boast the highest average grocery spend in the US at $112. Randalls prioritizes quality over quantity, attracting customers who appreciate superior products.
7. Wegmans: Premium and Popular
Wegmans, one of the largest private US companies generating $12 billion in sales, stands out despite its expensive pricing. With 110 Northeast locations, Wegmans' popularity is a testament to its commitment to premium offerings and exceptional customer service.
8. Publix: Florida's Iconic Store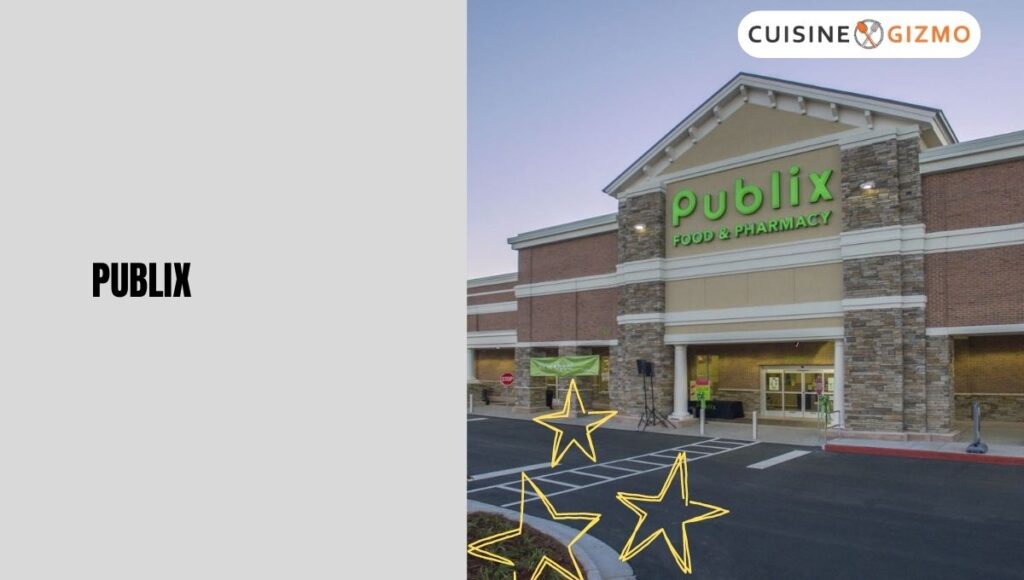 Founded in 1930 by George W. Jenkins, Publix is not only the largest employee-owned firm in America but also an iconic Florida establishment. With over 1,200 Southern stores, Publix has earned its place as a beloved grocery chain, even if it comes with a premium price tag.
9. Giant Eagle: A Midwest Legacy
Founded by five families in 1936, Giant Eagle has weathered World War II and the Great Depression. With nearly 450 outlets, this major Midwest supermarket caters to customers who value its legacy and are willing to pay a premium for quality products.
10. PCC Community Markets: Consumer-Owned Co-op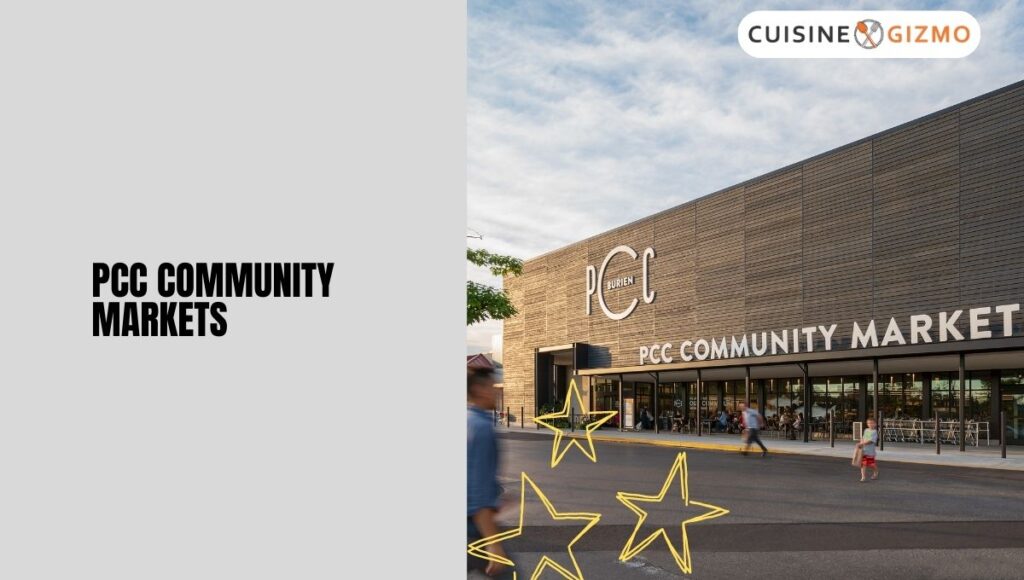 PCC Community Markets, founded by 15 Seattle households in 1953, has grown to become the largest consumer-owned food co-op in the US, boasting over 58,000 members. PCC offers premium meat, fish, dairy, wine, beer, and deli items, making it a favorite among those who prioritize local and high-quality products.