Australia, known for its vibrant sports culture, is home to some of the most impressive stadiums in the world. From cricket to rugby, these colossal structures have witnessed countless historic moments and electrifying matches. In this article, we embark on a journey to explore the top 9 largest stadiums in Australia that provide a stage for sportsmanship and entertainment on a grand scale.
1. Melbourne Cricket Ground (MCG): A Monument to Sports Legacy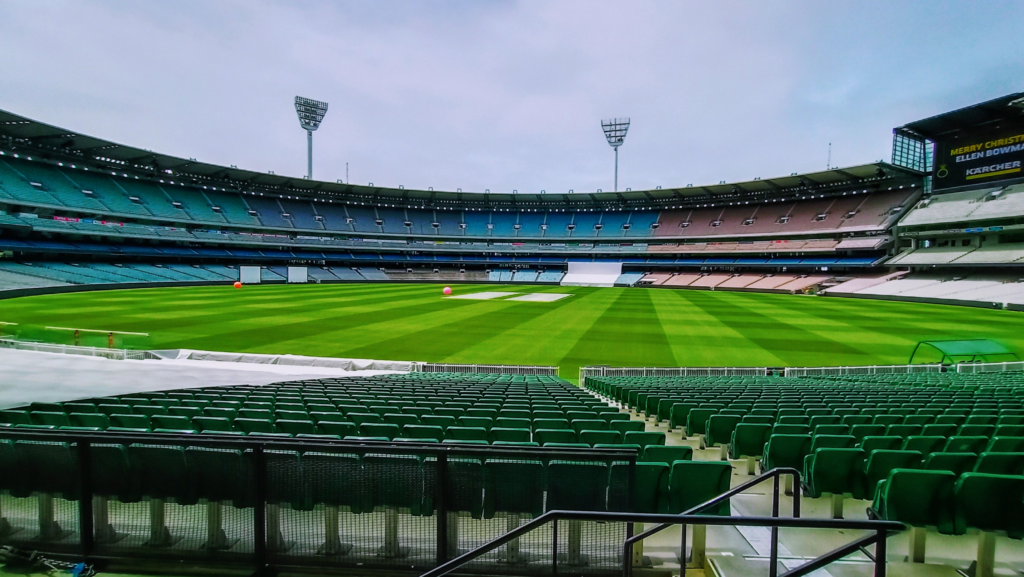 Location: Melbourne, Victoria
Capacity: Approximately 100,024
The Melbourne Cricket Ground, affectionately known as the MCG, stands as a symbol of Australia's sporting heritage. With a capacity exceeding 100,000, it hosts cricket matches, Australian rules football games, and major events that resonate with a sense of national pride.
2. Stadium Australia (ANZ Stadium): A Venue of Epic Proportions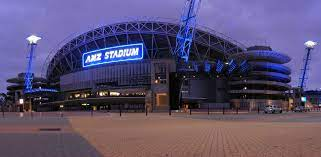 Location: Sydney, New South Wales
Capacity: Approximately 83,500 (adjustable)
Stadium Australia, also known as ANZ Stadium, is a colossal arena that has witnessed Olympic glory and international sporting showdowns. Its retractable roof and adjustable seating make it a versatile venue for various events, from rugby and football to concerts that fill the air with music and excitement.
3. Optus Stadium: Where Modernity Meets Sporting Passion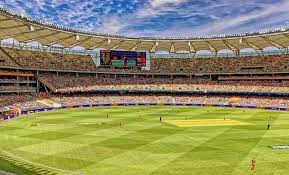 Location: Perth, Western Australia
Capacity: Approximately 60,000
Optus Stadium, nestled in Perth, is a marvel of modern architecture. Its unique design and stunning surroundings offer spectators an immersive experience. The stadium's striking silhouette against the backdrop of the Swan River creates a picturesque setting for sports enthusiasts.
4. Suncorp Stadium: Queensland's Sporting Jewel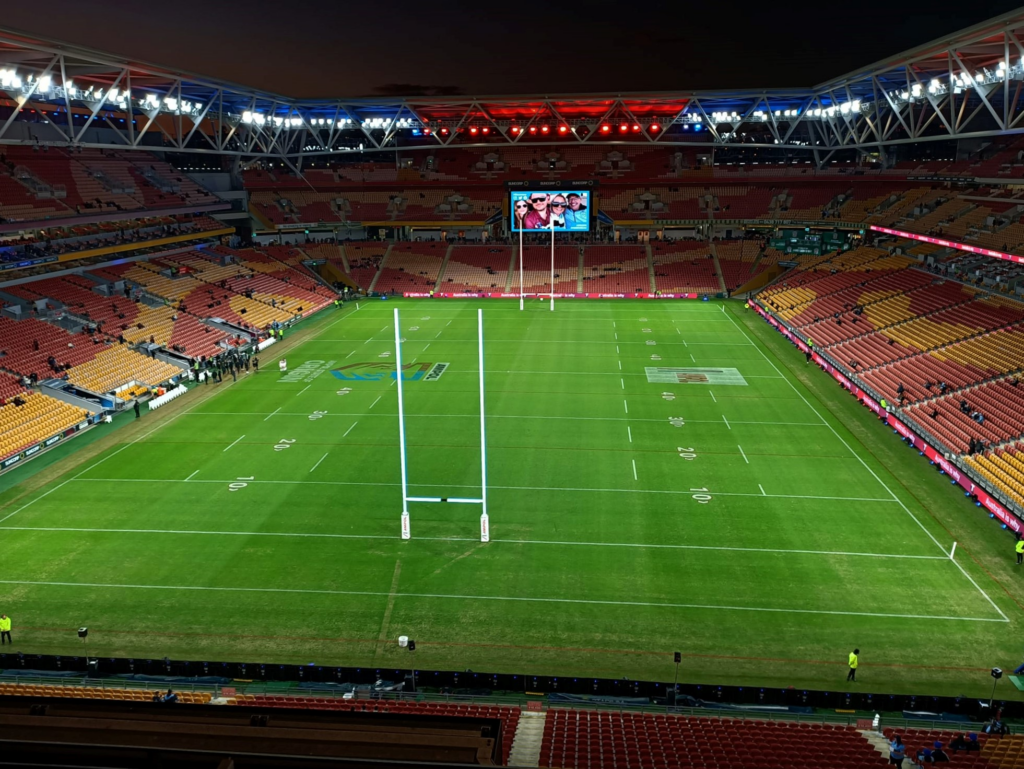 Location: Brisbane, Queensland
Capacity: Approximately 52,500
Suncorp Stadium, often referred to as the "Cauldron," is Queensland's premier sports and entertainment venue. With its steep seating arrangement and vibrant atmosphere, it creates an electric ambiance that elevates every event, from rugby matches to global music acts.
5. Adelaide Oval: A Blend of Tradition and Modernity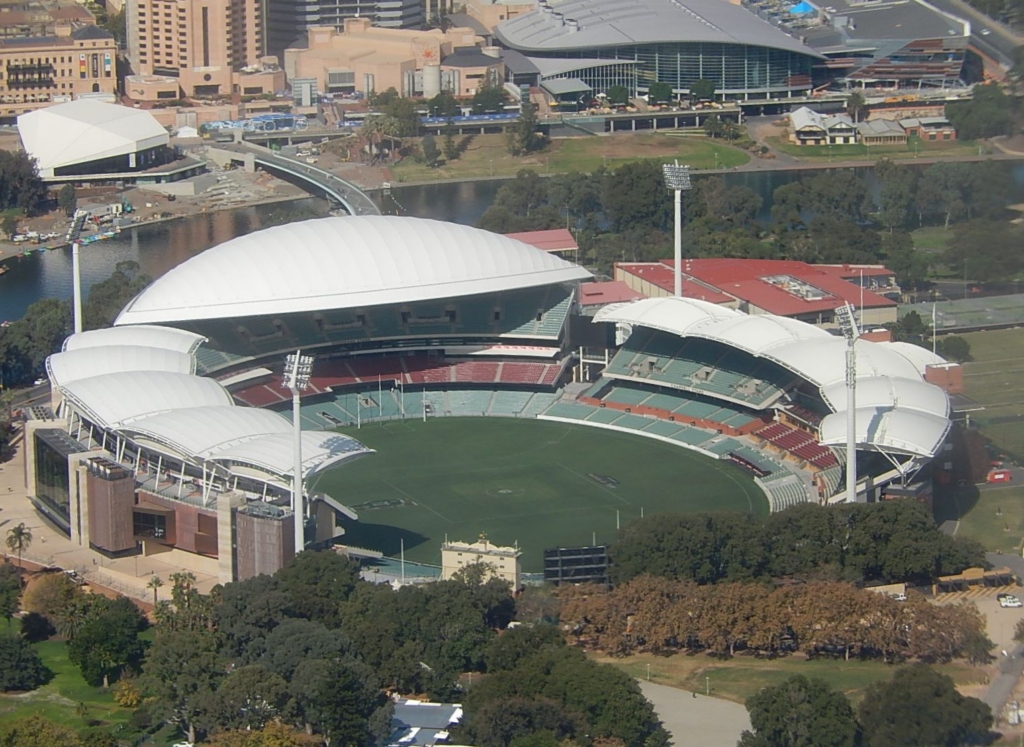 Location: Adelaide, South Australia
Capacity: Approximately 53,583
Adelaide Oval seamlessly merges history and innovation. Its iconic scoreboard and the picturesque St Peter's Cathedral in the background create an awe-inspiring backdrop for cricket matches and other events that draw both locals and visitors.
6. Sydney Cricket Ground (SCG): Hallowed Ground for Cricket Enthusiasts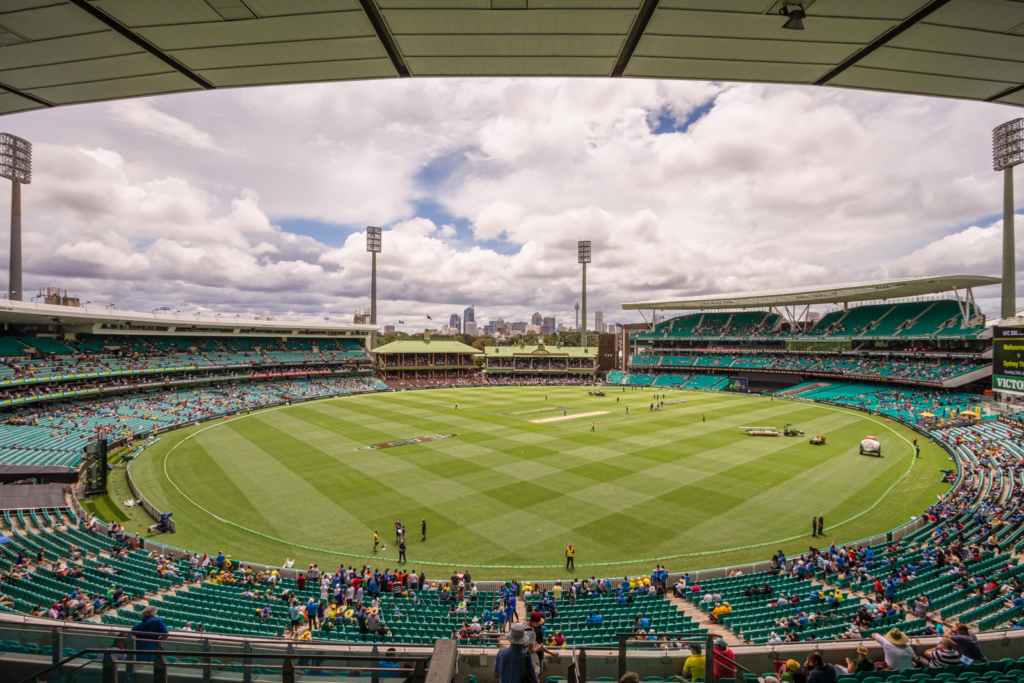 Location: Sydney, New South Wales
Capacity: Approximately 48,000
The Sydney Cricket Ground, steeped in history, is a sanctuary for cricket enthusiasts. Its lush green field and classic architecture pay homage to the legacy of the sport. From international matches to local clashes, the SCG resonates with the cheers of passionate fans.
7. Carrara Stadium (Metricon Stadium): Gold Coast's Gem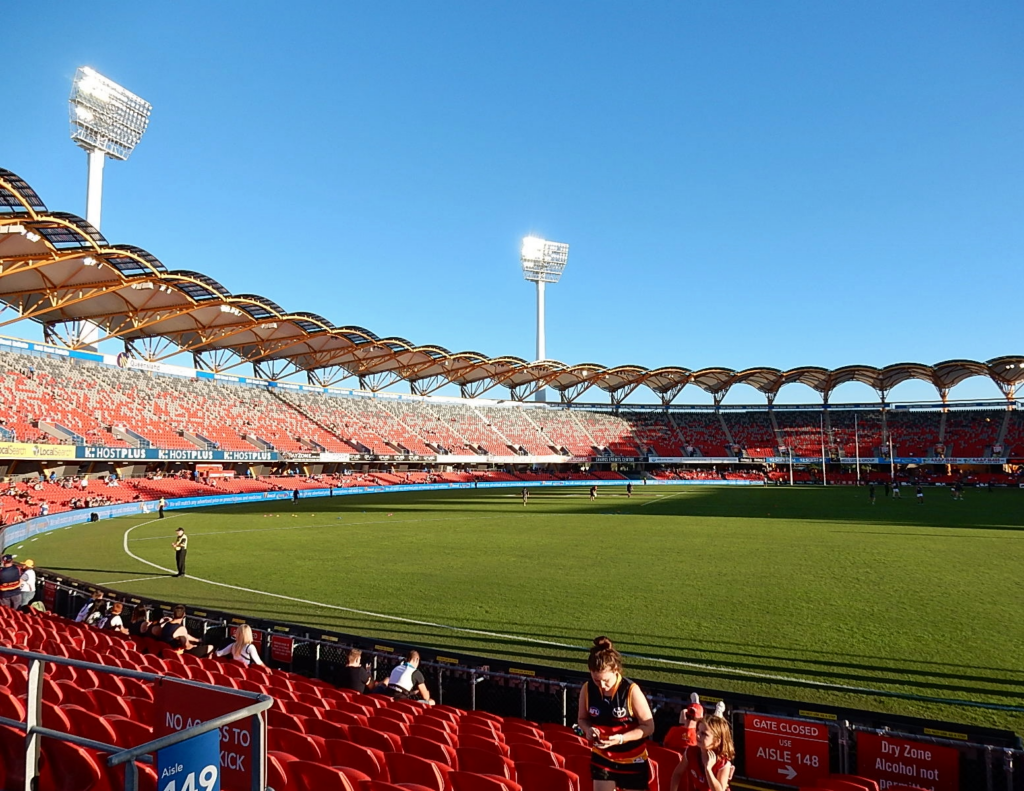 Location: Gold Coast, Queensland
Capacity: Approximately 25,000 (expandable)
Carrara Stadium, known as Metricon Stadium, is a testament to Gold Coast's sporting spirit. With its expandable capacity, it hosts a range of events, from Australian rules football to concerts that bring the community together.
8. Bankwest Stadium: Western Sydney's Modern Marvel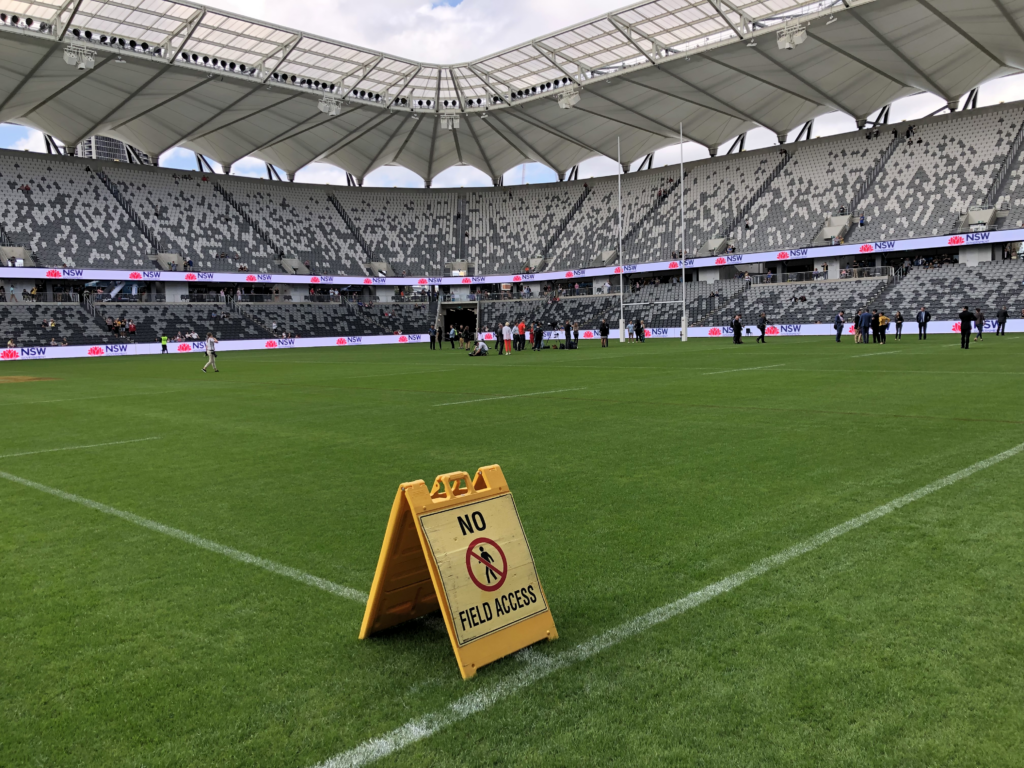 Location: Sydney, New South Wales
Capacity: Approximately 30,000
Bankwest Stadium, a newer addition to the landscape, has quickly become a favorite among sports fans. Its intimate setting and modern amenities provide a unique atmosphere for rugby league matches and other events.
9. Perth Stadium: A Spectacle on the Swan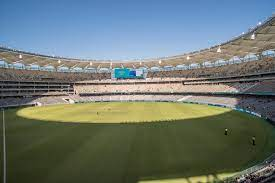 Location: Perth, Western Australia
Capacity: Approximately 60,000
Perth Stadium's contemporary design and stunning location along the Swan River make it a captivating venue. It has become a focal point for major events, attracting sports enthusiasts and entertainment aficionados alike.
Australia's largest stadiums aren't just structures; they are woven into the fabric of the nation's identity. These venues celebrate the unity, passion, and camaraderie that sports and entertainment bring to communities. Each stadium holds within its walls the stories of countless victories, defeats, and moments that define the spirit of Australia's love affair with sports.