When it comes to convenient and affordable meals, Costco has you covered. With a wide range of ready-to-eat options that are not only delicious but also cost-effective, you can enjoy restaurant-quality dishes without breaking the bank. If you're looking for delicious meals that are cheaper than takeout, here are eight Costco options to consider:
1. Rotisserie Chicken: Versatile and Budget-Friendly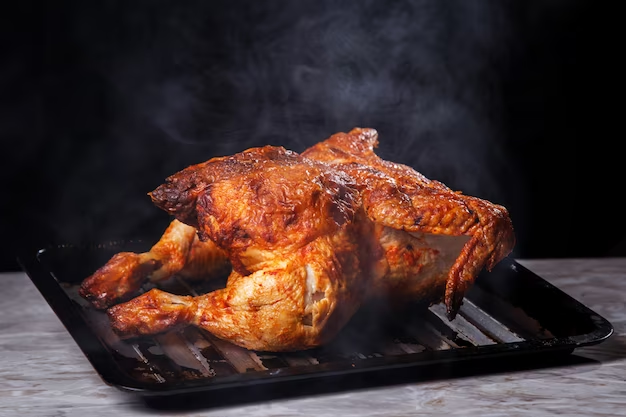 Description: Costco's rotisserie chickens are a great value and can be used as the centerpiece of a meal.
Costco's rotisserie chickens have become legendary for their quality and value. These fully cooked, tender, and flavorful birds can serve as the foundation for various meals. Whether you're making chicken salads, sandwiches, wraps, or shredding the meat for tacos, the versatility of Costco's rotisserie chicken makes it a budget-friendly choice.
2. Pizzas: Large and Mouthwatering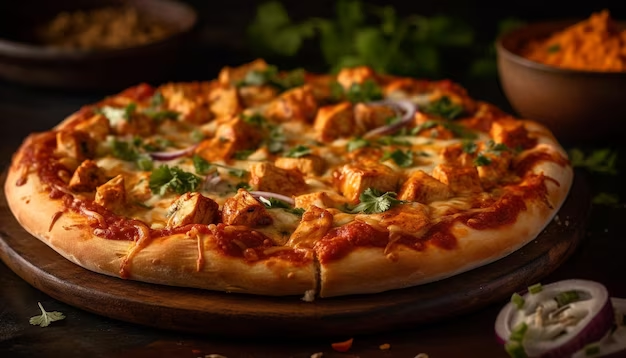 Description: Costco offers large, ready-to-eat pizzas at a reasonable price.
If you're craving pizza, Costco has you covered. Their large, delicious pizzas come with a variety of toppings and are perfect for feeding a hungry family or a gathering of friends. The best part? These pizzas are often priced lower than what you'd pay for takeout, making them a crowd-pleasing and budget-friendly option.
3. Chicken Bake: A Savory Delight
Description: A popular item at the Costco food court, the Chicken Bake is a warm, savory pastry filled with chicken, cheese, bacon, and Caesar dressing.
The Costco food court is known for its irresistible offerings, and the Chicken Bake is no exception. With its combination of tender chicken, melted cheese, crispy bacon, and tangy Caesar dressing, this warm pastry is a flavor-packed option that won't break the bank.
4. Quinoa Salad: Healthy and Convenient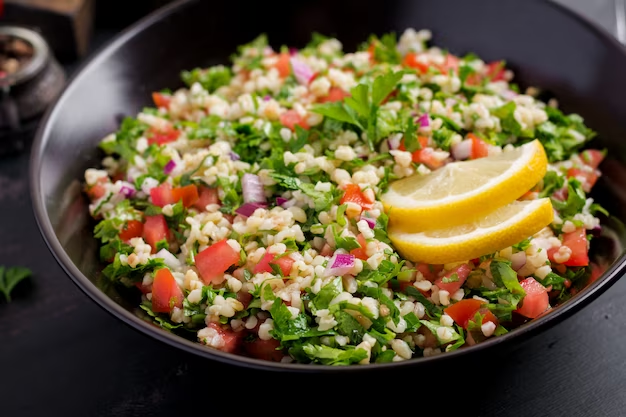 Description: Costco offers pre-packaged quinoa salad with vegetables, herbs, and dressing.
For a healthy and hassle-free meal option, consider Costco's pre-packaged quinoa salad. Packed with wholesome ingredients like quinoa, vegetables, and herbs, this salad provides a balanced and nutritious option that's ready to eat in minutes.
5. Salmon: Nutritious and Flavorful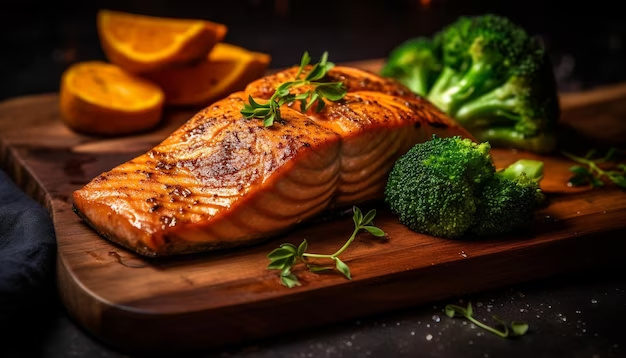 Description: Look for packages of frozen or fresh salmon fillets at Costco. Season and cook them at home for a restaurant-quality meal that's both nutritious and economical.
Instead of ordering expensive salmon dishes from a restaurant, head to Costco for frozen or fresh salmon fillets. These high-quality fillets can be prepared at home with your favorite seasonings, providing a nutritious and delicious meal that's not only restaurant-worthy but also cost-effective.
6. Kirkland Signature Lasagna: Comforting and Filling
Description: Costco's own brand, Kirkland Signature, offers frozen lasagna that's hearty and ready to heat up for a comforting dinner.
When you're craving comfort food, Costco's Kirkland Signature frozen lasagna is a fantastic option. Packed with layers of pasta, cheese, and savory meat sauce, this hearty dish is perfect for satisfying your Italian cuisine cravings without spending a fortune.
7. Beef Bulgogi: Easy Grilling Option
Description: Some Costco locations sell marinated beef bulgogi that's ready for grilling or cooking.
For those who love Korean flavors, Costco often offers marinated beef bulgogi that's prepped and ready for your grill or stovetop. This convenient option lets you enjoy the bold and savory taste of bulgogi without the hassle of marinating the meat yourself.
8. Pasta Salad: Fresh and Flavorful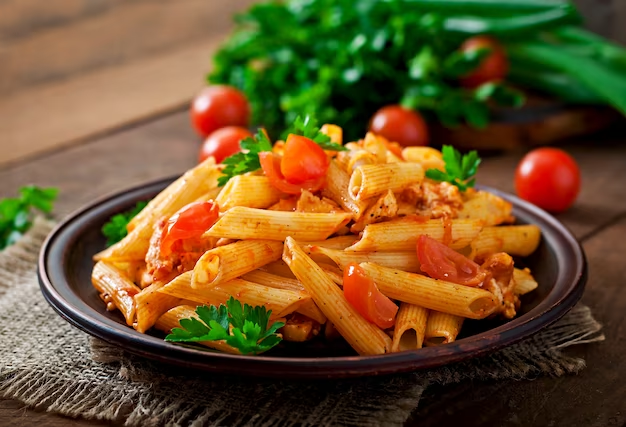 Description: Costco's deli section often has pasta salads available in various flavors.
When you're in need of a quick and satisfying side dish or light meal, check out Costco's deli section for pre-made pasta salads. These fresh and flavorful options provide a variety of tastes, making them a great accompaniment to your main dishes.
Costco has become a go-to destination for those seeking delicious and budget-friendly meal options. With a range of choices from rotisserie chicken to pre-made salads and everything in between, you can enjoy flavorful and satisfying meals without the high cost of takeout. By taking advantage of these tasty Costco offerings, you can treat yourself and your loved ones to restaurant-quality dishes while keeping your wallet happy.