When it comes to home decor, adding a personal touch can make all the difference in transforming your living space into a cozy and stylish haven. DIY projects not only allow you to express your creativity but also help you save money while upgrading your decor. In this article, we'll explore seven DIY home decor projects that will infuse your space with individuality and charm.
DIY Gallery Wall: Showcasing Your Memories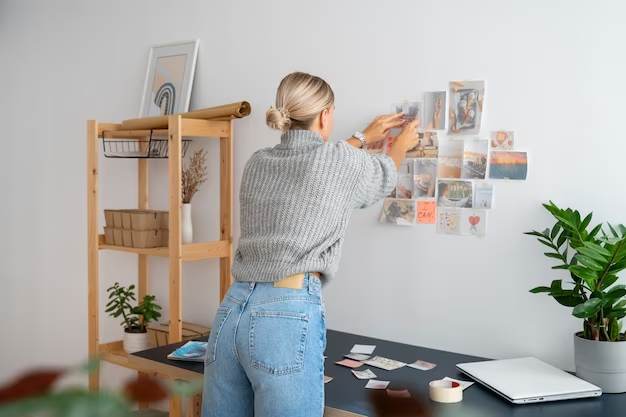 Creating a DIY gallery wall is an excellent way to display your cherished memories and artwork. Gather your favorite photos, prints, and paintings, and arrange them in a visually appealing composition. Mix and match frames of various sizes and styles to add visual interest. This project not only adds a personal touch to your space but also serves as a conversation starter for guests.
Painted Furniture: A Fresh Look for Old Pieces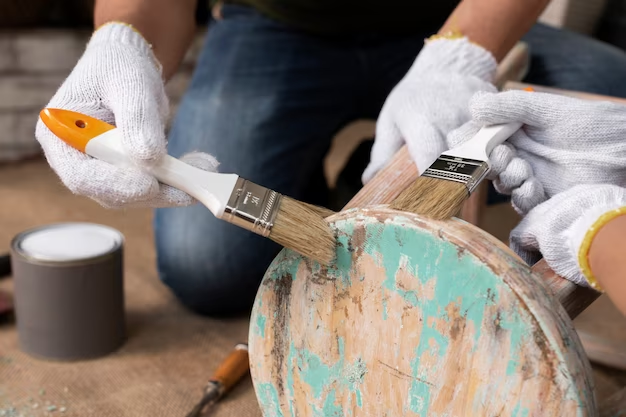 Give new life to your furniture by embarking on a painted furniture project. Whether it's an old wooden chair, a dresser, or a coffee table, a fresh coat of paint can completely transform its appearance. Choose a color that complements your decor style and add decorative details like stencils or hand-painted designs for an extra touch of uniqueness.
Mason Jar Organizer: Stylish and Functional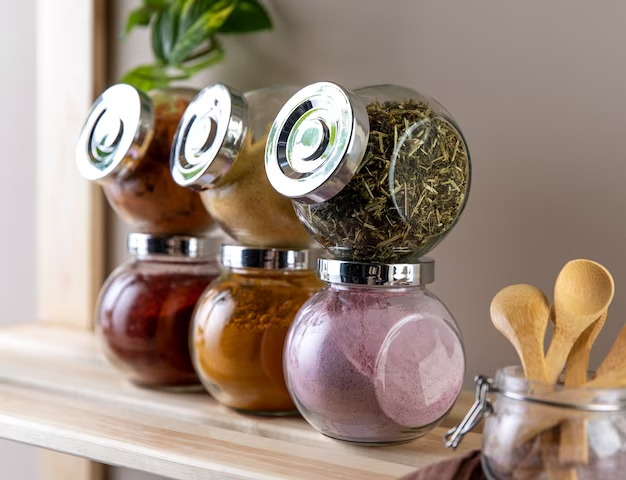 Mason jars are versatile and can be repurposed into a variety of functional items. For an organized bathroom or kitchen, consider creating a mason jar organizer. Attach the jars to a wooden board or a piece of reclaimed wood, and use them to store bathroom essentials, makeup brushes, utensils, or even fresh herbs. This project adds a rustic and farmhouse-inspired element to your space.
Fabric Wall Art: A Tapestry of Creativity
If you're looking for an artistic and budget-friendly way to adorn your walls, consider making fabric wall art. Frame different pieces of fabric in embroidery hoops or frames and arrange them in a visually appealing arrangement. Choose fabrics that resonate with your style, whether it's bold and vibrant or subtle and elegant. This DIY project brings texture and depth to your walls.
Rustic Wood Shelves: Displaying Your Treasures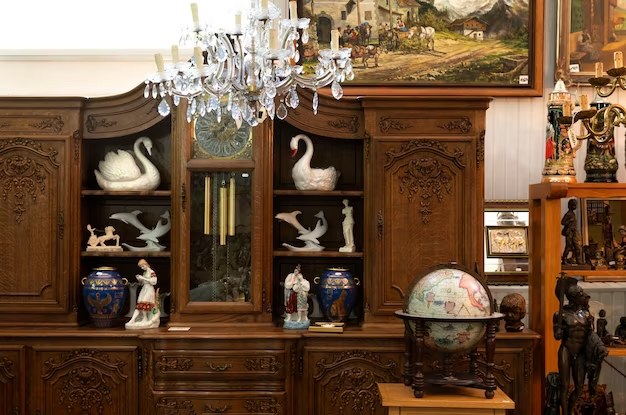 Rustic wood shelves not only provide additional storage but also add a touch of rustic charm to your decor. Build your own shelves using reclaimed wood or new lumber with a distressed finish. Arrange your favorite decor items, such as plants, books, or decorative accessories, on the shelves to create an eye-catching display that reflects your personality.
Customized Doormat: Welcome in Style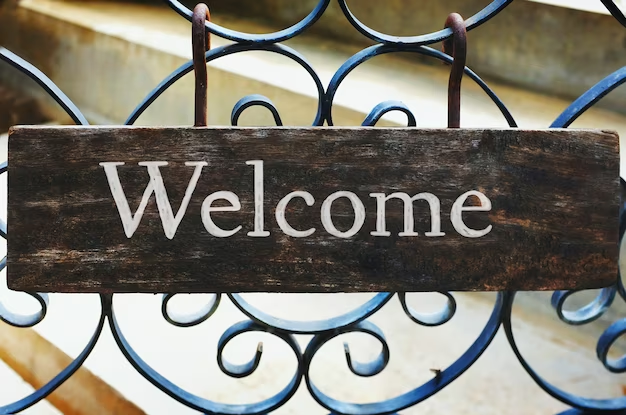 Make a memorable first impression with a customized doormat that greets guests with warmth and style. Use stencils, paint, or even vinyl letters to add a personalized message, your family name, or a quirky design to the doormat. This simple yet effective project adds a unique touch to your front entrance and sets a welcoming tone.
Floral Arrangements: Nature's Beauty Indoors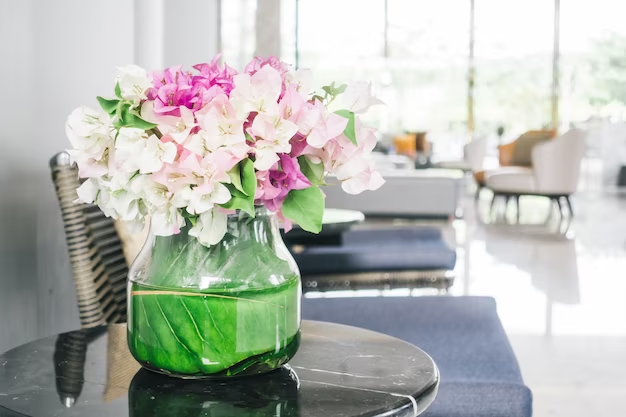 Floral arrangements bring a burst of color and natural beauty to any room. Whether you're using fresh flowers from your garden or high-quality faux blooms, arranging them in vases, mason jars, or decorative containers instantly elevates your decor. Experiment with different flowers and arrangements to find a style that complements your space.
These seven DIY home decor projects offer a range of creative options to personalize and enhance your living space. From creating a personalized gallery wall to repurposing mason jars for organization and adding a touch of nature with floral arrangements, these projects allow you to infuse your personality and style into your surroundings. Get ready to enjoy a home that truly reflects who you are.