When it comes to classic Southern cuisine, the slow cooker can be your best friend. From hearty stews to mouthwatering desserts, slow-cooked dishes have the power to transport you to the comforting flavors of the South. In this article, we'll explore 10 irresistible Southern slow-cooker recipes that will satisfy your cravings for comfort food.
Slow-Cooker Pulled Pork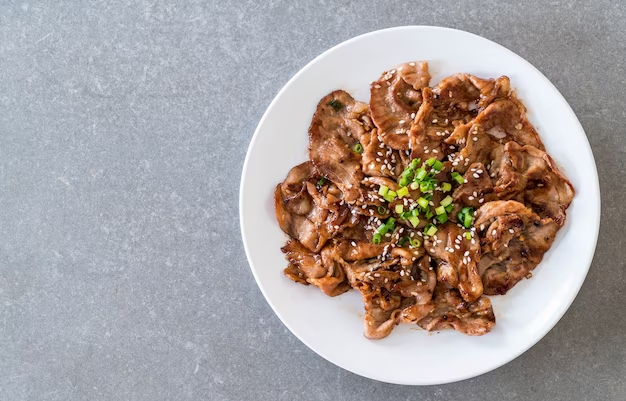 Slow-cooker pulled pork is a Southern favorite that brings together tender and succulent pork shoulder with a blend of barbecue sauce, brown sugar, and spices. Let the flavors meld together as the pork slow-cooks to perfection, ready to be piled onto buns for a hearty sandwich.
Chicken and Sausage Gumbo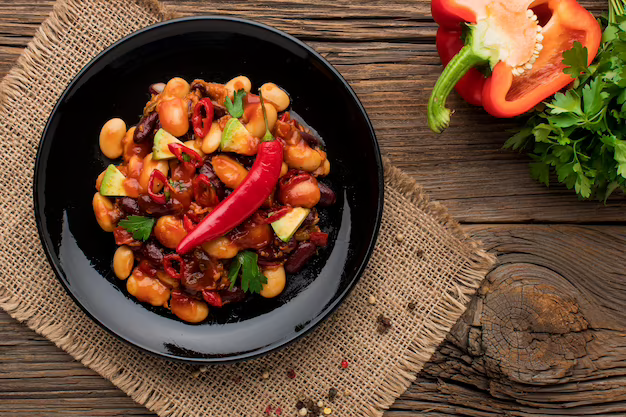 Indulge in the rich flavors of chicken and sausage gumbo prepared in your slow cooker. This hearty dish combines chicken, smoked sausage, okra, bell peppers, onions, and a medley of Cajun spices. Let it simmer slowly for a taste of the Louisiana bayou.
Shrimp and Grits
Transport yourself to the coast with a comforting bowl of shrimp and grits. Let the slow cooker work its magic as creamy grits cook with butter, cream, and cheese. Top it off with succulent shrimp for a dish that celebrates both heartiness and coastal charm.
Slow-Cooker Red Beans and Rice
Embrace the soulful flavors of slow-cooker red beans and rice. Combine red beans, sausage, bell peppers, onions, and Creole seasoning, allowing them to meld together in the slow cooker. The result is a satisfying dish that pays homage to Southern culinary heritage.
Slow-Cooker Collard Greens
Elevate your greens with the slow-cooker method. Collard greens cooked with smoked ham hock, onions, garlic, and broth become tender and infused with a deep, smoky flavor. Let the slow cooker do the work while you savor the essence of Southern comfort.
Southern Cornbread Casserole
Southern cornbread casserole gets a slow-cooker makeover. A delightful mixture of cornbread mix, cream-style corn, sour cream, melted butter, and eggs cooks into a golden and satisfying side dish. It's comfort food that pairs perfectly with a variety of Southern mains.
Crock-Pot Jambalaya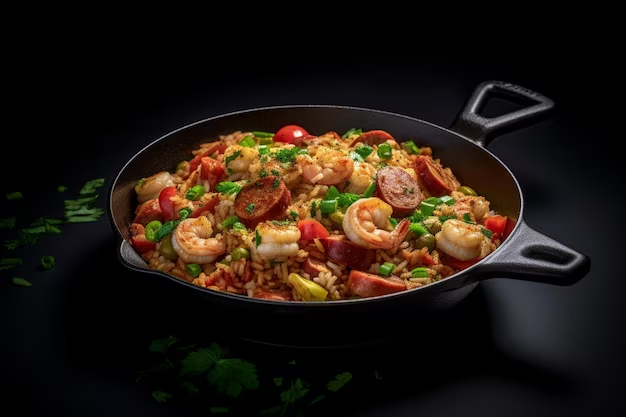 Embrace the vibrant flavors of New Orleans with a Crock-Pot jambalaya. Chicken, sausage, shrimp, rice, tomatoes, bell peppers, onions, and Cajun spices meld together in the slow cooker to create a dish that's bursting with Creole goodness.
Slow-Cooker Biscuits and Gravy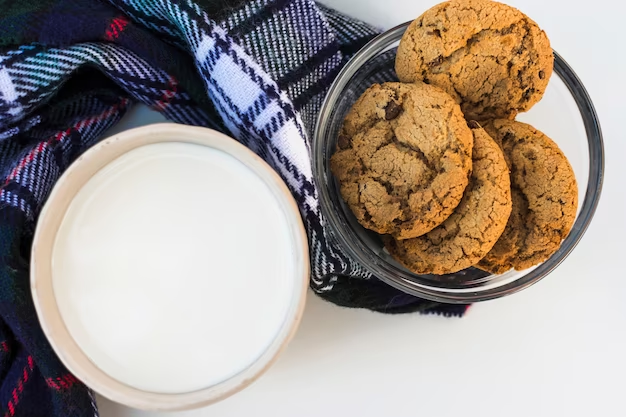 Indulge in a classic Southern breakfast with slow-cooker biscuits and gravy. Cook sausage in the slow cooker and then whip up a creamy sausage gravy. Pour it over split and toasted biscuits for a comforting and filling morning meal.
Southern Style Pulled Chicken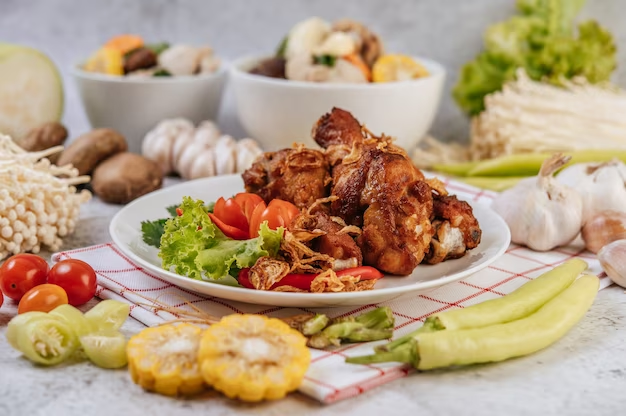 Elevate your sandwich game with Southern style pulled chicken. Place chicken breasts in the slow cooker with a mix of barbecue sauce, apple cider vinegar, brown sugar, and spices. Shred the chicken and pile it onto buns for a flavor-packed meal.
Slow-Cooker Peach Cobbler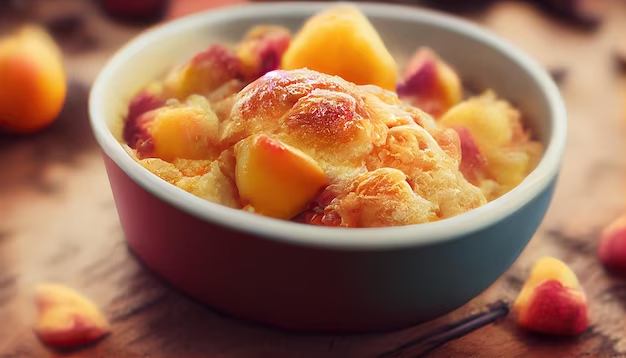 End your Southern slow-cooker feast with a slow-cooker peach cobbler. Layer sliced peaches with a mixture of flour, sugar, milk, and butter in the slow cooker. Let it cook until the peaches are tender and the topping turns golden, creating a dessert that's the epitome of comfort.
With these 10 Southern slow-cooker recipes, you can savor the flavors of the South without spending hours in the kitchen. Whether you're craving pulled pork, jambalaya, or a hearty bowl of shrimp and grits, the slow cooker can help you achieve the perfect balance of comfort and convenience.