Cinnamon rolls are a beloved treat that combines the warmth of cinnamon with the comfort of a soft, doughy roll. While traditional cinnamon rolls require time for proofing and baking, there are various quick and inventive ways to satisfy your craving for this delightful treat. In this article, we'll explore 10 quick recipes for cinnamon rolls that are perfect for any occasion.
1. 30-Minute Cinnamon Rolls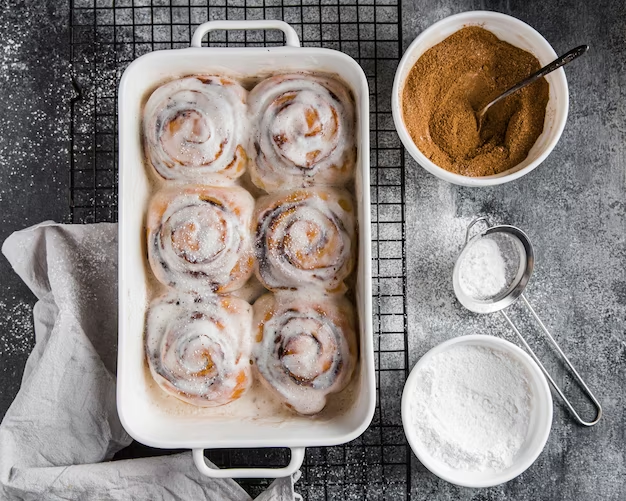 Who says cinnamon rolls need to be time-consuming? These from-scratch cinnamon rolls are whipped up in just 30 minutes. A perfect choice for a cozy breakfast or a sweet snack.
2. Microwave Cinnamon Roll Mug Cake
Craving a cinnamon roll but short on time? This single-serving mug cake brings the essence of a cinnamon roll straight to your microwave. In just a few minutes, you'll have a warm and satisfying treat.
3. Crescent Roll Cinnamon Twists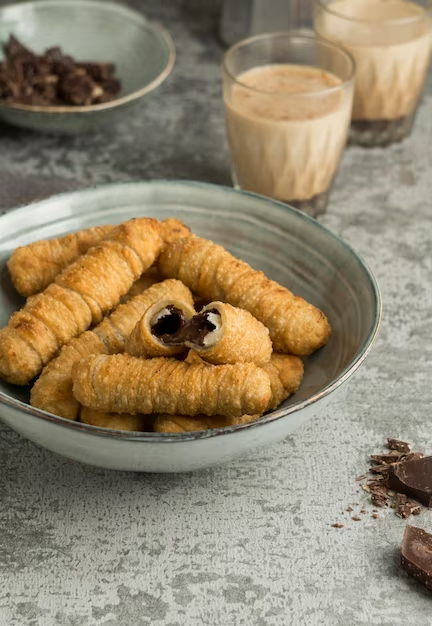 Utilize store-bought crescent roll dough to craft simple yet delectable cinnamon twists. These require minimal effort but deliver that classic cinnamon roll taste.
4. Cinnamon Roll Waffles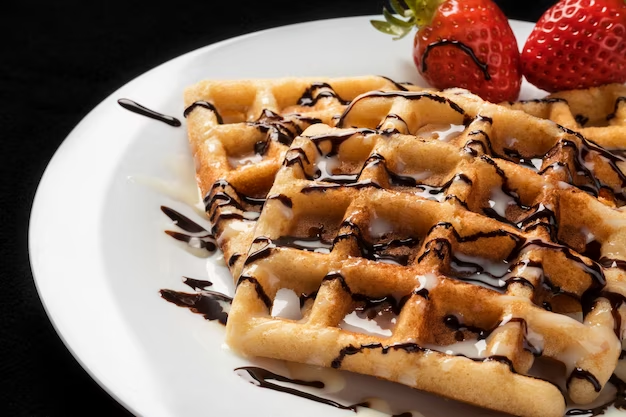 Give your morning a twist by transforming refrigerated cinnamon roll dough into waffles using a waffle iron. Drizzle them with icing for an innovative take on traditional cinnamon rolls.
5. Cinnamon Roll Pancakes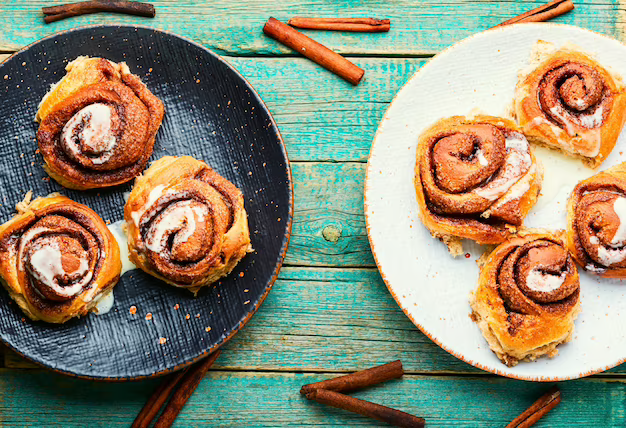 Merge the deliciousness of cinnamon rolls and pancakes with this creative recipe. Whip up pancake batter with a cinnamon swirl and finish with a drizzle of cream cheese glaze.
6. Cinnamon Roll French Toast Casserole
Turn leftover cinnamon rolls into a delightful French toast casserole. Cut the rolls, soak them in an egg mixture, and bake for a comforting breakfast option.
7. Cinnamon Roll Apple Cobbler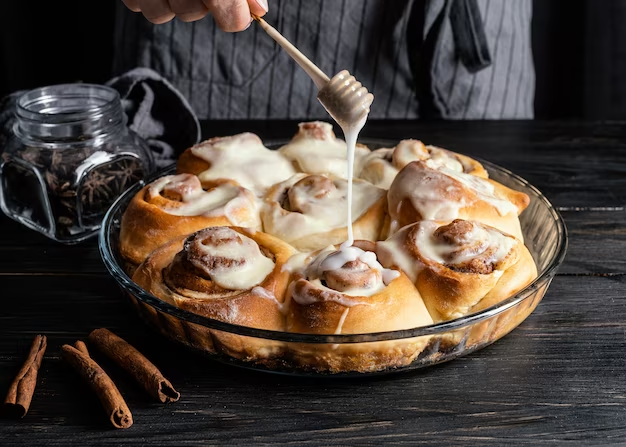 Experience a speedy apple cobbler using canned cinnamon rolls as the topping. Combine sliced apples, bake, and indulge in a warm and satisfying dessert.
8. Cinnamon Roll Donuts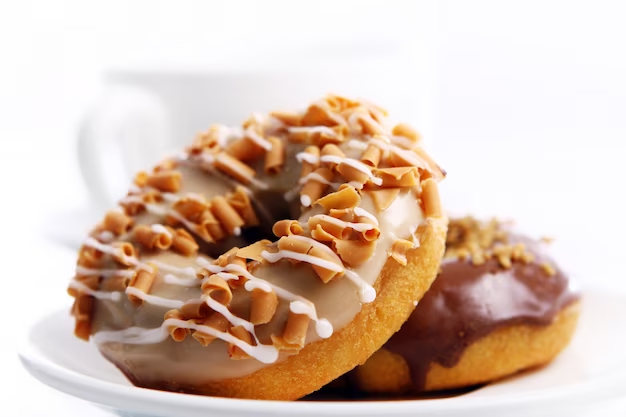 Put a twist on the classic donut by creating cinnamon roll donuts. Crafted from canned biscuit dough, these donuts are fried to perfection and coated in cinnamon sugar.
9. Cinnamon Roll Overnight Oats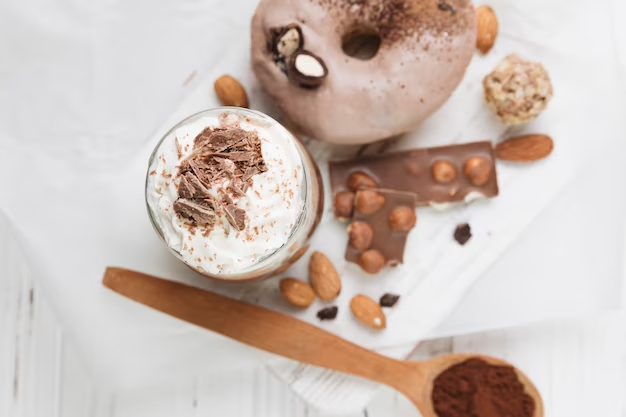 Start your day right with the flavors of cinnamon rolls in a convenient and healthy breakfast. Mix oats, yogurt, milk, and a dash of cinnamon for a delicious morning treat.
10. Cinnamon Roll Energy Bites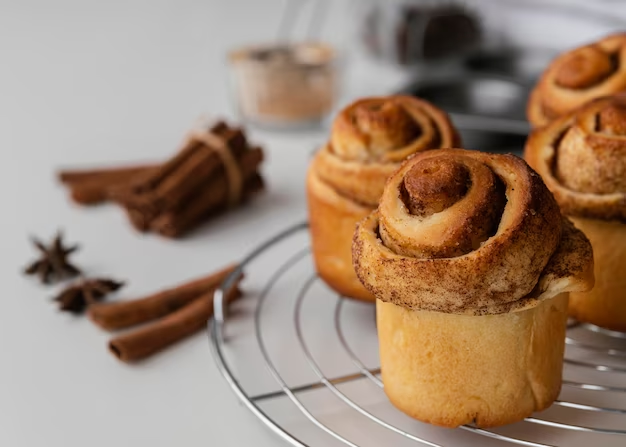 Looking for a quick and nutritious snack? Craft no-bake energy bites with dates, oats, and a cinnamon swirl. These bites are perfect for satisfying your sweet tooth.
cinnamon rolls don't have to be a time-intensive treat. These 10 quick and creative recipes allow you to enjoy the flavors of cinnamon rolls in various ways, whether it's breakfast, a snack, or dessert. From microwave mug cakes to energy bites, these recipes offer something for everyone, catering to your craving for cinnamon goodness.