If you're a fan of heartwarming romantic comedies like "Love Actually," you're in for a treat. This delightful film, known for its interwoven storylines and exploration of love in various forms, has captured the hearts of many. If you're looking for more movies that evoke similar feelings of love, laughter, and connection, here's a list to dive into.
"Love Actually" holds a special place in the hearts of rom-com enthusiasts. Its unique approach to storytelling, showcasing multiple interconnected love stories, has inspired filmmakers to create movies that capture the essence of love in diverse and endearing ways. Here are ten films that share the spirit of "Love Actually."
Valentine's Day: Celebrating Love in the City of Angels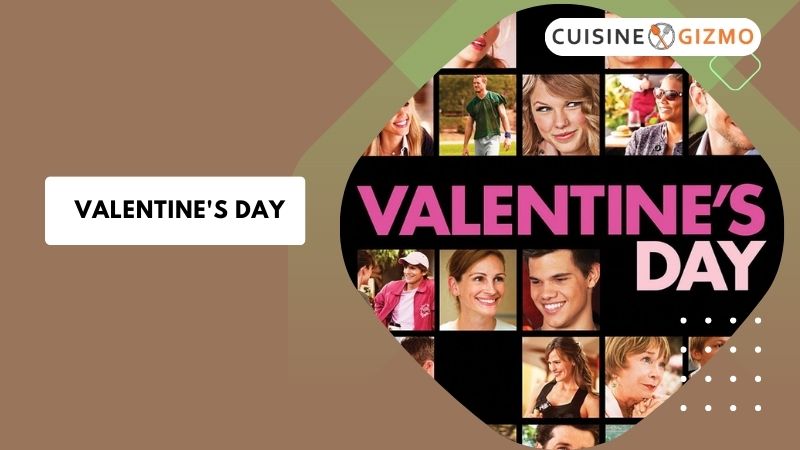 Similar to "Love Actually," "Valentine's Day" follows a group of characters as they experience love, heartache, and romance on one eventful day. Set in Los Angeles, the film beautifully weaves together the lives of couples and singles, showcasing the complexities of relationships.
New Year's Eve: A Tapestry of Stories on the Big Apple's Biggest Night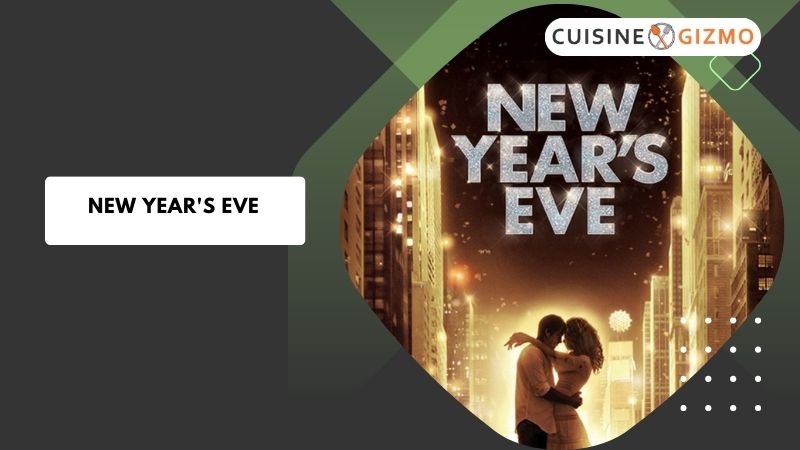 Embracing the same ensemble cast approach, "New Year's Eve" explores the lives of diverse characters in New York City as they anticipate the iconic countdown to the new year. The film captures the excitement, hopes, and resolutions that come with the start of a new chapter.
He's Just Not That Into You: Navigating Love's Complex Web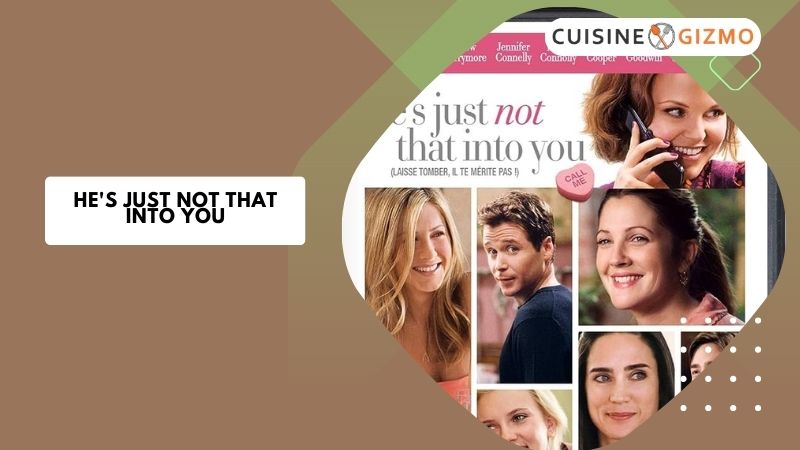 Based on the self-help book, this film presents interconnected stories of individuals grappling with love, dating, and relationship issues. It highlights the challenges of understanding mixed signals and navigating the modern dating landscape.
Crazy, Stupid, Love: Rediscovering Love After Heartbreak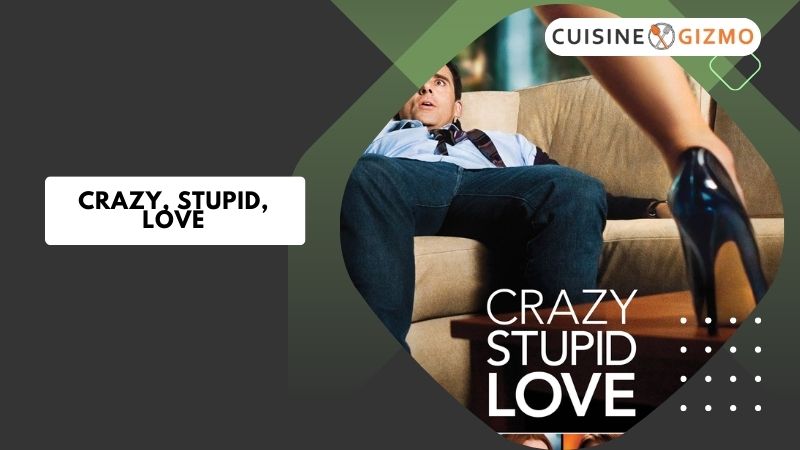 This charming comedy-drama centers on a man's journey of self-discovery and love after his marriage ends. With the help of a charismatic bachelor, he learns the art of dating while also uncovering the true essence of love.
The Holiday: A Festive Tale of Unexpected Romance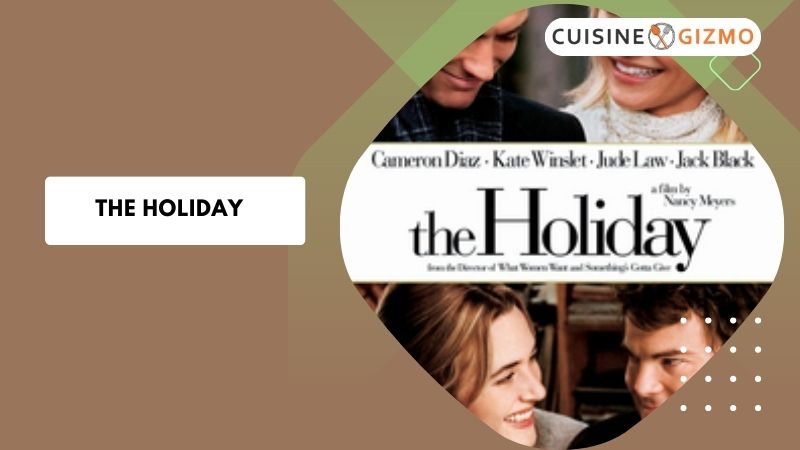 In "The Holiday," two women from different continents swap homes for the holiday season and, in the process, find love where they least expect it. This heartwarming film explores the idea that love can bloom in the most unexpected places.
Paris, Je T'Aime: Love Stories Blossoming in the City of Lights
Set in Paris, this anthology film features a collection of short stories, each set in a different neighborhood of the city. The segments delve into various aspects of love, capturing the romantic allure of Paris.
The Best Exotic Marigold Hotel: A Journey of Discovery and Friendship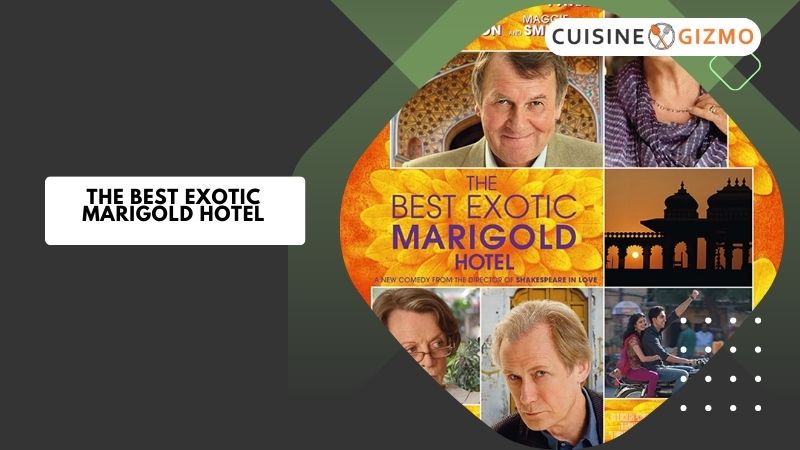 While not a traditional romantic comedy, this film follows a group of British retirees who decide to spend their retirement years at a supposedly luxurious hotel in India. Amidst cultural differences and new experiences, they find unexpected friendships and, for some, a chance at love.
Playing for Keeps: When Love Takes Unexpected Turns on the Soccer Field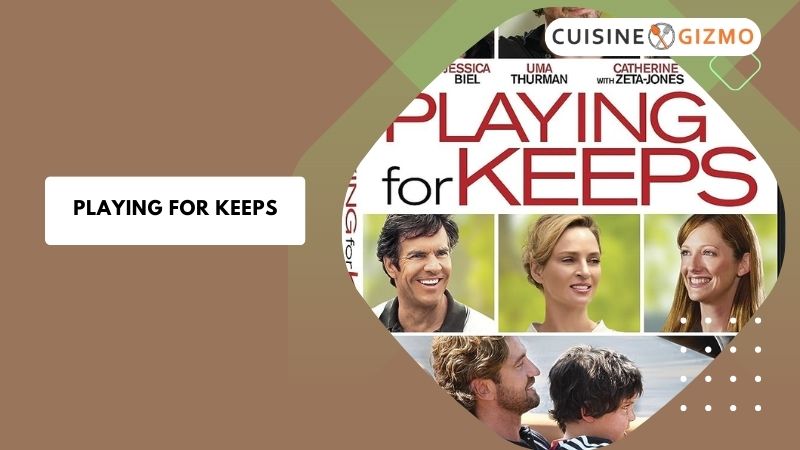 In this romantic comedy, a retired soccer player turned youth soccer coach finds himself amidst a series of romantic encounters with enthusiastic soccer moms. The film combines love, humor, and sports in a heartwarming way.
The Jane Austen Book Club: Finding Love Through Literature and Friendship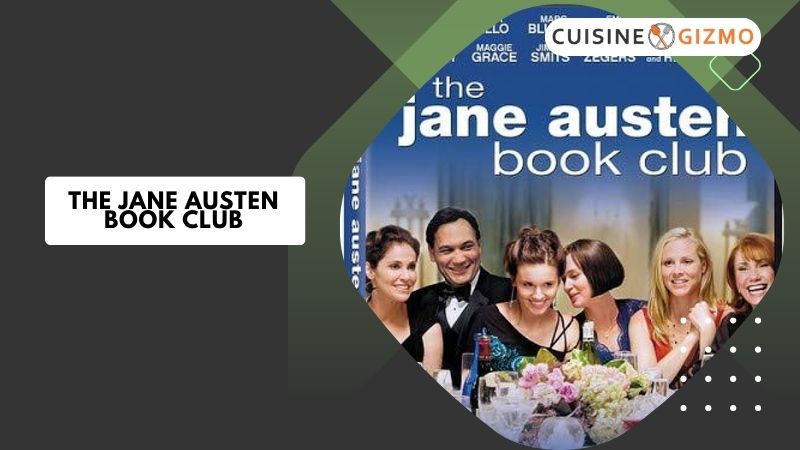 Set in California, this film revolves around a book club formed by a group of women who bond over their shared love for Jane Austen's novels. As they delve into the stories, they also navigate their own romantic challenges and discoveries.
Four Weddings and a Funeral: A British Comedy of Love and Coincidence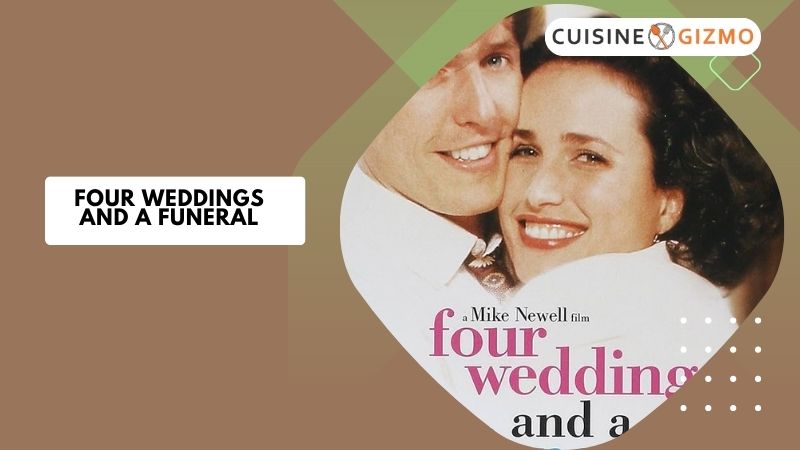 Directed by the same filmmaker as "Love Actually," "Four Weddings and a Funeral" follows the journey of a man as he attends four weddings and a funeral, encountering various humorous and heartwarming situations along the way. The film beautifully captures the unpredictability of love and life's serendipitous moments.
If "Love Actually" left you yearning for more heartfelt tales of love, connection, and laughter, these ten movies will undoubtedly satisfy your cravings. Each film brings its own unique perspective on love's journey, reminding us that love is a universal language that transcends time, place, and circumstance.