Science fiction enthusiasts have an exciting year ahead as 2023 brings a lineup of captivating TV shows that promise to take viewers on thrilling journeys through futuristic landscapes, complex characters, and mind-bending narratives. From post-apocalyptic adventures to intergalactic quests, the world of sci-fi TV is set to deliver unprecedented excitement. Let's dive into the 10 most anticipated sci-fi TV shows to watch in 2023.
1. The Last of Us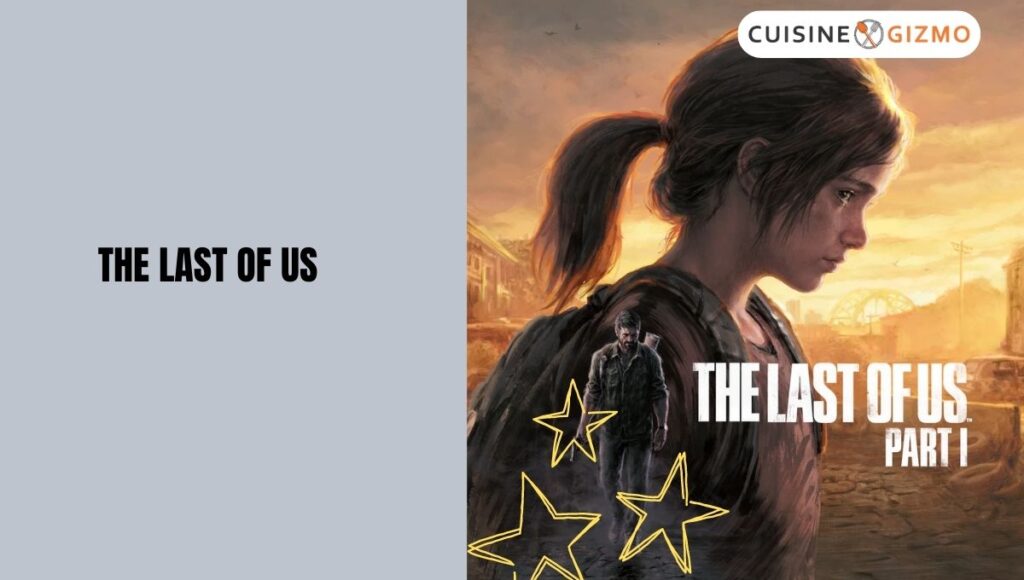 HBO's grand undertaking, "The Last of Us," adapted from the popular video game, is all set to hit the screens. Starring Pedro Pascal and Bella Ramsey as Joel and Ellie, the show follows their mission to save humanity in a post-apocalyptic world, offering a gripping tale of survival, emotions, and hope.
2. The Mandalorian Season 3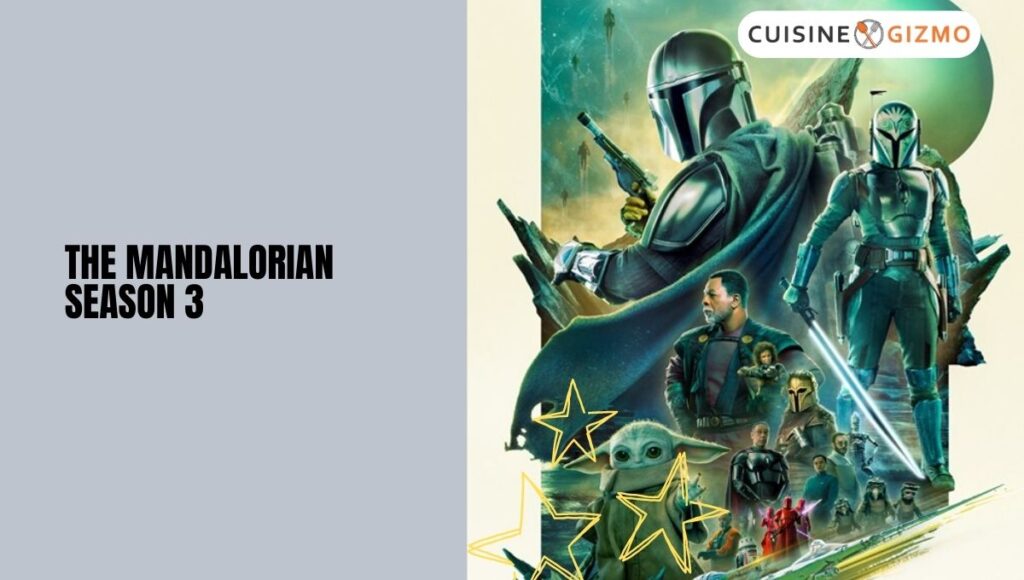 Returning after a hiatus, Disney+'s "The Mandalorian" continues to captivate Star Wars fans. Following Din Djarin's (Pedro Pascal) journey for redemption, Season 3 promises reunions and new alliances as he seeks to protect his people.
3. Secret Invasion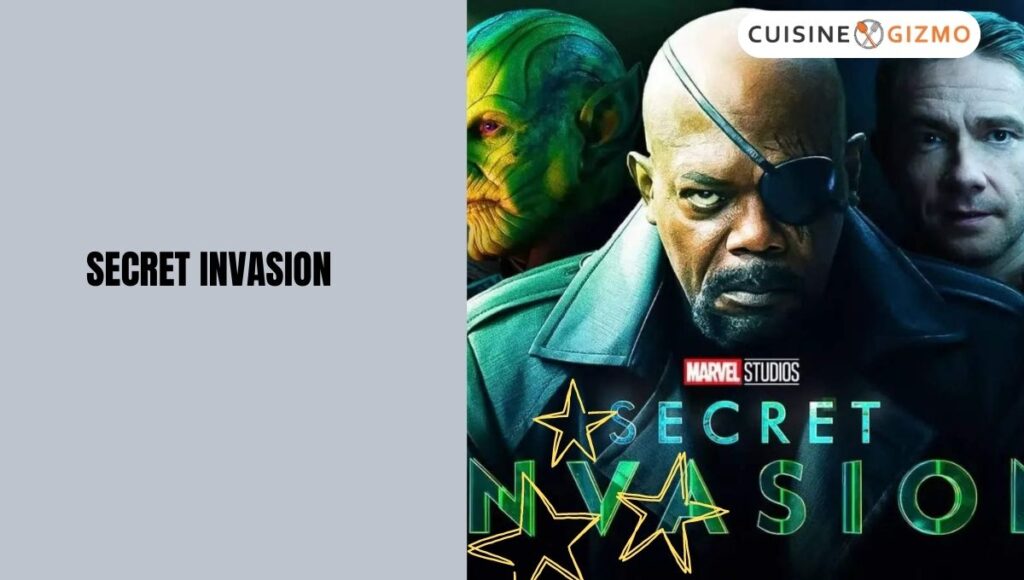 The Marvel Cinematic Universe (MCU) takes a bold step with "Secret Invasion." Samuel L. Jackson's Nick Fury returns as Skrulls invade Earth. With a star-studded cast including Cobie Smulders, Martin Freeman, Don Cheadle, Olivia Colman, and Emilia Clarke, this series is bound to deliver action-packed sci-fi intrigue.
4. Yellowjackets Season 2
The enigmatic and beloved soccer team returns for another season of mystery and suspense. With fresh flashbacks and new cast members, including Elijah Wood and Simone Kessell, "Yellowjackets" Season 2 is poised to keep viewers on the edge of their seats.
5. Mrs. Davis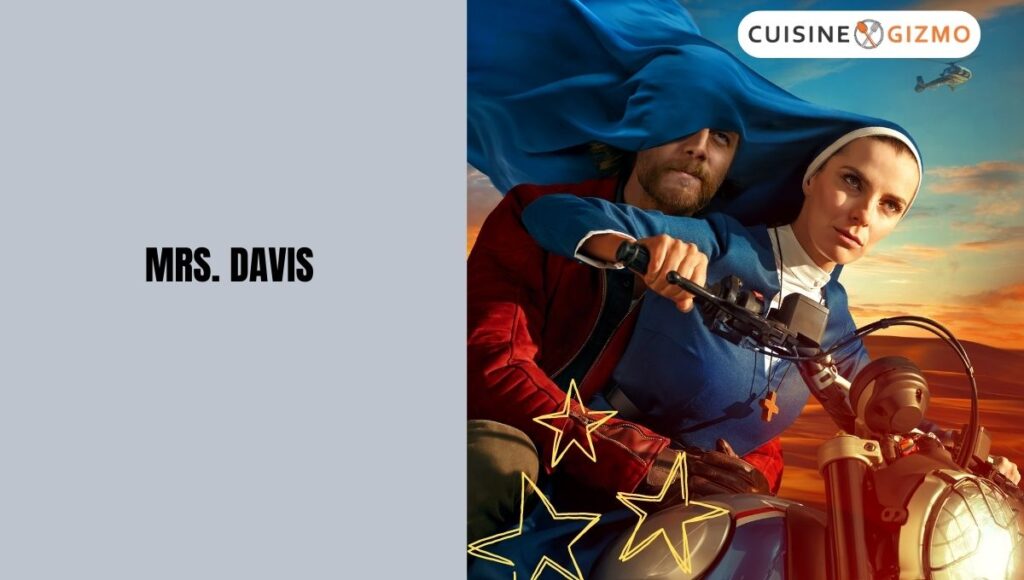 Damon Lindelof, known for his work on "Lost" and "Watchmen," delves into the realm of technology with "Mrs. Davis." Betty Gilpin stars as a nun fighting an AI using her faith, alongside Margo Martindale as her mother superior, creating a unique and thought-provoking narrative.
6. Ironheart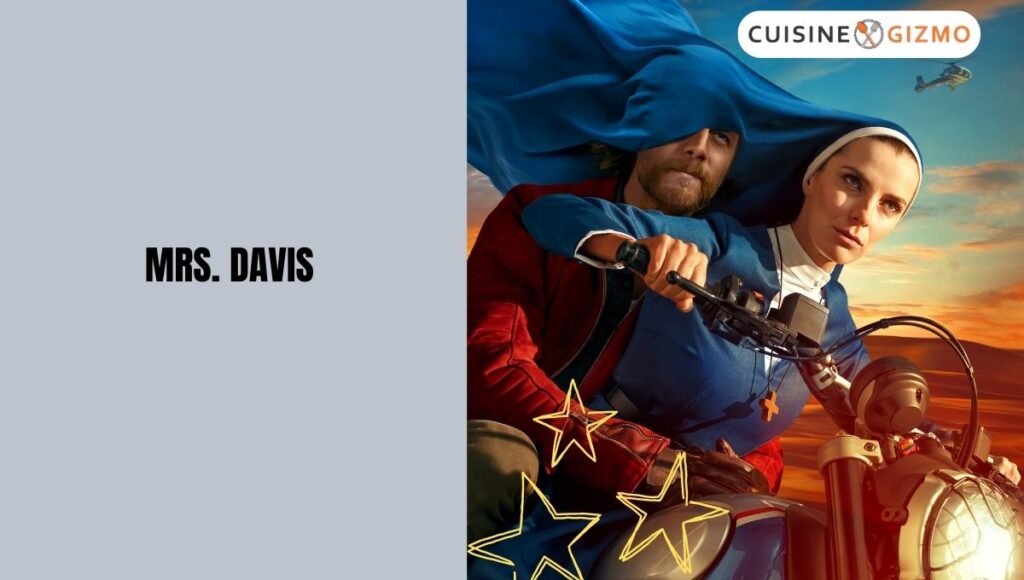 Dominique Thorne takes center stage as Riri Williams in "Ironheart." Building on her appearance in "Black Panther: Wakanda Forever," this Marvel series is set to be an action-packed adventure, with Anthony Ramos joining the cast as The Hood.
7. Gen V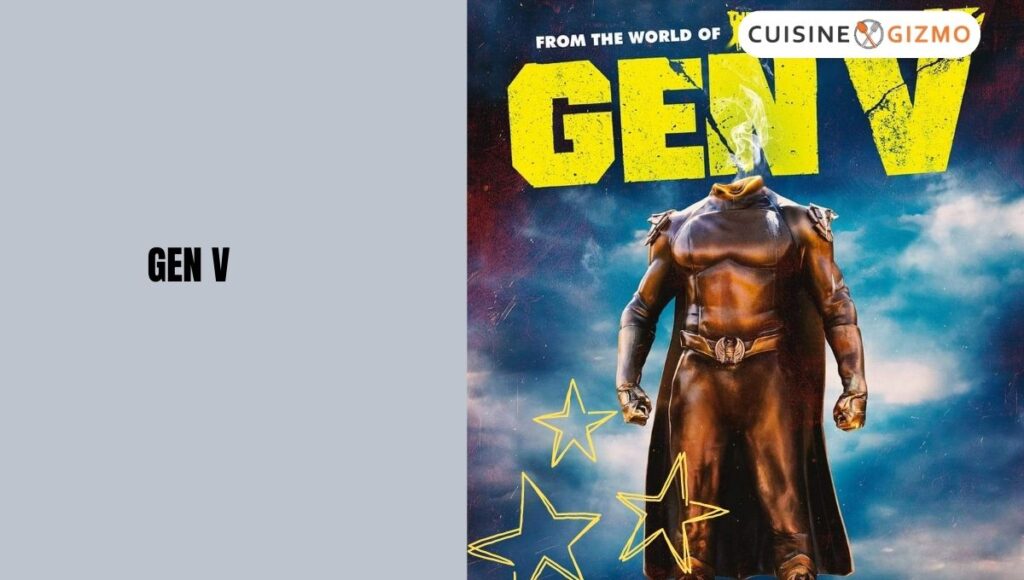 Amazon Prime's hit "The Boys" expands its universe with "Gen V," a spinoff set in a younger-skewing environment. This new series, centered around a school of young adult Supes, promises a fresh take on the superhero genre.
8. Ahsoka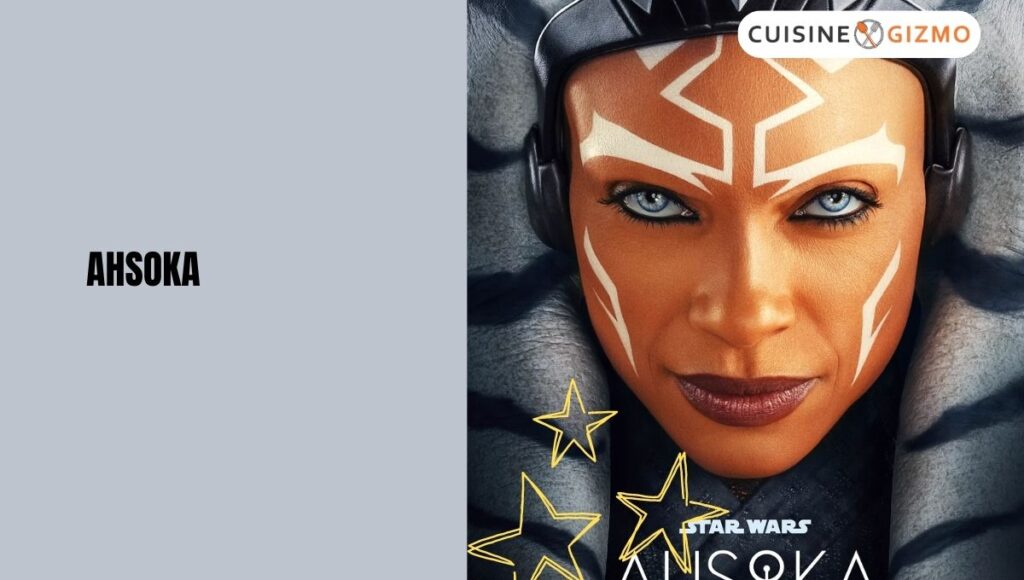 Rosario Dawson's portrayal of Ahsoka Tano comes to life in her own live-action series. The former Jedi's journey to find Ezra Bridger and Grand Admiral Thrawn is expected to unravel the mysteries of the Star Wars universe.
9. Loki Season 2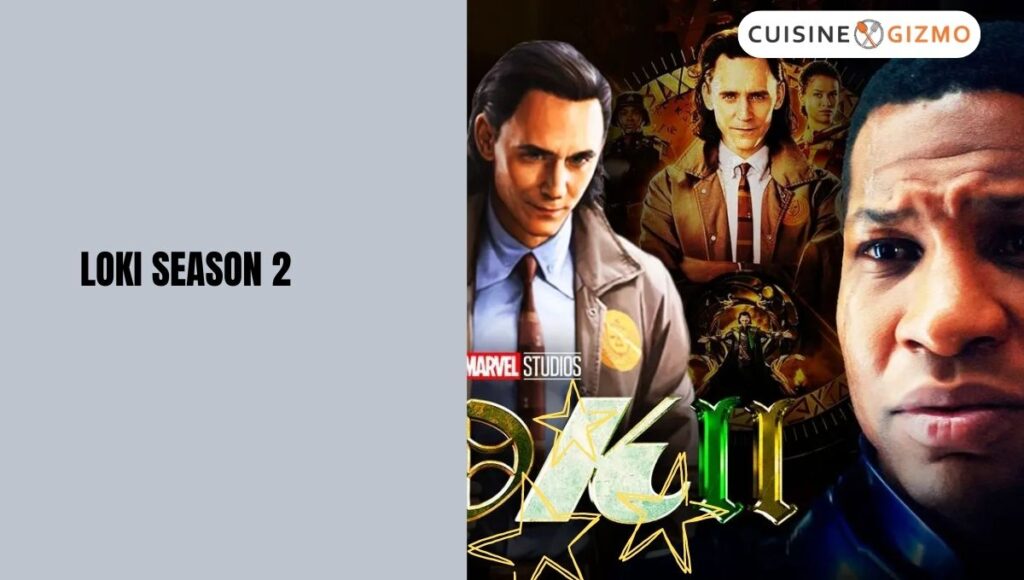 Marvel's trickster god returns in "Loki" Season 2, venturing into new realities and facing the consequences of his actions. The series continues to explore the complex nature of time and existence.
10. The Three-Body Problem
David Benioff and D.B. Weiss, the minds behind "Game of Thrones," adapt Liu Cixin's novel for Netflix. With a cast led by John Bradley, Liam Cunningham, and Jonathan Pryce, this conspiracy-laden tale culminates in a unique VR game, offering a blend of technology and intrigue.
In conclusion, 2023 is poised to be a remarkable year for sci-fi TV enthusiasts. From intense post-apocalyptic landscapes to mind-bending intergalactic journeys, these 10 TV shows are set to offer a diverse range of captivating narratives that will keep viewers on the edge of their seats.