Fashion and beauty trends often find inspiration from the past, and hairstyles are no exception. The '80s were known for their bold and iconic hairdos, and in 2023, we're seeing a resurgence of these classic looks with a modern twist. From perms to neon accents, let's explore some revamped '80s hairstyles that are making a stylish comeback this year.
1. The Updated Perm: Effortless Elegance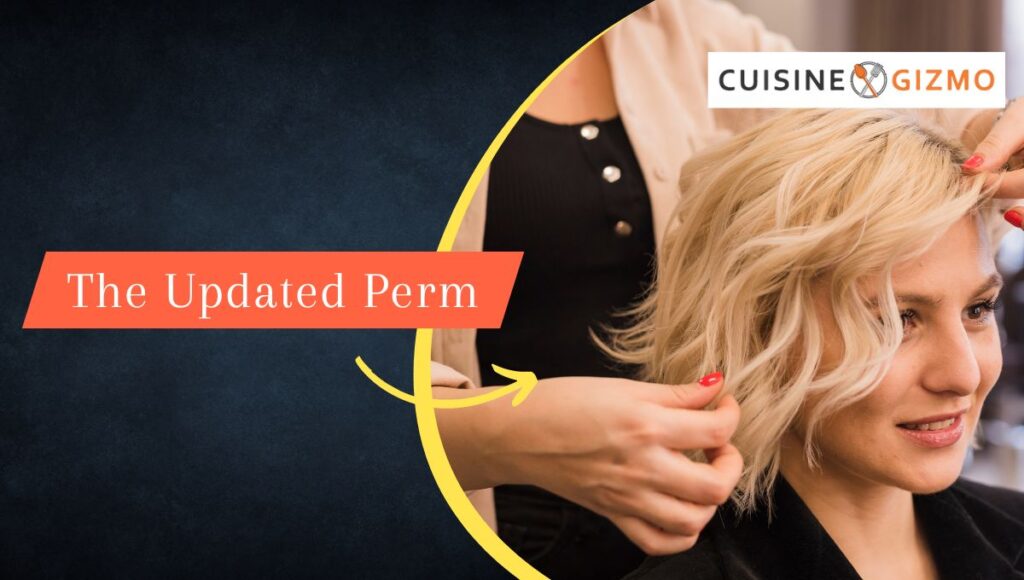 The classic perm gets a modern update with beachy waves or soft curls that exude a natural and effortless vibe. This contemporary perm adds movement and bounce to your hair, creating a fresh and dynamic look that suits various hair lengths.
2. The Textured Shag: Versatile Chic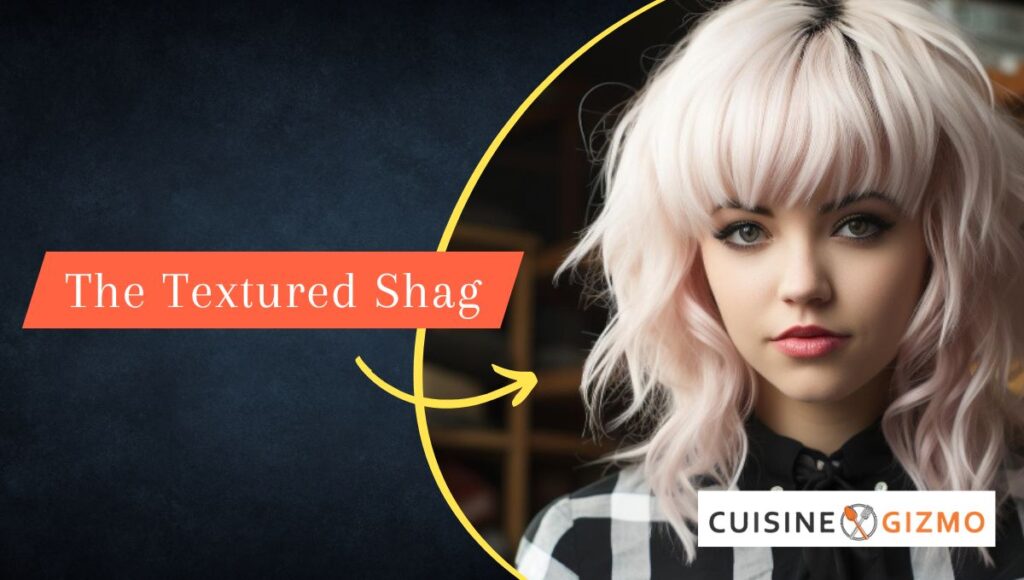 The textured shag hairstyle is versatile and works well with different hair lengths and textures. To modernize this '80s favorite, consider pairing it with a side-swept fringe that adds a touch of chic and frames your face beautifully.
3. The High Ponytail: Elevated Sophistication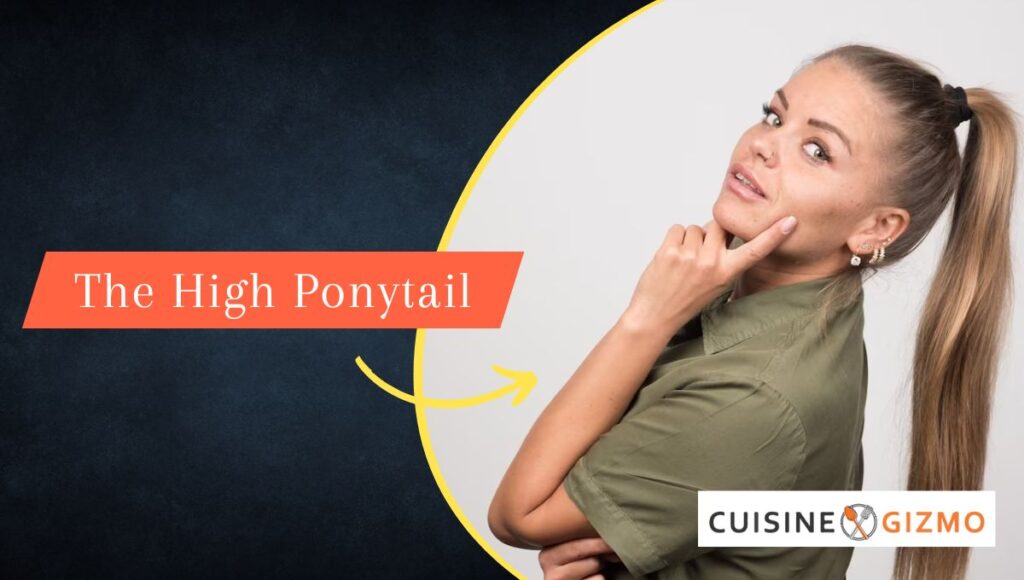 Elevate the high ponytail by leaving out a small section of hair around the base to conceal the elastic. This simple addition brings a touch of sophistication to the classic look, making it a refined and elegant choice.
4. The Power Bob: Contemporary Confidence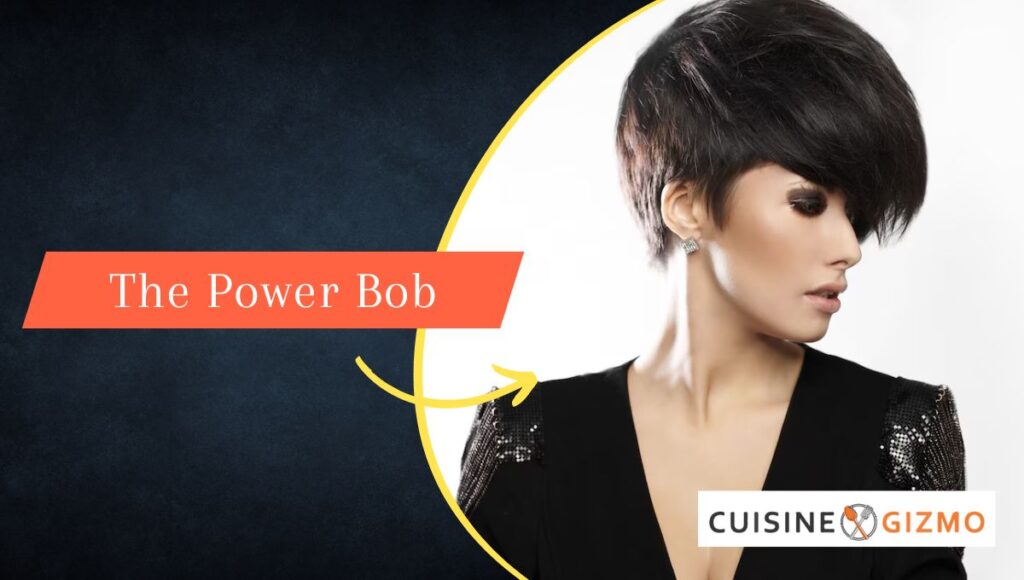 The power bob, popularized in the '80s, makes a confident return. Opt for a chin-length bob or choose a slightly longer variation that grazes your shoulders. Add subtle layers to create movement, and style it with a deep side part for a contemporary edge.
5. The Neon Accents: Vibrant Pops of Color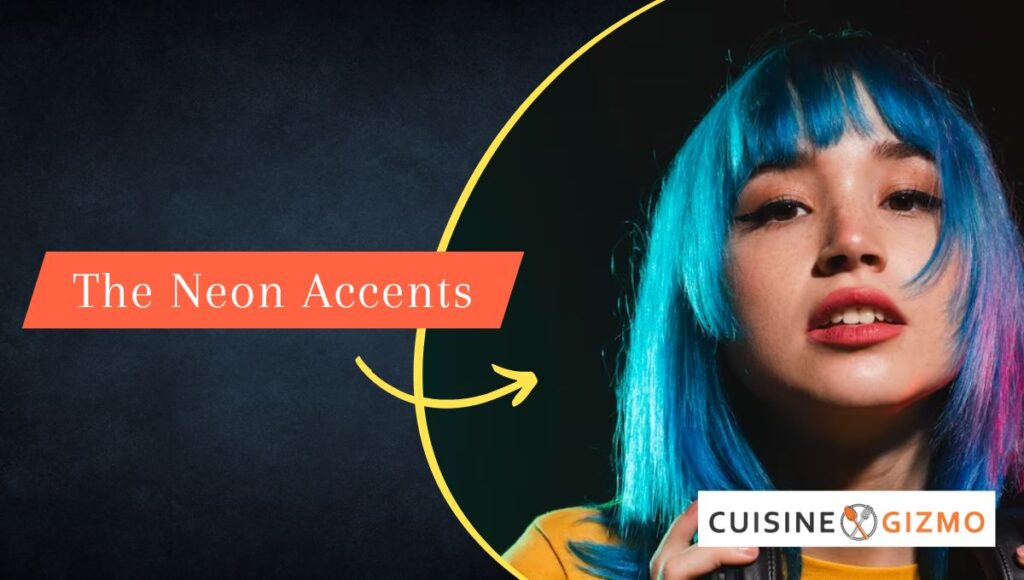 For those looking to embrace the '80s spirit, neon accents are back in style. Instead of an all-over neon shade, opt for subtle highlights or streaks that create vibrant pops of color. Choose from bold hues like electric blue, neon pink, or vibrant green to make a statement.
6. The Scrunchie Updo: Effortless Fun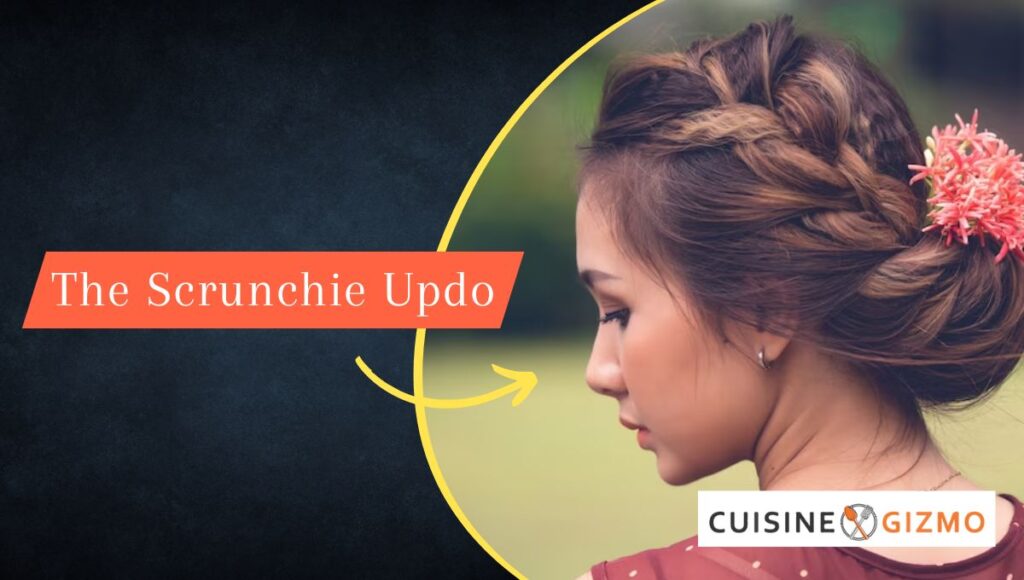 The scrunchie, an '80s fashion staple, is making its way into hairstyles. Create an updo by pulling your hair into a high ponytail and leaving a few face-framing strands loose. Twist the ponytail into a loose bun or a messy topknot and secure it with another scrunchie. This fun and effortless style is perfect for casual outings.
The '80s hairstyles that defined a generation are making a bold return in 2023 with fresh and contemporary updates. From the revived perm to neon accents and modernized classics, these hairstyles allow you to embrace nostalgia while staying on-trend. So, why not give these revamped '80s looks a try and add a touch of retro-chic to your style?