Eyes have the power to captivate, and with the right techniques, you can make them appear bigger, brighter, and utterly enchanting. Enter the world of eyeliner hacks tailored to achieve the illusion of larger eyes. From highlighting to contouring, we've compiled the ultimate guide to transform your eyes into stunning windows to your soul.
Using Light Eyeliner for Bigger Eyes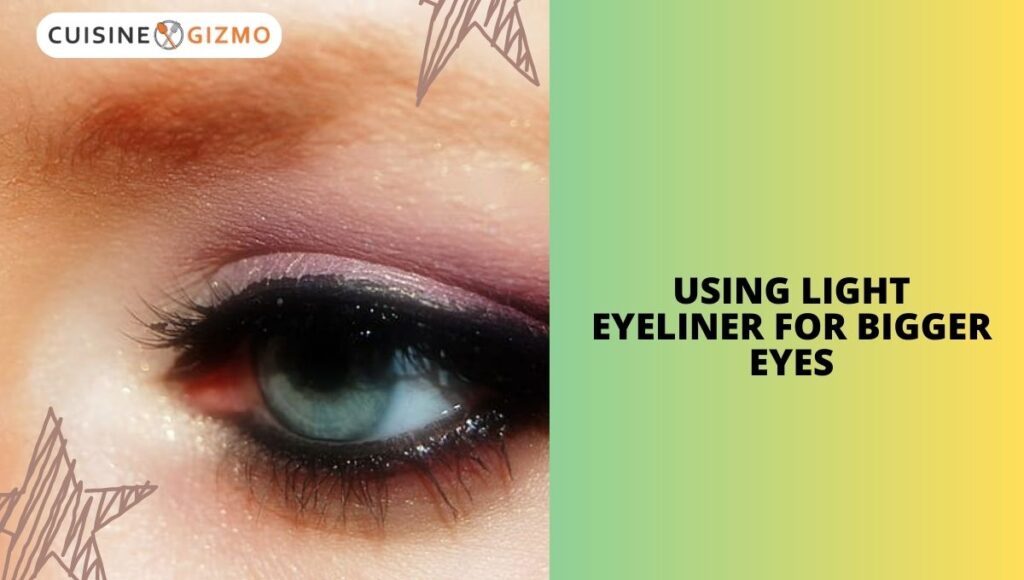 To instantly create the illusion of larger eyes, opt for a nude eyeliner instead of white on your waterline. This subtle shift brightens the eyes without appearing stark. Choose a long-lasting, waterproof pencil to ensure your gaze remains captivating all day.
Embrace Those Gorgeous Brows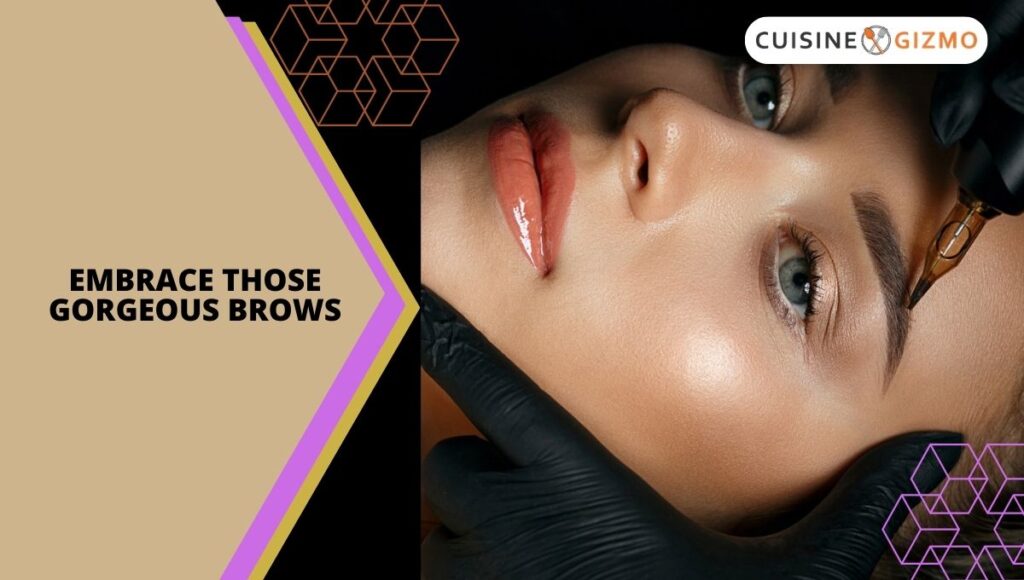 Well-groomed eyebrows frame your eyes and can make them look larger. Bold, well-defined brows enhance your eye shape and contribute to a youthful appearance. Avoid over-tweezed arches, as they can age your look.
Contouring Your Eyes with Eyeshadow Magic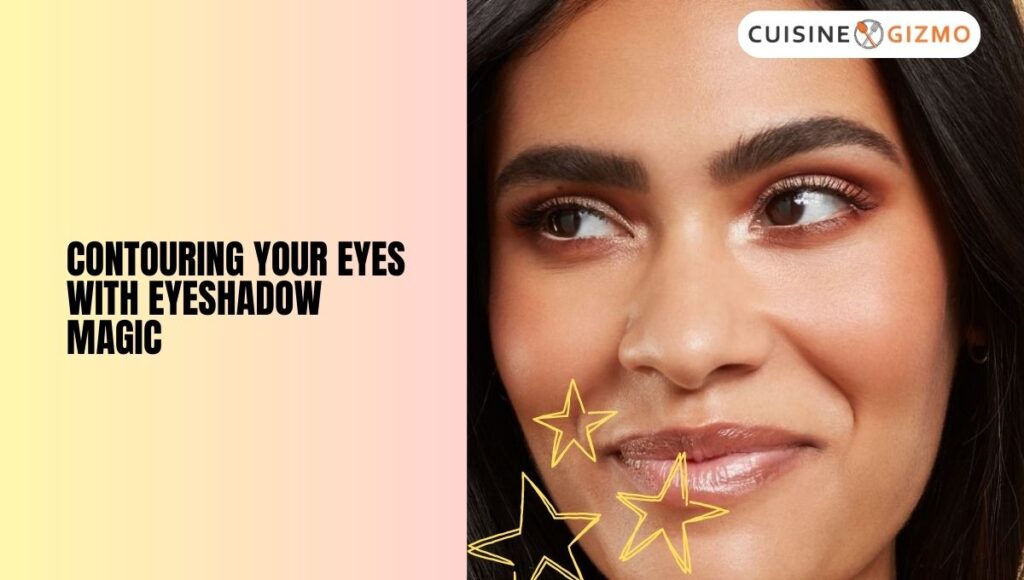 Contouring isn't just for cheekbones; it works wonders for your eyes too. Use a light brown eyeshadow to sculpt and redefine various parts of your face, including your eyes. This technique adds depth and dimension to your eye area.
Bid Farewell to Puffiness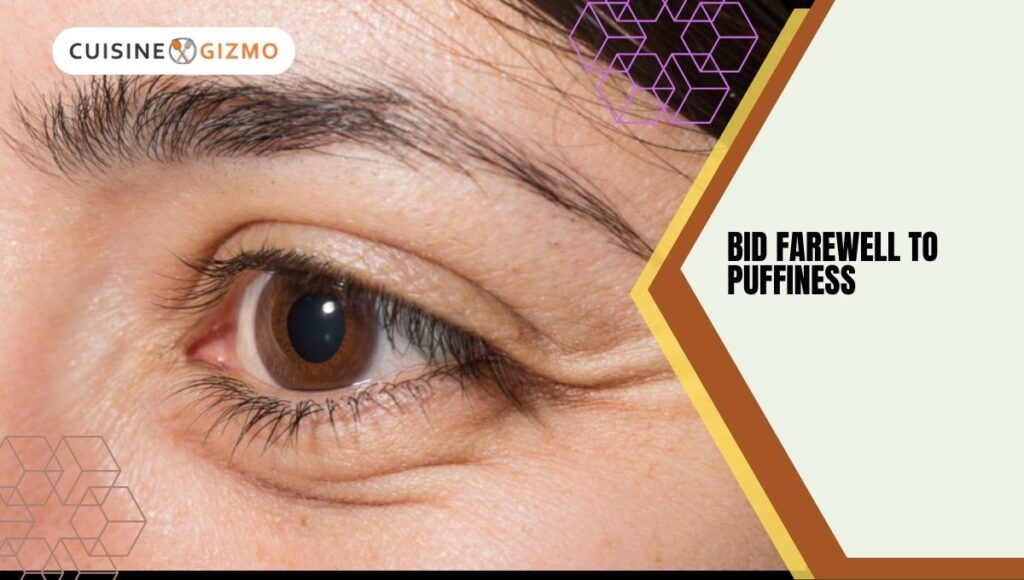 Say goodbye to under-eye puffiness with a combination of smart practices. Ensure you're getting enough sleep, wash your face with cold water, and place chilled teabags over your eyes. Reducing salt intake and regular exercise can also help combat puffiness.
The Power of Luscious, Curled Lashes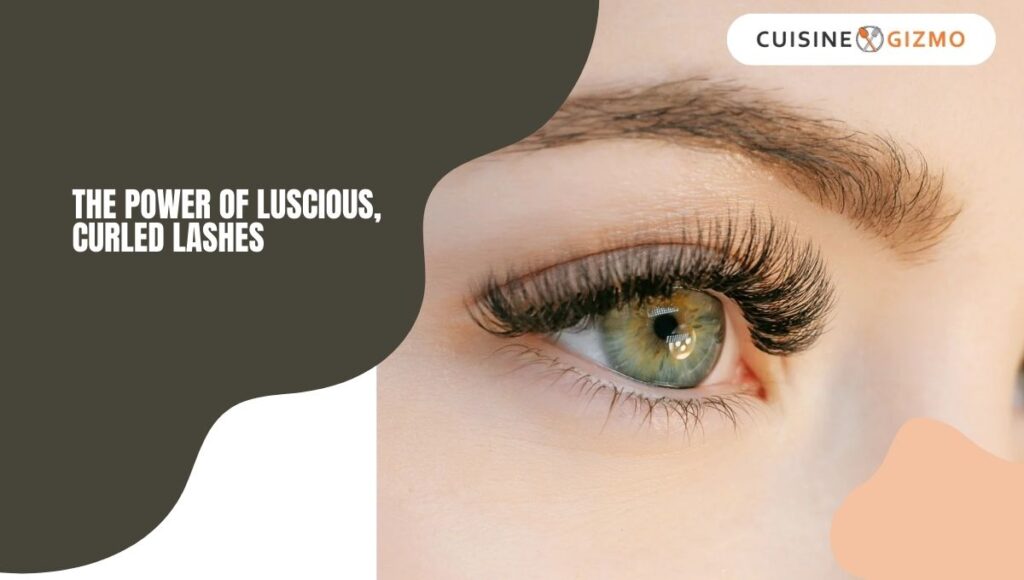 Curling your eyelashes is a quick and effective way to make your eyes look wider. Use a cushioned curler, starting at the roots and holding for about 5 seconds. Pump the curler at least four times and move it along the lashes for that final, captivating curl.
Banishing Under Eye Dark Circles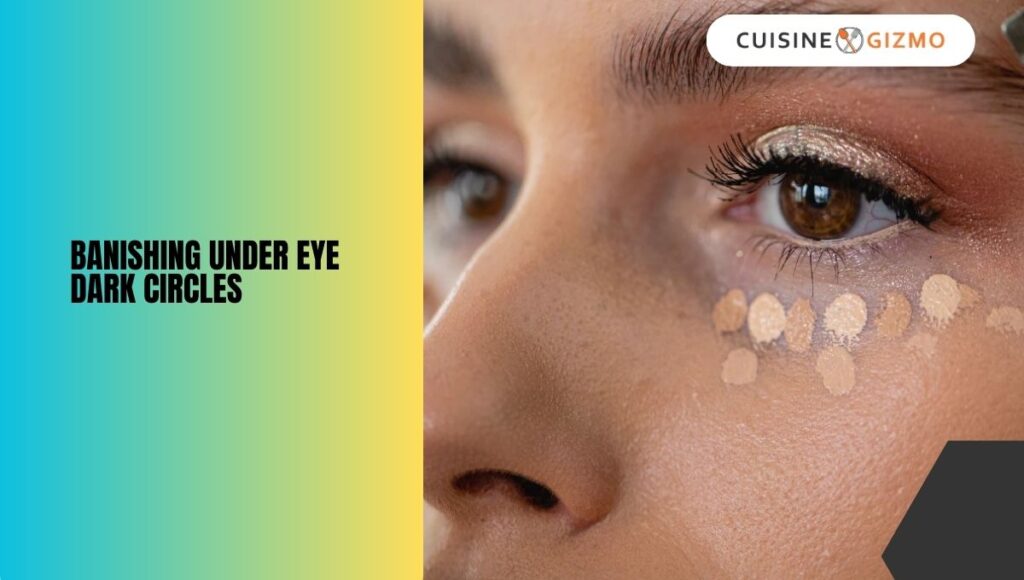 Concealing dark circles is a game-changer for bigger-looking eyes. Use an illuminating concealer lighter than your foundation to brighten the under-eye area and draw attention back to your eyes.
The Inner Corner Illumination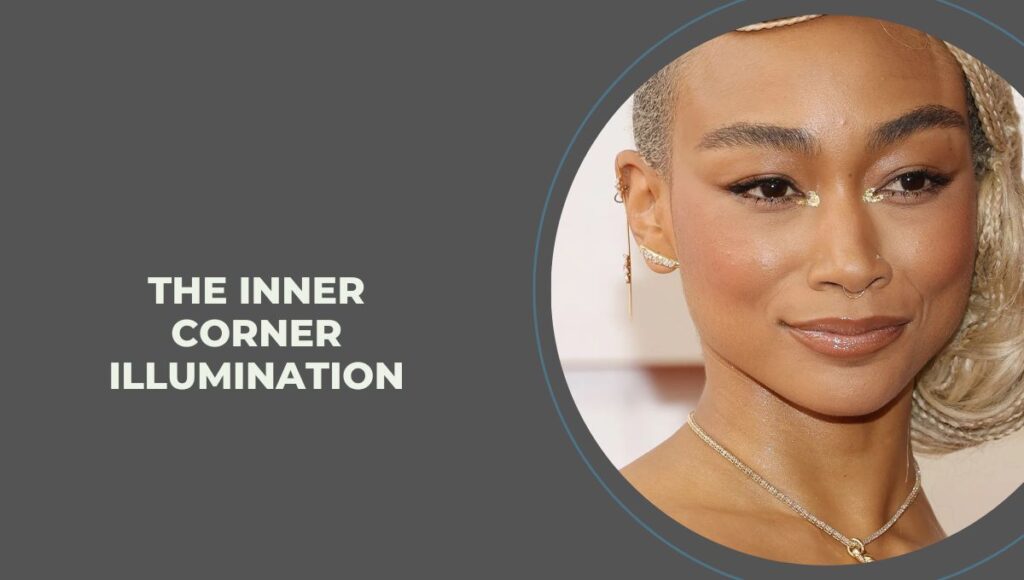 Applying a shimmering highlighter to the inner corners of your eyes instantly brightens your look. This technique not only makes your eyes appear bigger but also adds a touch of allure. Opt for cool-toned highlighters for a radiant effect.
Embrace the Light: Neutral Colored Eye Shadow
Using neutral and light eyeshadows is a strategic way to create the illusion of bigger eyes. Apply light shades to the center of your eyelids to bring them forward, while darker shades applied on the outer corners can create depth.
The Lengthening Mascara Magic
Mascara is a must in your eye-enhancing arsenal. Opt for a lengthening mascara formula to add drama and make your eyes appear larger and more captivating.
Tightlining for a Captivating Look
Tightline your upper waterline with black eyeliner to create the illusion of fuller lashes and open up your eyes. Choose a high-quality eyeliner pencil for the best results. Brands like Urban Decay's 24/7 Glide-On Eye Pencil are perfect for achieving this look.
Unlocking the secrets to bigger, brighter eyes involves a combination of techniques, from eyeliner choices to curling and contouring. By mastering these hacks, you can elevate your eye game and draw attention to the windows of your soul.