When it comes to outdoor adventures and breathtaking natural beauty, the United States offers a wealth of options for hiking enthusiasts. From coast to coast, the country is adorned with diverse landscapes and stunning trails that cater to hikers of all skill levels. In this article, we'll dive into some of the top hiking states in the U.S. that promise unforgettable journeys amidst nature's splendor.
The Call of the Wild
Hiking is more than just a recreational activity—it's a way to connect with nature, challenge oneself, and discover the hidden gems of the great outdoors. The United States boasts an array of stunning landscapes, each offering its own unique blend of scenic beauty and adventure.
California: A Tapestry of Landscapes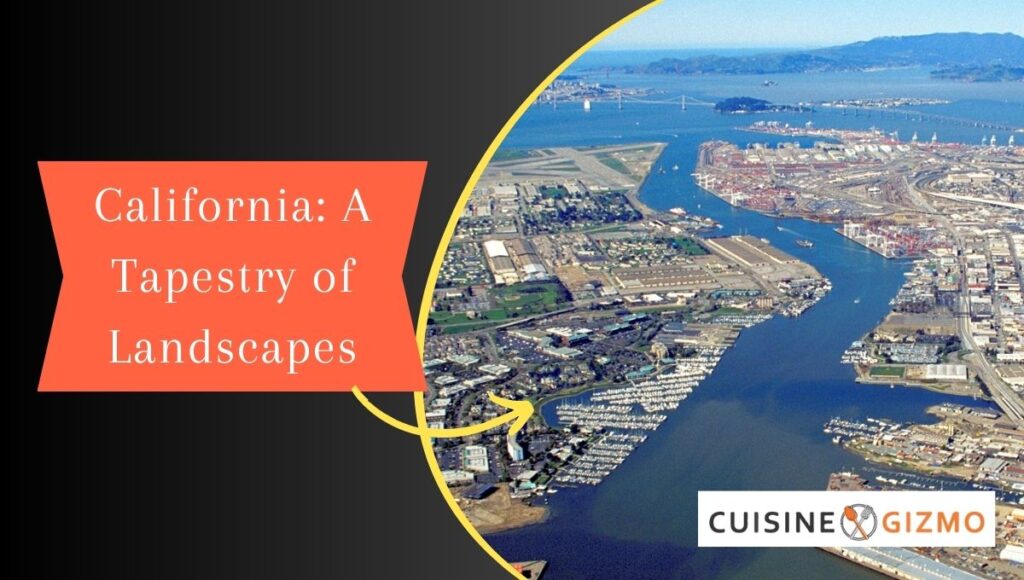 Diverse landscapes, including the Sierra Nevada and Pacific coast. California, the Golden State, is a hiker's dream come true. From the towering peaks of the Sierra Nevada to the rugged Pacific coastline, California offers an incredible variety of hiking experiences. Explore the iconic Yosemite National Park with its majestic waterfalls, hike along the stunning Big Sur coastline, or trek through the ancient forests of the Redwood National and State Parks.
Colorado: A Hiker's Paradise in the Rockies
Breathtaking Rocky Mountains and varied trails. Colorado's Rocky Mountain range provides a spectacular backdrop for hikers seeking alpine vistas and high-altitude adventures. Whether you're conquering a "Fourteener" (a peak above 14,000 feet), exploring the wildflower-strewn meadows of Maroon Bells-Snowmass Wilderness, or wandering through the picturesque town of Telluride, Colorado offers an array of trails for all levels.
Washington: Where Forests Meet Mountains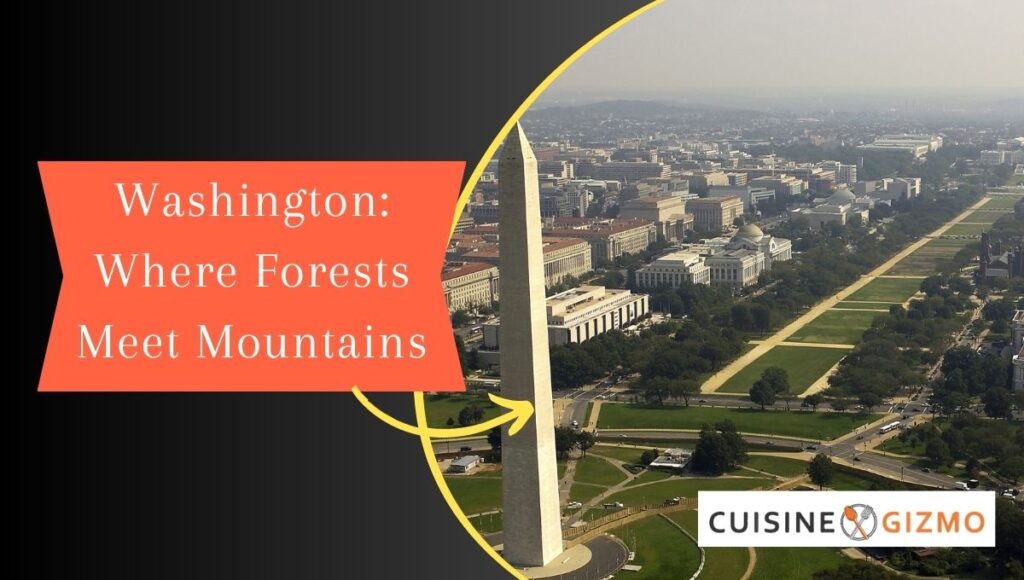 Lush forests, alpine lakes, and the Cascade Range. The state of Washington is a haven for outdoor enthusiasts, boasting lush rainforests, pristine alpine lakes, and the majestic Cascade Range. Hike the famous Wonderland Trail around Mount Rainier, trek through the enchanting old-growth Hoh Rainforest in Olympic National Park, or explore the picturesque trails surrounding Mount Baker.
Utah: Red Rock Wonders and Desert Escapes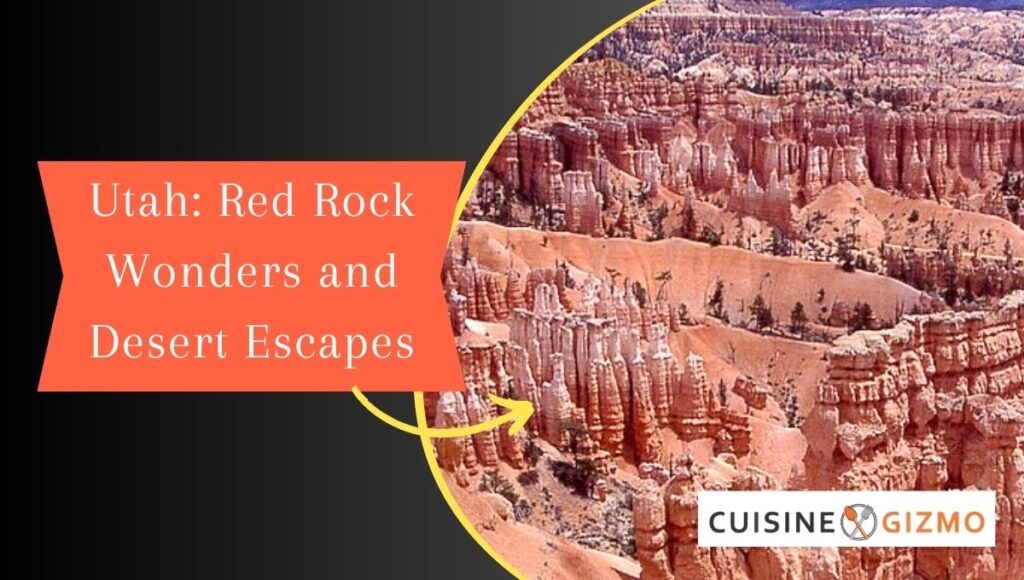 Unique red rock landscapes in national parks. Utah's national parks are a playground for those who seek the rugged beauty of the desert Southwest. Discover the otherworldly formations of Arches National Park, hike to the breathtaking vistas of Zion National Park, or immerse yourself in the surreal landscapes of Bryce Canyon National Park.
Arizona: Home to Iconic Desert Landscapes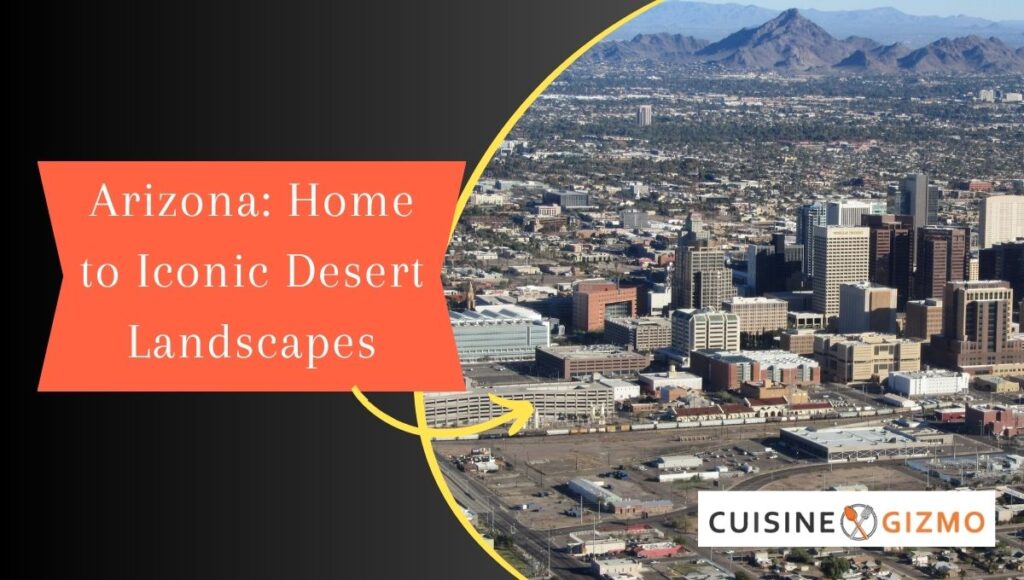 Grand Canyon and striking desert terrain. Arizona's desert landscapes are synonymous with adventure and awe. The Grand Canyon, a UNESCO World Heritage site, offers unparalleled hiking experiences with trails that lead deep into its vast and colorful chasms. Explore the unique rock formations of Sedona or discover the hidden oases within the Sonoran Desert.
The United States' top hiking states invite adventurers to step off the beaten path and embrace the beauty of the great outdoors. With diverse terrains, breathtaking vistas, and trails that cater to every level of hiker, these states offer a tantalizing glimpse into the country's natural wonders.