Montana, known for its breathtaking landscapes and rugged beauty, is also home to some of the most charming and picturesque small towns in the United States. These towns may be small in size, but they are big on character, offering a mix of natural wonders, rich history, and unique cultural experiences. In this article, we'll take a journey through Montana's 9 best small towns that deserve a spot on your travel itinerary.
1. Whitefish: Gateway to Glacier National Park
Nestled near the majestic Glacier National Park, Whitefish is a haven for outdoor enthusiasts. The town is surrounded by stunning natural beauty, with the park's snow-capped peaks and pristine lakes as a backdrop. Whitefish also boasts a charming downtown filled with local shops, art galleries, and restaurants. Whether you're into skiing, hiking, or simply soaking in the scenery, Whitefish offers a captivating escape.
2. Red Lodge: Where History and Nature Meet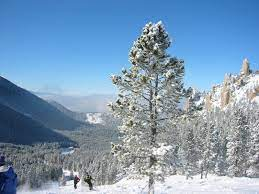 Red Lodge, often referred to as the gateway to Yellowstone National Park, is a town that perfectly blends history with the great outdoors. Its scenic drives, including the famous Beartooth Highway, offer breathtaking vistas of rugged mountains and alpine meadows. The town's arts and culture scene is vibrant, with galleries and events showcasing local talent. Immerse yourself in history, nature, and creativity in this picturesque town.
3. Livingston: A Riverside Retreat
Livingston, located along the Yellowstone River, is a historic town that lures visitors with its old-world charm. The well-preserved downtown exudes a sense of nostalgia, and its proximity to Yellowstone National Park makes it an ideal base for exploration. Fly fishing enthusiasts will find themselves in paradise here, as the Yellowstone River offers some of the best fishing in the country.
4. Virginia City: A Glimpse into the Past
Step back in time when you visit Virginia City, a living ghost town frozen in the gold rush era. Wander through streets lined with preserved buildings, and explore museums that transport you to Montana's colorful past. Take a stagecoach ride, pan for gold, and immerse yourself in the history that shaped this fascinating town.
5. Philipsburg: A Gem in the Mountains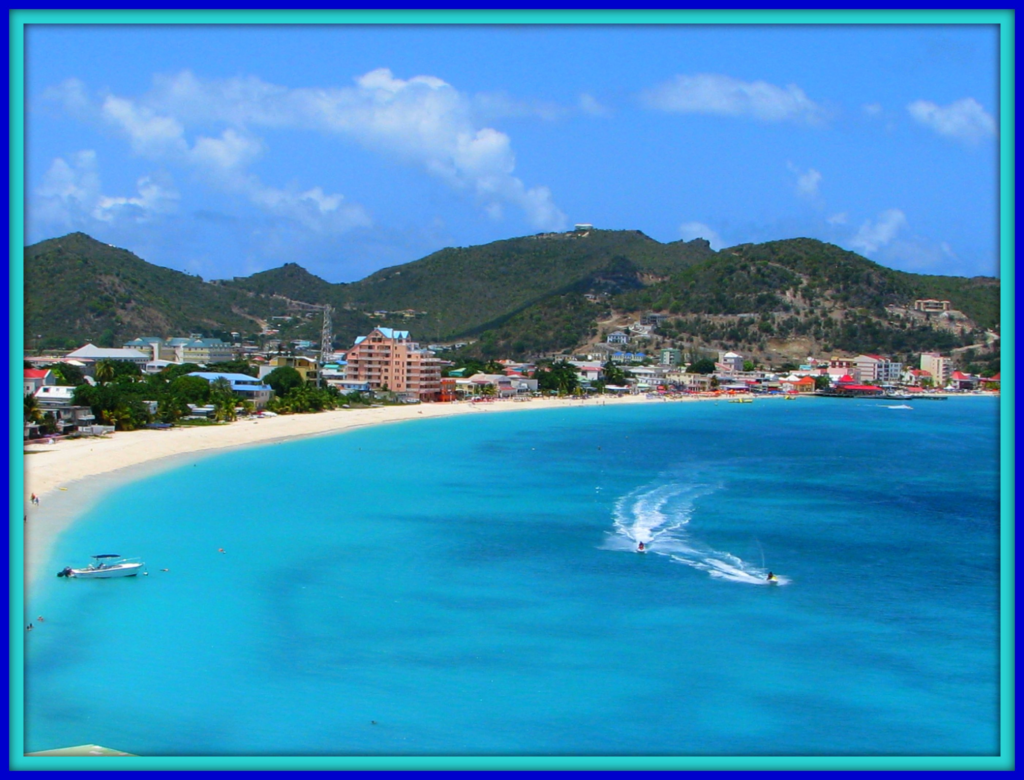 Nestled in the mountains, Philipsburg is a small mining town with a big personality. Historic storefronts line the streets, offering a nostalgic glimpse into Montana's mining history. The town is famous for sapphire mining, and visitors can try their luck at finding these precious gemstones. Don't miss a visit to the Sweet Palace, a beloved candy store that delights visitors of all ages.
6. Bigfork: Artistic Charms by the Lake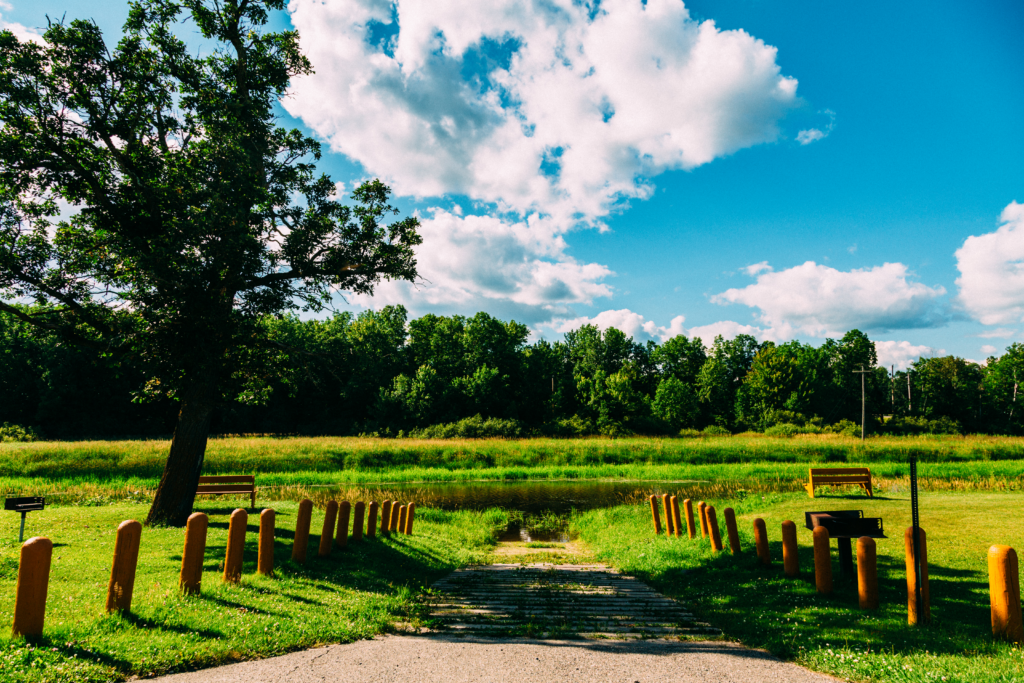 Located on the shores of Flathead Lake, Bigfork is a haven for artists and nature lovers alike. The town's galleries showcase a diverse range of art, while live theater performances add a touch of culture. With access to water activities on the lake and hiking trails nearby, Bigfork offers a balanced blend of outdoor adventure and creative inspiration.
7. Ennis: Nature's Playground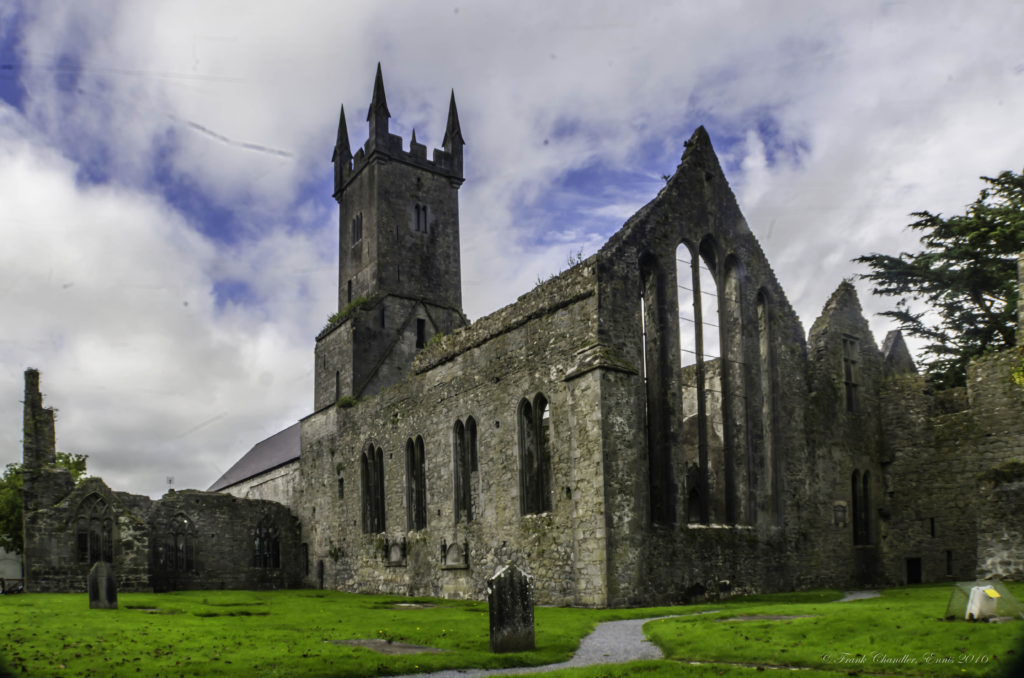 Ennis is a paradise for those seeking outdoor adventures in Montana's rugged landscapes. Surrounded by mountain vistas, the town is a hub for fly fishing, hiking, and wildlife viewing. The Madison River flows nearby, offering excellent fishing opportunities. Immerse yourself in the natural beauty and tranquility that Ennis has to offer.
8. Choteau: Gateway to Natural Wonders
Choteau is a gateway to two of Montana's natural wonders: Glacier National Park and the Bob Marshall Wilderness. The town's proximity to these stunning landscapes makes it a prime destination for outdoor enthusiasts. Dinosaur fossils also make an appearance here, adding a touch of prehistoric intrigue. Don't miss the scenic Teton Pass, which offers breathtaking views of the surrounding terrain.
9. Fort Benton: Where History Comes Alive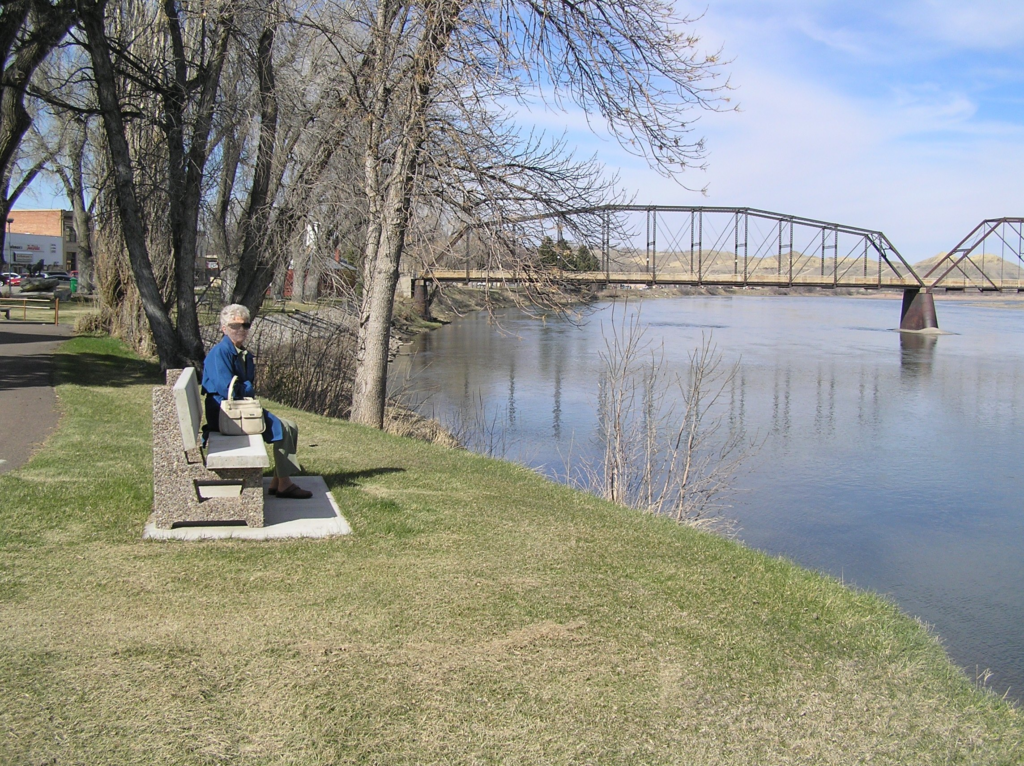 Known as the birthplace of Montana, Fort Benton is a historic town located along the Missouri River. The town's preserved frontier buildings and museums transport visitors back in time to Montana's early days. Riverboat tours provide insights into the area's history and importance as a trading hub. Immerse yourself in the stories of Montana's past as you explore Fort Benton's charming streets.
In conclusion, Montana's small towns are a treasure trove of unique experiences, from outdoor adventures to rich history and cultural gems. Whether you're drawn to the allure of Glacier National Park, the nostalgia of a ghost town, or the artistic charm of lakeside communities, these towns offer a glimpse into the heart and soul of Big Sky Country.