Potato salad is a beloved classic that has stood the test of time, gracing our tables with its comforting and nostalgic flavors. From family gatherings to picnics in the park, this versatile dish has a special place in our hearts. In this article, we'll dive into the world of old-fashioned potato salad recipes that pay homage to tradition while offering a unique twist to please every palate.
Classic Potato Salad: Timeless Comfort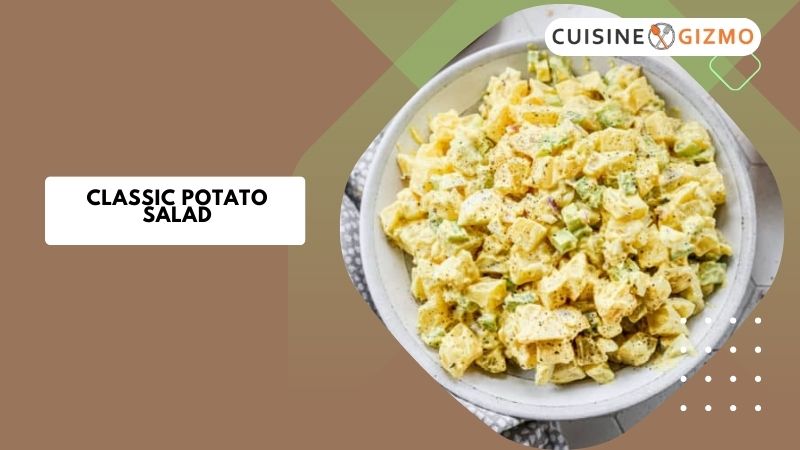 Start with the classic potato salad that never goes out of style. Creamy mayo-based dressing coats tender potato chunks, while chopped celery, onions, and hard-boiled eggs provide the perfect balance of flavors and textures.
Southern Potato Salad: A Tangy Twist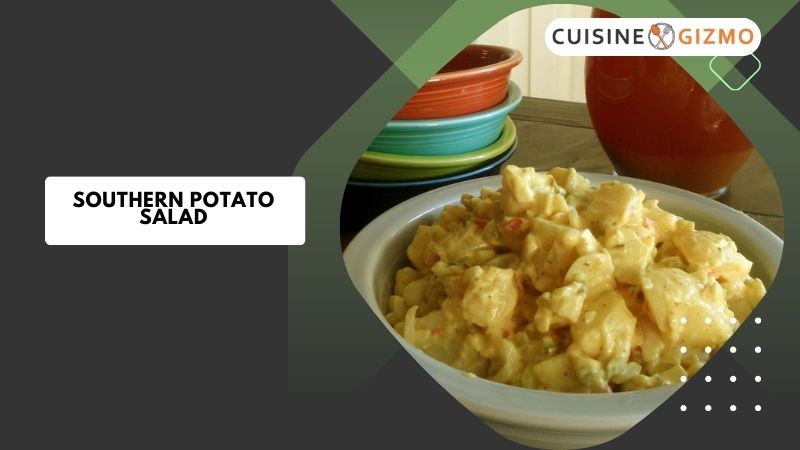 Take a journey to the South with a tangy and zesty Southern potato salad. The mustard-based dressing adds a kick, while pickles and a hint of vinegar create a unique and vibrant flavor profile that's true to its roots.
German Potato Salad: Hearty and Savory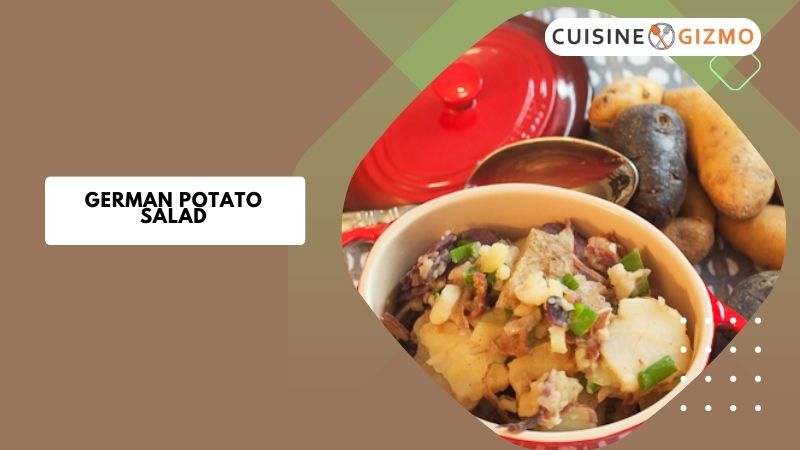 Experience the heartiness of German potato salad, where warm potatoes are dressed with a savory vinaigrette made from bacon, onions, and a touch of vinegar. This dish offers a satisfying combination of flavors and textures.
Deviled Egg Potato Salad: Creamy Indulgence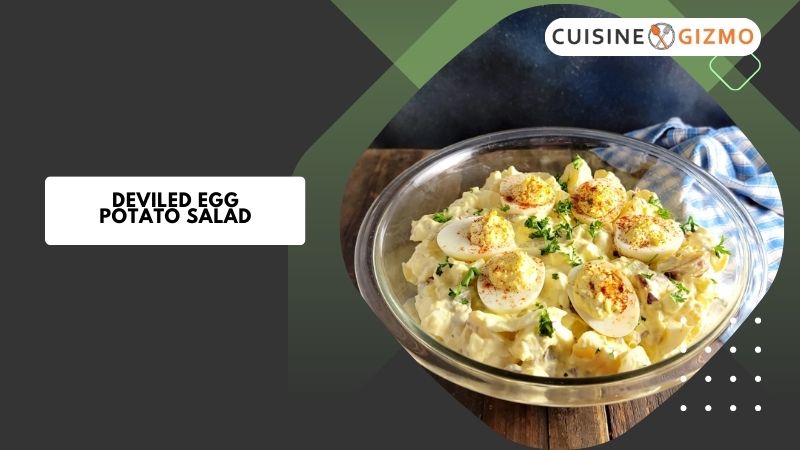 Indulge in the flavors of deviled eggs with a twist. This potato salad combines mayo, mustard, paprika, and hard-boiled eggs for a rich and creamy side that's reminiscent of the classic appetizer.
Amish Potato Salad: Creamy and Sweet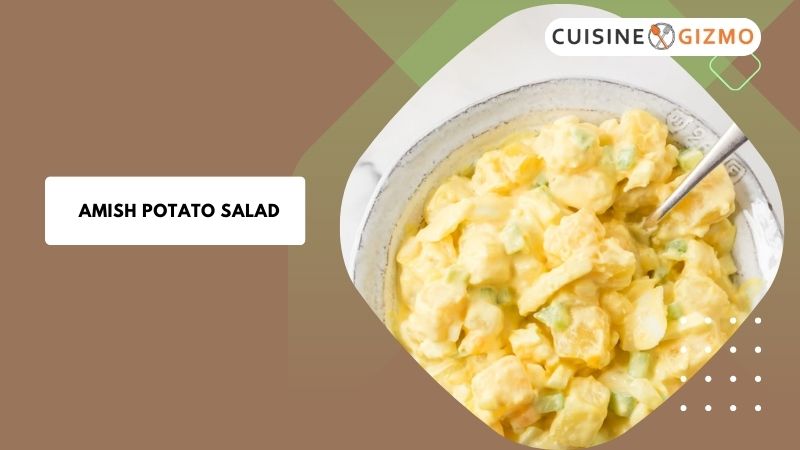 Discover the Amish potato salad with its creamy dressing made from a blend of mayo and sour cream. Combined with celery, onions, and a touch of sweetness from sugar or honey, this salad offers a delightful contrast of flavors.
New England Potato Salad: Fresh and Light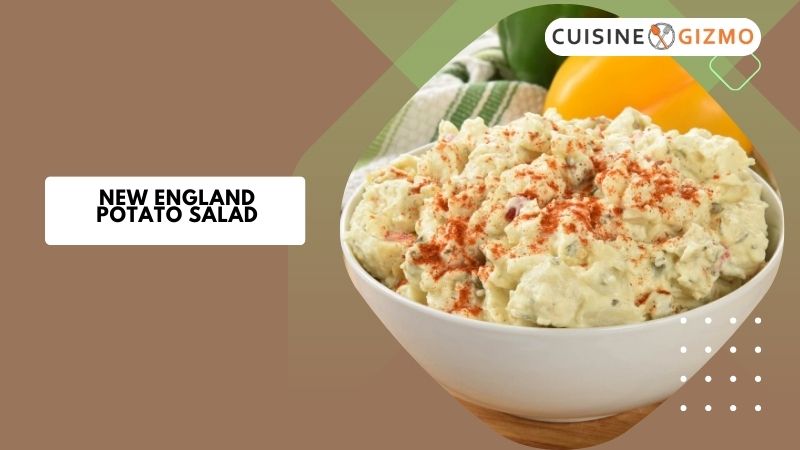 Opt for a lighter version with New England potato salad. This rendition features a yogurt or mayo and yogurt combination, complemented by fresh herbs like dill for a refreshing take on the traditional dish.
Red Potato Salad: Creamy and Vibrant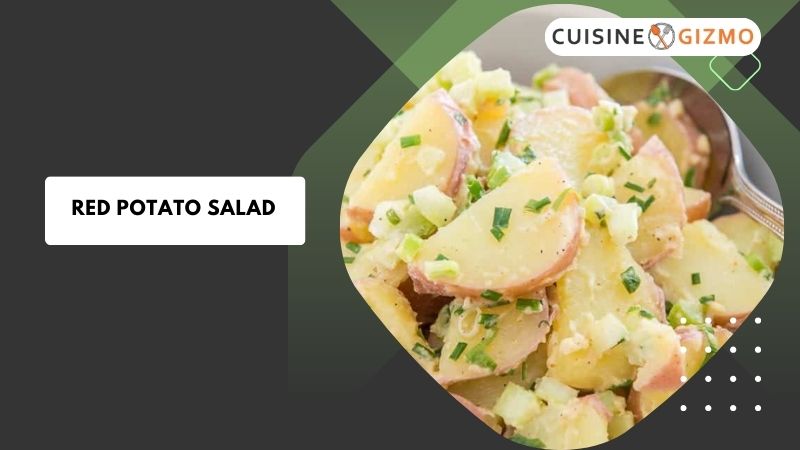 Enhance your potato salad with the creaminess of red-skinned potatoes. Often paired with a tangy dressing and additional ingredients like fresh herbs and crispy bacon, this version adds vibrancy to your table.
French Potato Salad: A Touch of Elegance
Elevate your potato salad experience with the sophistication of French cuisine. A light vinaigrette dressing, Dijon mustard, capers, and fresh herbs create a delicate and elegant flavor profile.
Old-fashioned potato salad recipes hold a special place in our culinary heritage, offering a wide range of flavors and styles to suit every preference. Whether you're craving the comforting classic or seeking a more adventurous twist, these recipes provide a delicious journey through time and taste.