Blonde hair comes in a beautiful array of shades, and for those seeking a warm and radiant appearance, there are several stunning options to consider. These warm blonde hair shades are characterized by their golden and honey undertones, adding a touch of brightness and vibrancy to your overall look. Whether you're looking for a subtle change or a bold transformation, these shades are sure to bring warmth and radiance to your hair.
1. Warm Platinum Blonde: A Touch of Elegance
Warm Platinum Blonde offers a twist on the traditional platinum look. This shade features a warmer, yellow-hued blonde that brings a refreshing and vibrant aura to your hair. It's a great choice for those who want a bright and revitalized appearance without venturing into icy white territory.
2. Soft Strawberry Blonde: A Radiant Glow
Soft Strawberry Blonde combines the best of both worlds with its blend of golden dirty blonde and strawberry blonde tones. This shade exudes natural radiance and is particularly well-suited for fair skin tones. The gentle mix of hues creates a naturally sun-kissed effect that brightens your entire look.
3. Honey Butter Blonde: Luminous and Luxurious
Honey Butter Blonde is a shade that emanates pure luxury. With a warm honey base and delicate buttery balayage highlights, this shade creates a luminous effect that seems to glow from within. The interplay of warm tones adds depth and dimension, making your hair appear multi-dimensional and vibrant.
4. Cream Soda: Effortlessly Chic
Cream Soda hair takes its inspiration from the popular soft drink, offering a warm and inviting blonde shade. The color is reminiscent of the caramel and vanilla swirls found in a glass of cream soda. This shade is perfect for those who want to add a touch of warmth and dimension to their hair while maintaining an effortlessly chic appearance.
5. Golden Blonde: Channeling Spun Gold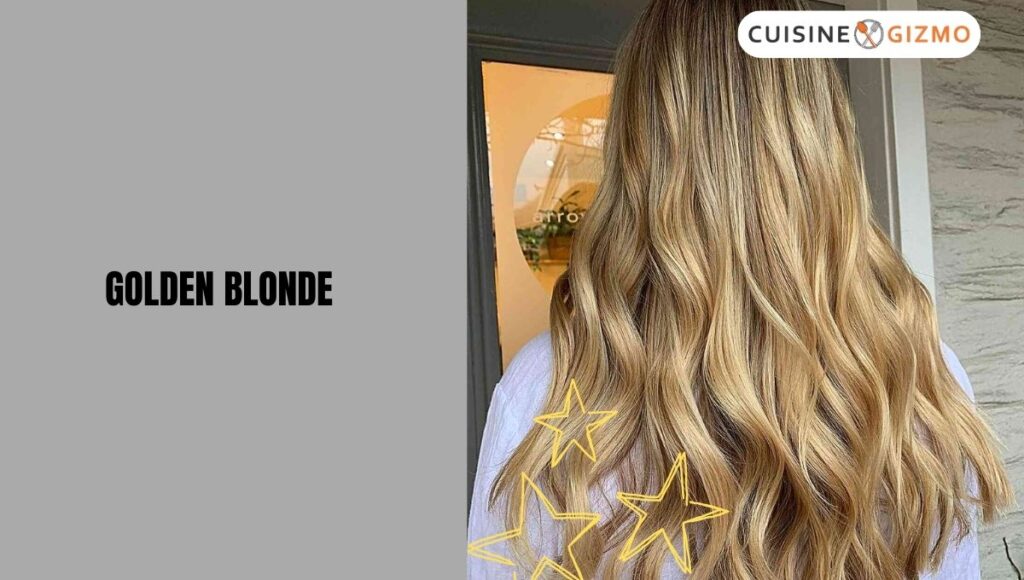 Golden Blonde is a quintessential shade that captures the essence of spun gold. With its bright golden base, this shade brings warmth and radiance to your hair. The subtle rosy tint adds a touch of sophistication, making it a versatile choice that complements a variety of skin tones.
6. Rose Blonde: Subtle Elegance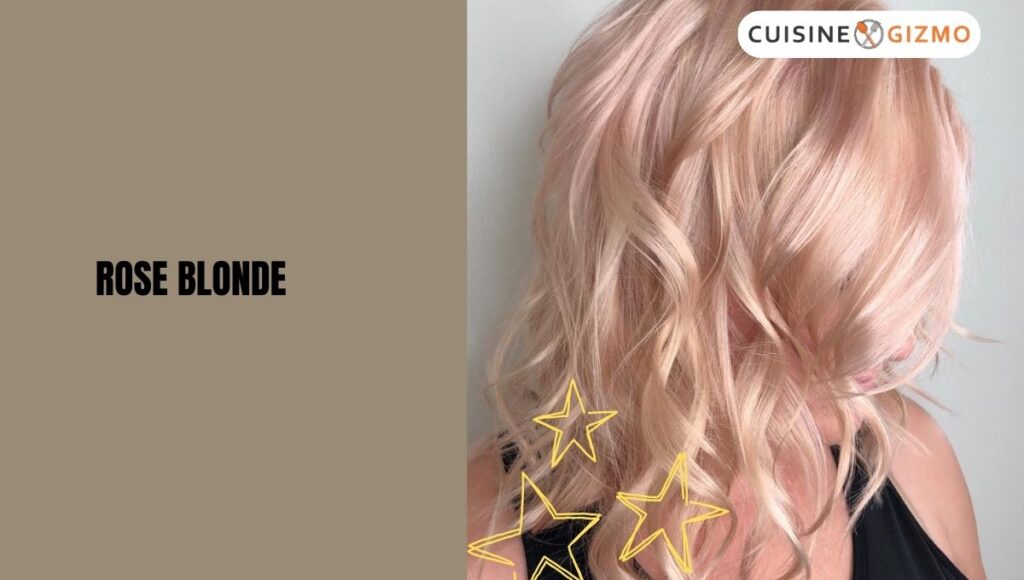 Rose Blonde offers a unique twist on warm blonde shades. With a bright golden base, this shade features hints of rosy undertones that add a soft and elegant touch. The result is a warm and romantic hue that enhances your natural beauty.
7. Caramel Balayage: Seamless Elegance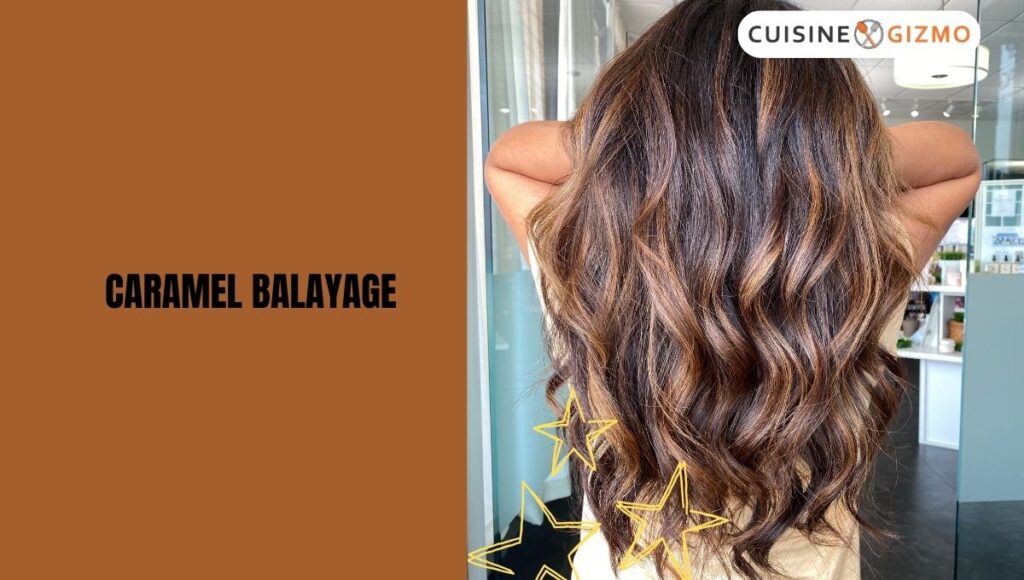 Caramel Balayage takes a soft ombré approach to warm blonde hair. It starts with a caramel blonde base and seamlessly blends in golden strokes around the face. This technique creates a sun-kissed effect that brightens your features and adds a touch of elegance to your overall look.
In the world of hair color, warm blonde shades offer a captivating and inviting option for those looking to infuse their hair with radiance and vitality. From the golden hues of Soft Strawberry Blonde to the luminous effect of Honey Butter Blonde, each shade has its own unique charm and way of brightening your appearance. Whether you're seeking a subtle change or a bold transformation, these warm blonde shades are sure to turn heads and bring warmth to your overall look.