If you have a round face, you're in good company. Many Indian women share this beautiful facial shape. The key to finding the perfect hairstyle is to enhance your features and create the illusion of length and structure. We've curated a list of 10 hairstyles that will complement your round face, accentuating your natural beauty and style.
1. Layers: Creating Dimension and Length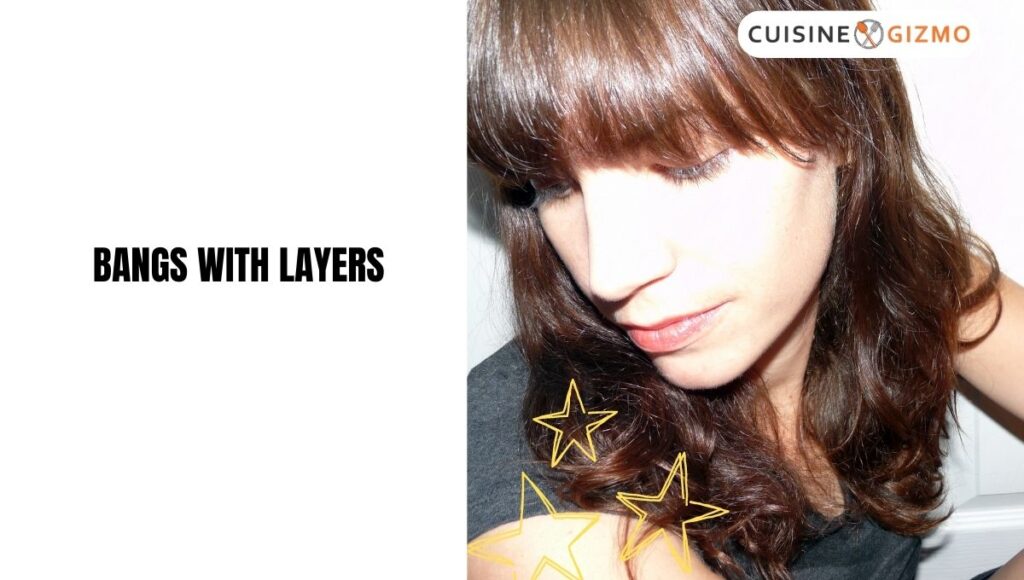 Layers are a fantastic way to add dimension to your hair and elongate your face. By adding layers that start around your cheekbones and gradually lengthen, you create the illusion of structure and shape. These layers can frame your face beautifully and make it appear less rounded.
2. Side Swept Bangs: An Elegant Touch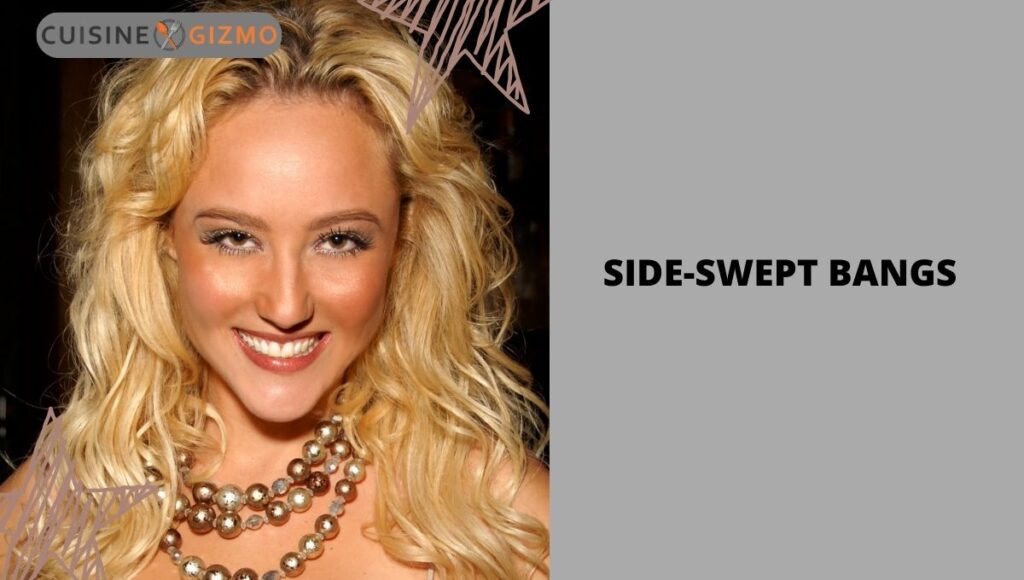 Side-swept bangs that gently graze your cheekbones can do wonders for a round face. These bangs create an angular effect that elongates your facial structure, giving the illusion of a more oval shape. The softness of side-swept bangs adds elegance to your look.
3. Pixie Cut: Embrace the Edgy Chic
A short pixie cut can be bold and edgy, and it works surprisingly well for round faces. The short length draws attention to your facial features and brings out your unique bone structure. This style is confident, chic, and perfect for those who want to make a statement.
4. High Bun: Elevate Your Look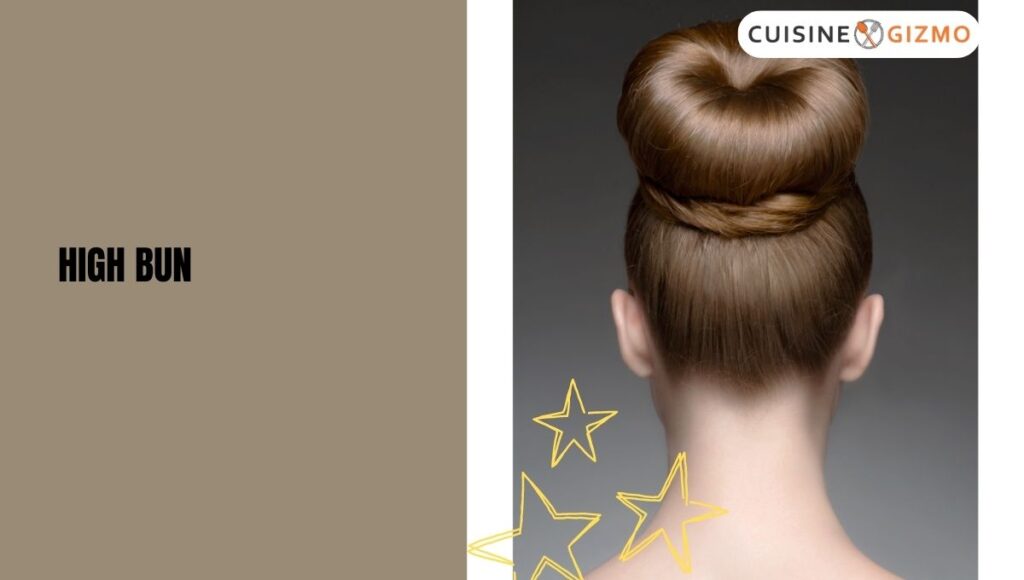 Pulling your hair up into a high bun is a clever way to add height and create the impression of a longer face. The elevation draws the eye upward, making your face appear more elongated. This hairstyle can be both sophisticated and playful, suitable for various occasions.
5. Soft Waves: Adding Movement and Volume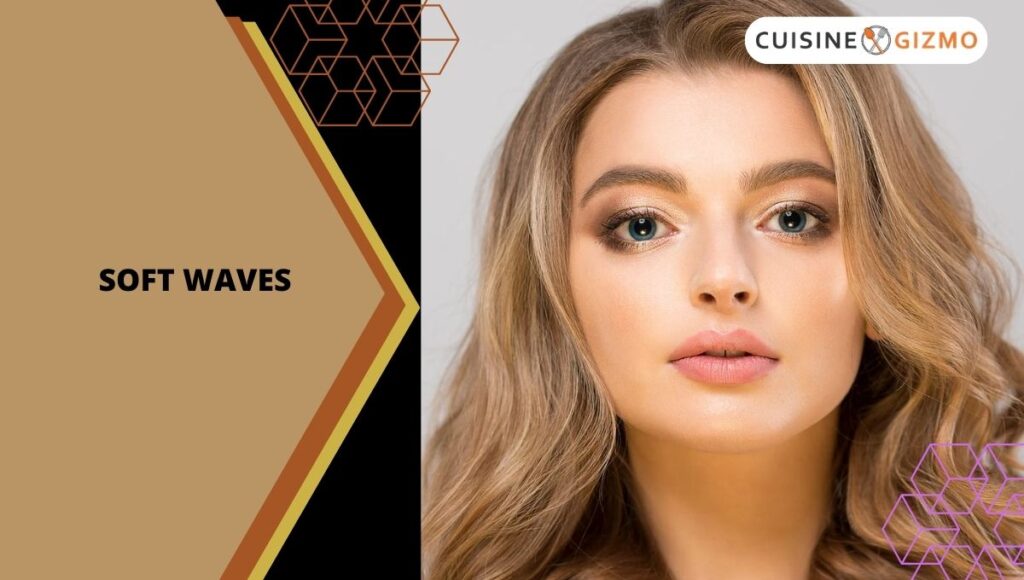 Soft, loose waves are a go-to for round-faced individuals. These waves add movement and volume to your hair, balancing out the roundness of your face. They create a harmonious flow and draw attention away from the fullness of your cheeks.
6. Long Bob (Lob): Frame Your Face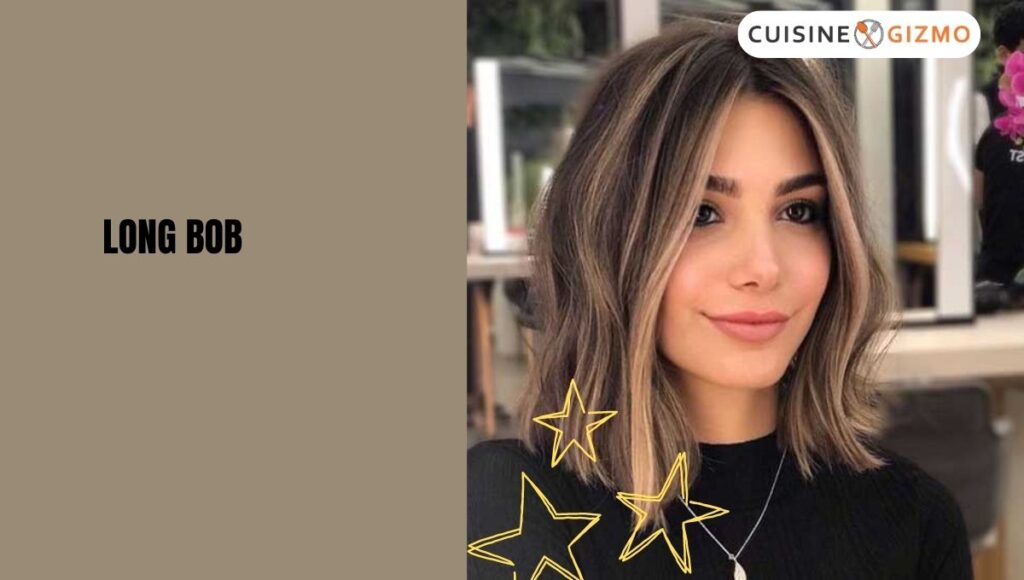 The long bob, or lob, is a versatile choice that works well for various face shapes, including round faces. The length of the lob frames your face gracefully, providing the illusion of a more elongated shape. You can experiment with different variations of the lob to find the one that suits you best.
7. Middle Part: Achieving Symmetry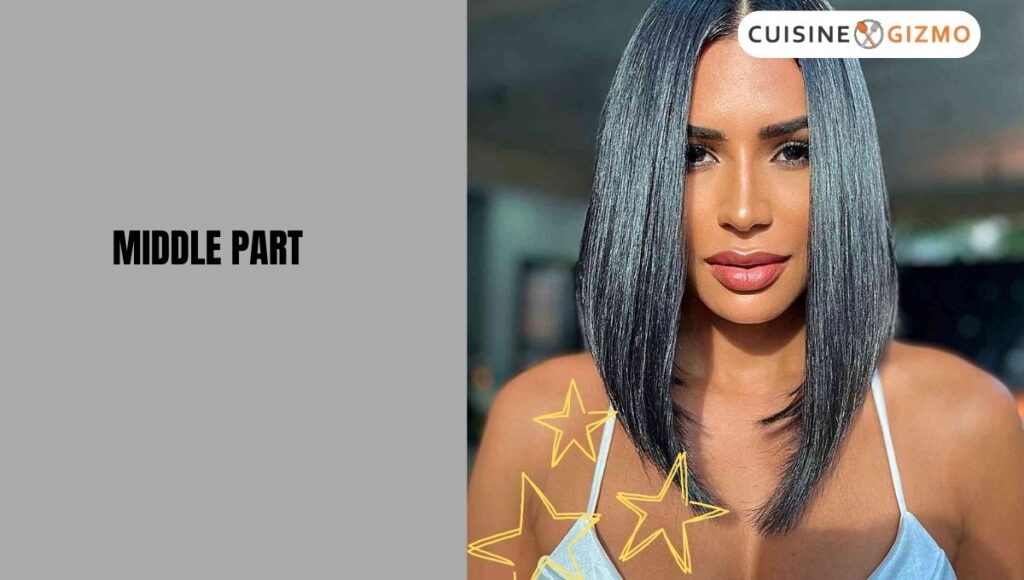 A middle part is an understated yet effective choice for round faces. Parting your hair down the middle helps create symmetry, which can visually elongate your face. This simple change can bring a balanced and elegant look to your overall appearance.
8. Half-Up Half-Down: Elevate Your Crown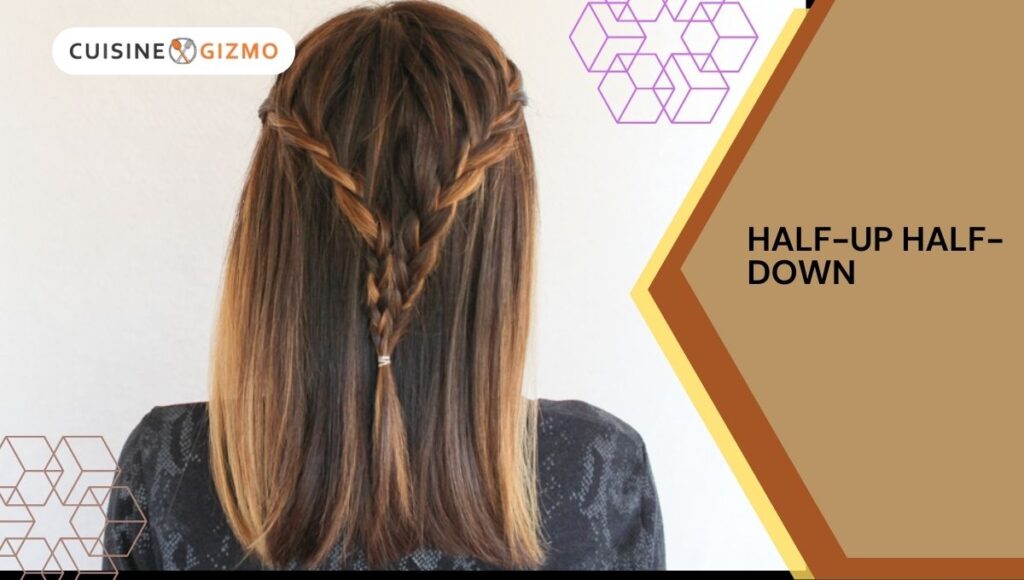 A half-up half-down hairstyle offers the best of both worlds. It adds height and volume to the crown of your head, which contributes to the illusion of a longer face. This style is playful, youthful, and perfect for casual outings or special occasions.
9. Side Part: Creating Asymmetry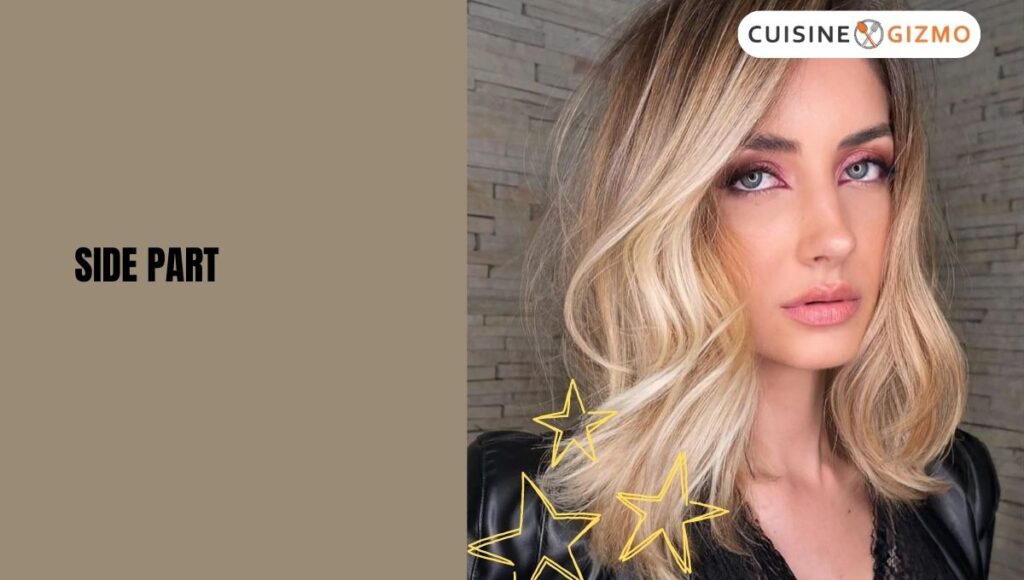 A deep side part can work wonders for a round face. By creating asymmetry, you add an angular element that makes your face appear longer and narrower. This simple adjustment can give your look a sophisticated edge.
10. Updo with Face-Framing Strands: Classic Elegance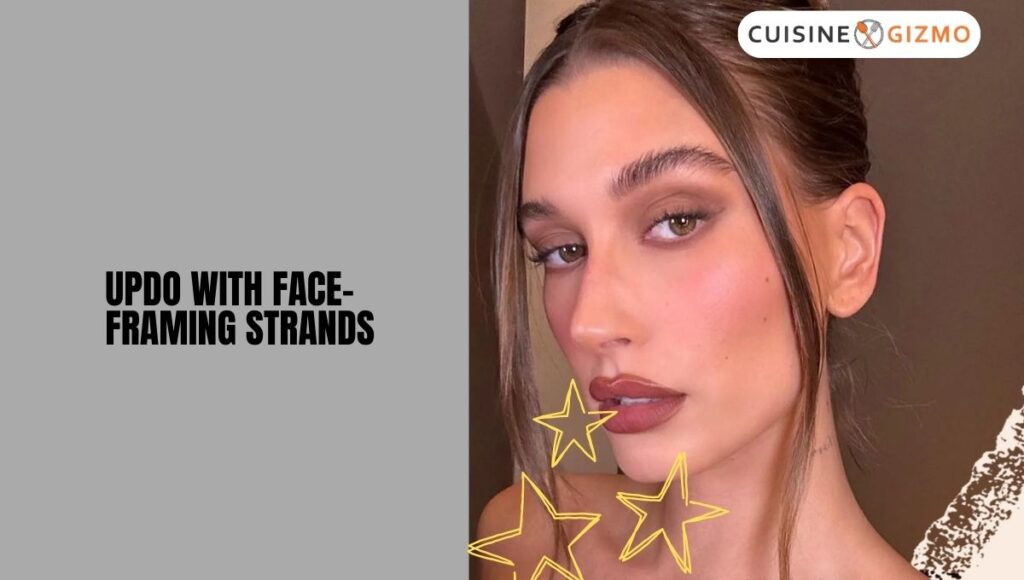 For a formal event or a special occasion, consider an updo with face-framing strands. This style pulls your hair away from your face while leaving a few delicate strands to frame your features. It's a timeless and elegant choice that complements the natural beauty of a round face.
Your round face is a canvas for various stunning hairstyles that can enhance your unique features. Whether you prefer a short pixie cut, soft waves, or an elegant updo, there's a hairstyle that will make you feel confident and beautiful. By understanding how to create balance and structure, you can embrace your round face and express your style with grace.