When it comes to food, there's something truly magical about comfort meals. They have the power to transport us back to cherished memories and bring solace to our hearts. In this article, we'll dive into the world of comfort meals that not only provide a sense of warmth but are also incredibly easy to prepare. Whether you're looking for a quick weekday dinner or a cozy weekend indulgence, these dishes have got you covered.
Comfort meals are like a warm hug for your taste buds. They evoke feelings of nostalgia, happiness, and a sense of well-being. The best part? You don't need to be a culinary expert to whip up a comforting masterpiece in your kitchen.
Chicken Alfredo: Creamy Indulgence at Its Best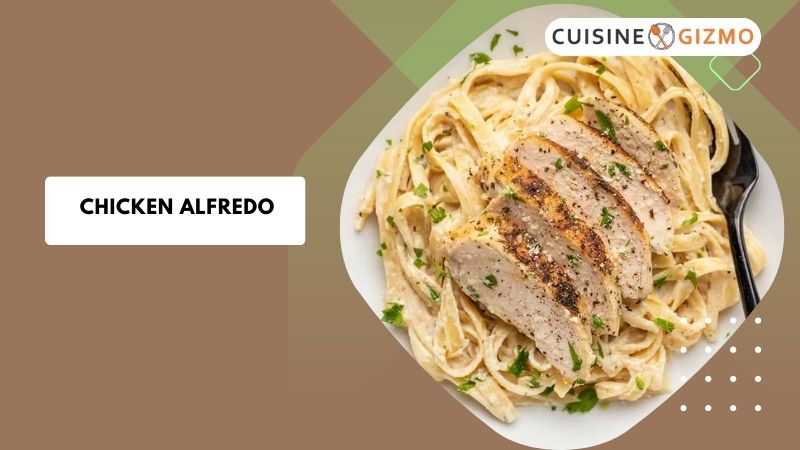 Chicken Alfredo is a dreamy Italian dish that combines tender chicken with a luxuriously creamy Alfredo sauce. It's a comforting meal that doesn't require hours of cooking. The creamy sauce and perfectly cooked pasta make for a delightful combination that's bound to satisfy your taste buds.
Beef Stew: A Hearty Hug in a Bowl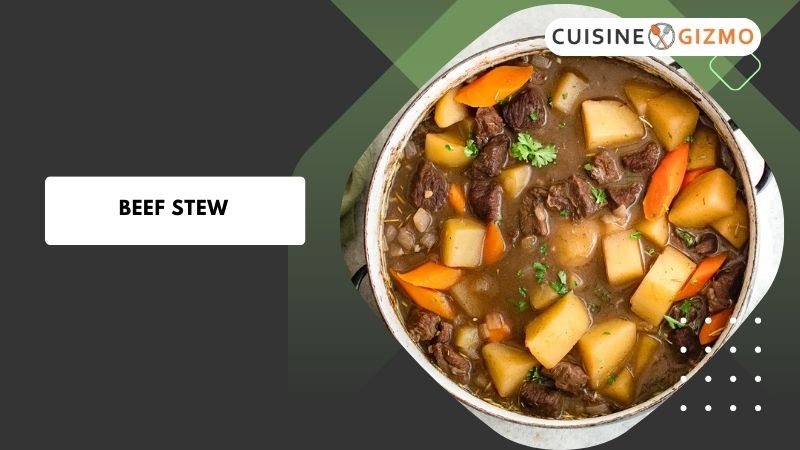 Beef stew is the epitome of comfort on a chilly day. With tender pieces of beef, hearty vegetables, and a savory broth, it's a meal that warms you from the inside out. Plus, the slow-cooked flavors make it taste like you've been cooking all day.
Macaroni and Cheese: Nostalgia in Every Bite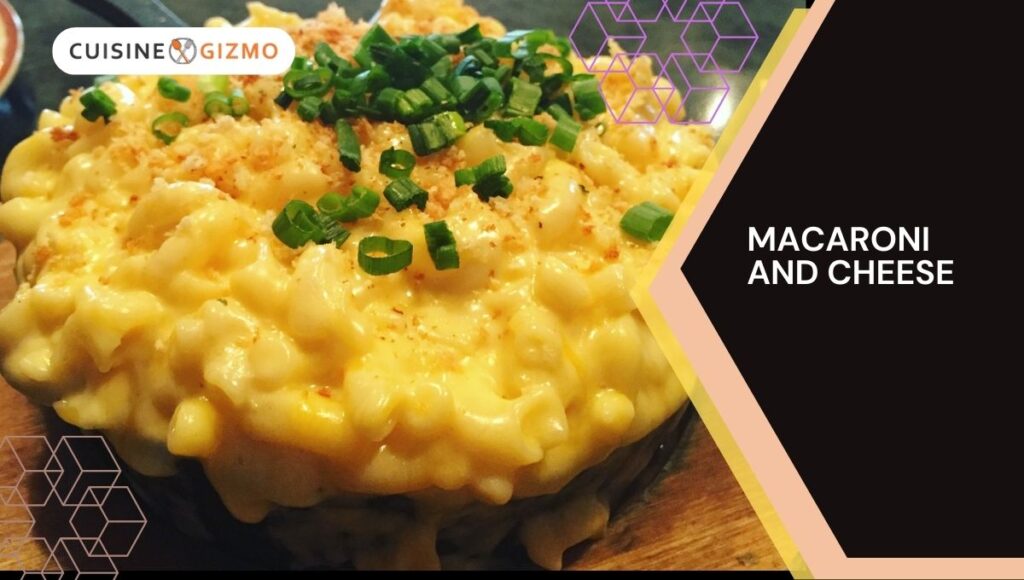 Nothing says comfort like a gooey, cheesy plate of macaroni and cheese. It's a dish that takes us back to our childhood and brings a smile to our faces. The combination of creamy cheese sauce and perfectly cooked pasta is a match made in comfort food heaven.
Chicken Pot Pie: Wholesome Comfort Encased in a Crust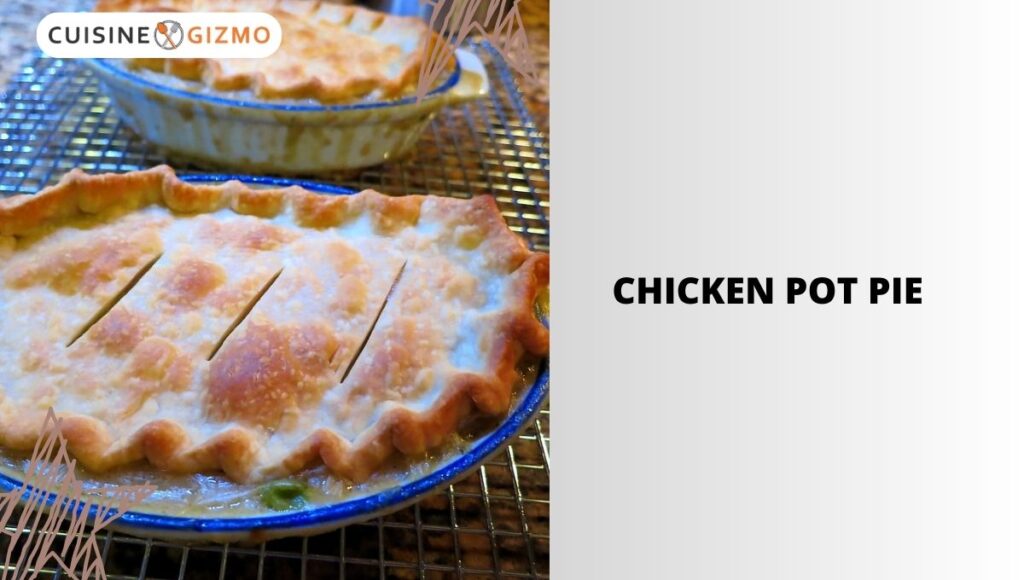 Chicken pot pie is the ultimate comfort food wrapped in a buttery, flaky crust. Filled with tender chicken, vegetables, and a creamy sauce, each bite is a cozy hug for your palate. It's a complete meal that's both filling and satisfying.
Tomato Soup with Grilled Cheese: A Timeless Duo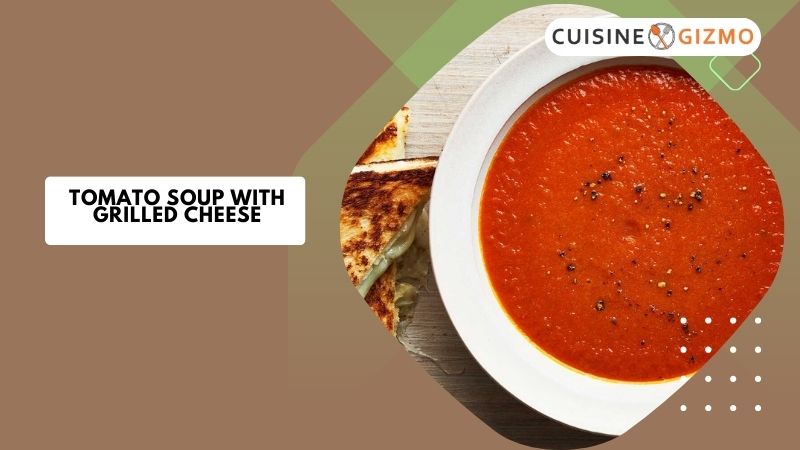 There's a reason why tomato soup and grilled cheese sandwiches are a timeless pairing. The velvety smoothness of tomato soup complements the crispy goodness of a grilled cheese sandwich perfectly. It's a simple yet deeply comforting combination.
Meatloaf: Classic Comfort Made Easy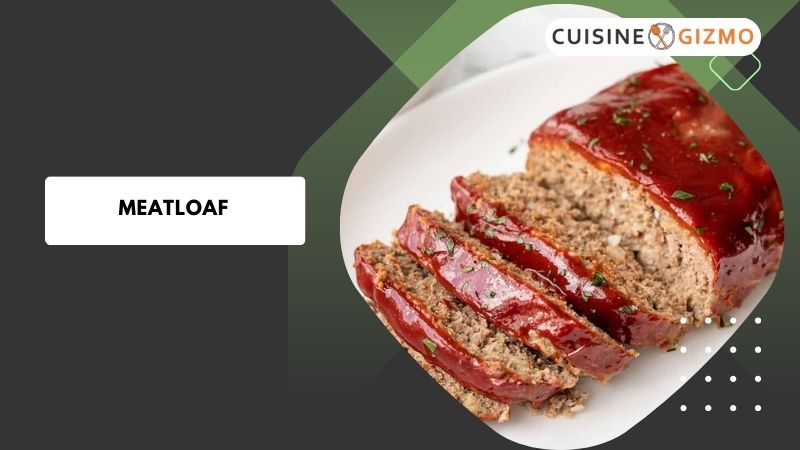 Meatloaf is a classic dish that's easy to make and oh-so-satisfying. With seasoned ground meat baked to perfection, it's a hearty option that's often accompanied by memories of family dinners and gatherings.
Spaghetti Carbonara: Italian Elegance Meets Comfort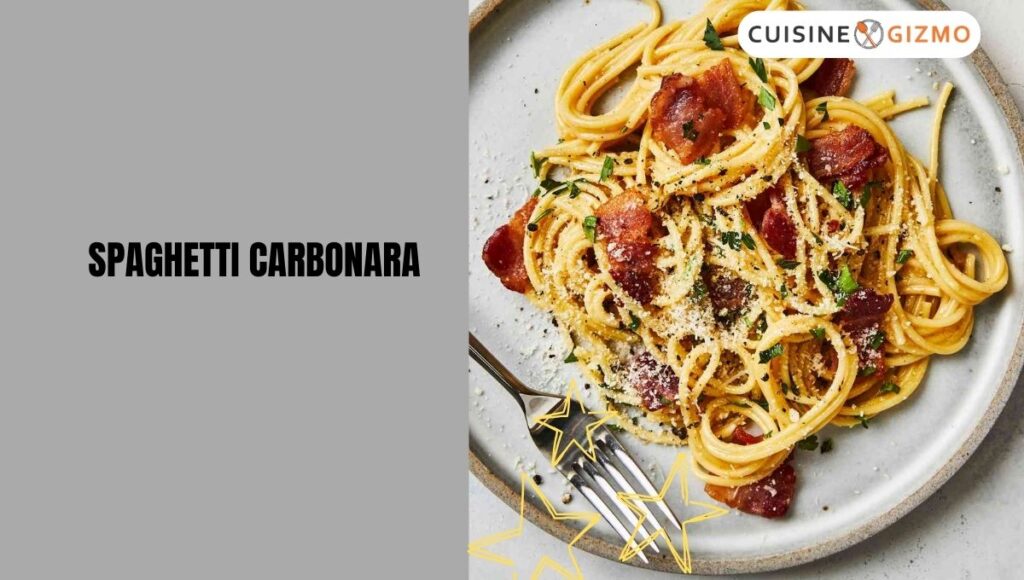 Spaghetti Carbonara is a delightful Italian comfort dish featuring pasta, pancetta, eggs, and cheese. The creamy sauce and the interplay of flavors create a comforting yet sophisticated dining experience.
Mashed Potatoes with Gravy: A Creamy and Savory Delight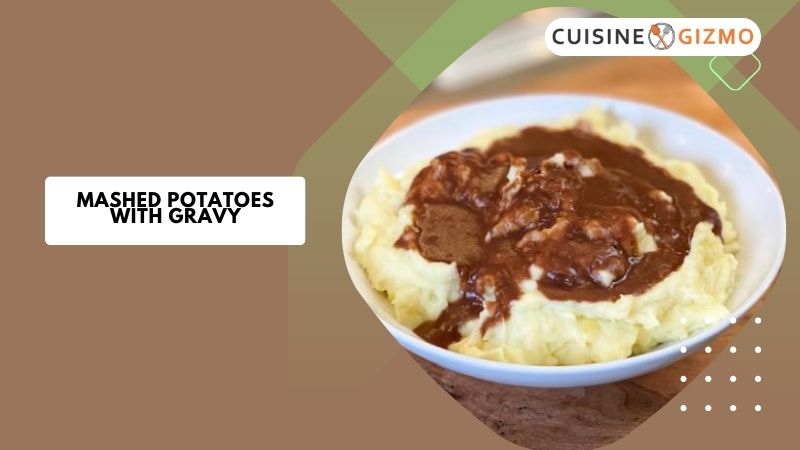 Mashed potatoes with gravy is a comfort food combination that needs no introduction. Creamy, buttery mashed potatoes paired with savory gravy are the ultimate indulgence that brings a sense of satisfaction to every spoonful.
Baked Ziti: Layers of Flavor and Comfort
Baked ziti is a crowd-pleasing comfort dish that combines ziti pasta with marinara sauce and melted cheese. With layers of flavor and a satisfying texture, it's a dish that's perfect for gatherings or a cozy night in.
Chicken Fried Rice: Asian-Inspired Comfort in a Wok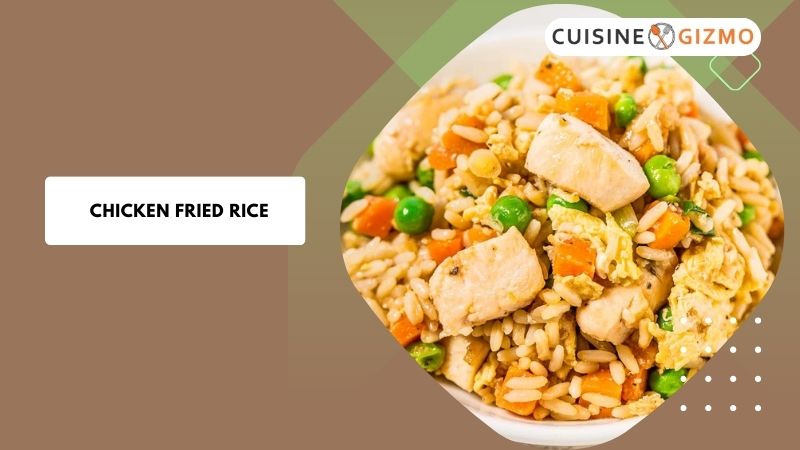 Chicken fried rice offers a different take on comfort food. This quick and flavorful Asian-inspired dish combines tender chicken, vegetables, and rice in a wok. It's a comfort meal that brings a touch of culinary adventure to your plate.
Comfort meals are more than just food; they're a way to nourish both your body and soul. These 10 easy-to-cook comfort dishes are a testament to the fact that you don't need complex recipes to create meals that warm your heart and bring a smile to your face.