1. Blue Lagoon, Iceland: A Geothermal Oasis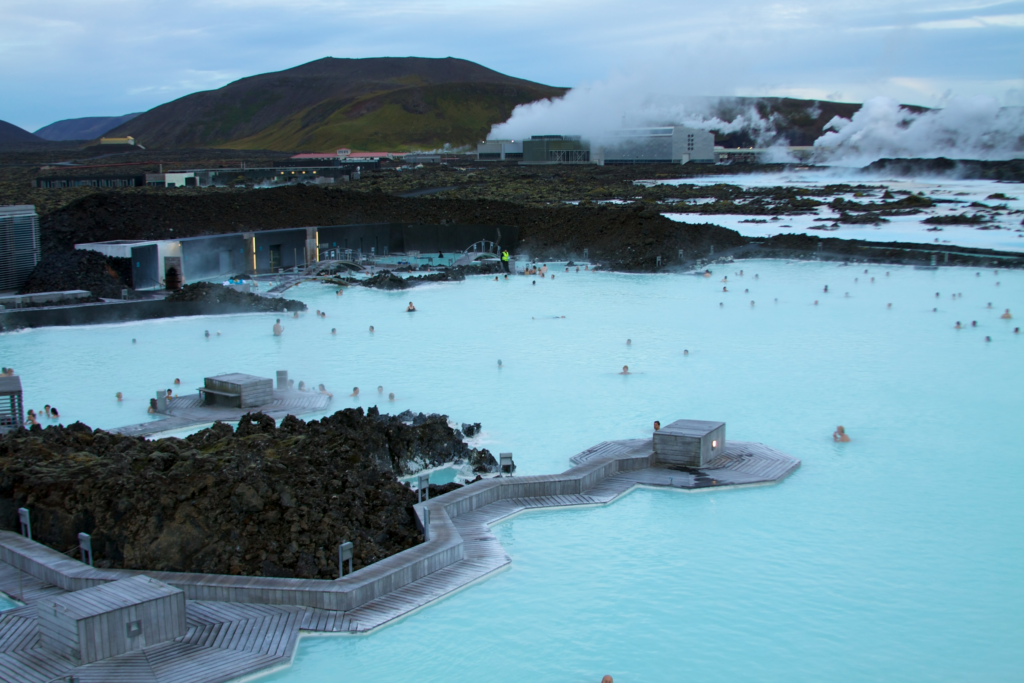 Nestled within the surreal Icelandic landscapes, the Blue Lagoon is a geothermal wonder that captivates with its vivid turquoise waters. Surrounded by rugged lava fields and volcanic formations, this iconic hot spring offers an otherworldly experience and breathtaking views of the Nordic wilderness.
2. Banff Upper Hot Springs, Canada: Majestic Mountain Retreat
In the heart of the Canadian Rockies, the Banff Upper Hot Springs provide a serene escape with a side of panoramic mountain vistas. The contrast between the soothing warmth of the pools and the snow-covered peaks creates an unforgettable experience.
3. Pamukkale, Turkey: Ancient Elegance and Natural Beauty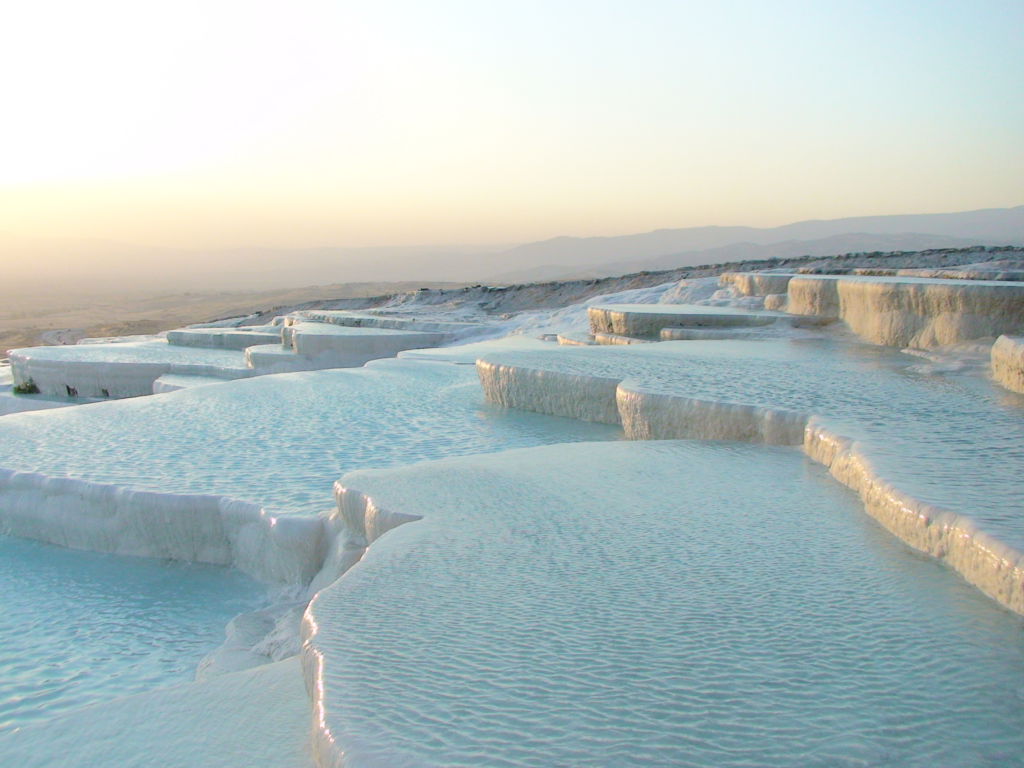 Pamukkale in Turkey is a surreal masterpiece where terraces of white mineral-rich pools cascade down the hillside, juxtaposed against the ancient ruins of Hierapolis. This ethereal hot spring is a UNESCO World Heritage Site and a testament to the harmonious blend of nature and history.
4. Ma'in Hot Springs, Jordan: Oasis of Tranquility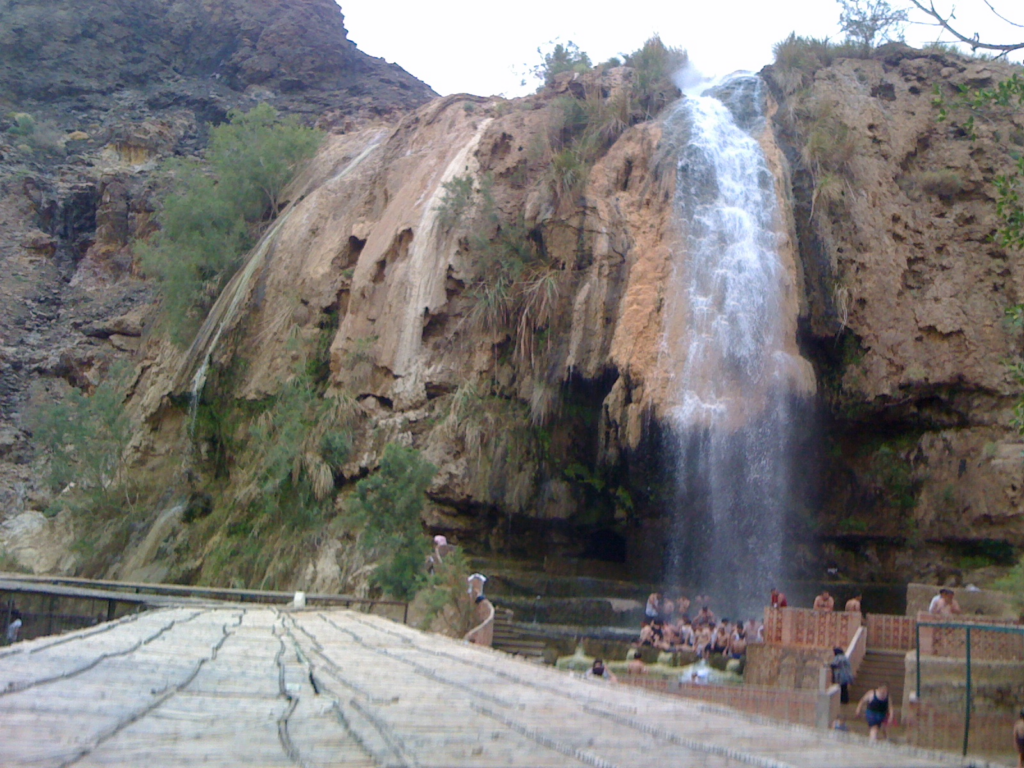 Located near the Dead Sea, the Ma'in Hot Springs in Jordan offer an oasis-like haven amidst dramatic cliffs and valleys. The combination of warm, therapeutic waters and breathtaking natural surroundings creates an experience of pure tranquility.
5. Conundrum Hot Springs, USA: Wilderness Retreat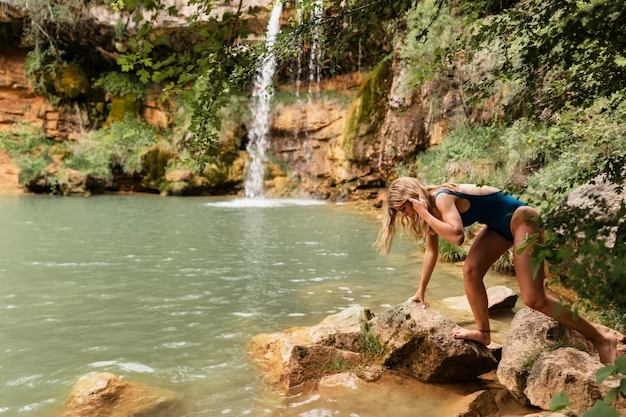 Hidden within the Colorado wilderness, the Conundrum Hot Springs provide an unparalleled backcountry adventure. Reaching this remote treasure requires a hike, but the reward is a soak in soothing waters while surrounded by awe-inspiring mountain vistas.
6. Saturnia Thermal Baths, Italy: Elegance Amidst Rolling Hills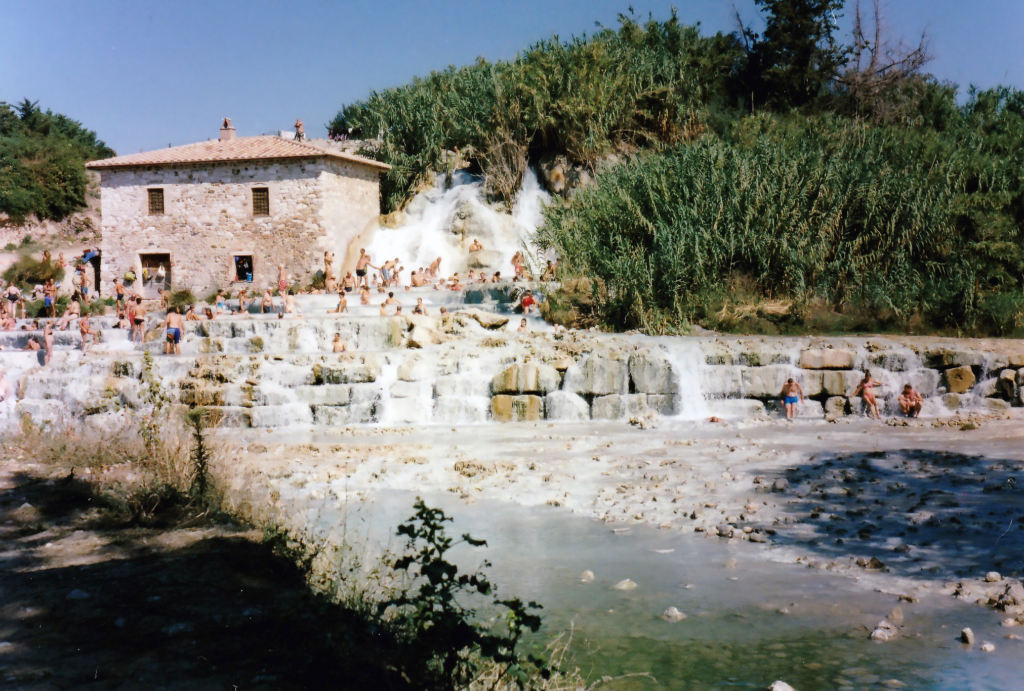 Nestled within Tuscany's picturesque rolling hills, the Saturnia Thermal Baths offer a natural oasis of relaxation. The warm mineral-rich waters flow through a series of pools, creating an idyllic scene reminiscent of a countryside painting.
7. Hakone Kowakien Yunessun, Japan: Playful Springs with a View
Combining hot springs with playful water park elements, the Hakone Kowakien Yunessun in Japan is a unique destination. Amidst the pools, you'll find not only rejuvenating waters but also majestic views of the surrounding mountains.
8. Grutas de Tolantongo, Mexico: Hidden Gem in a Lush Canyon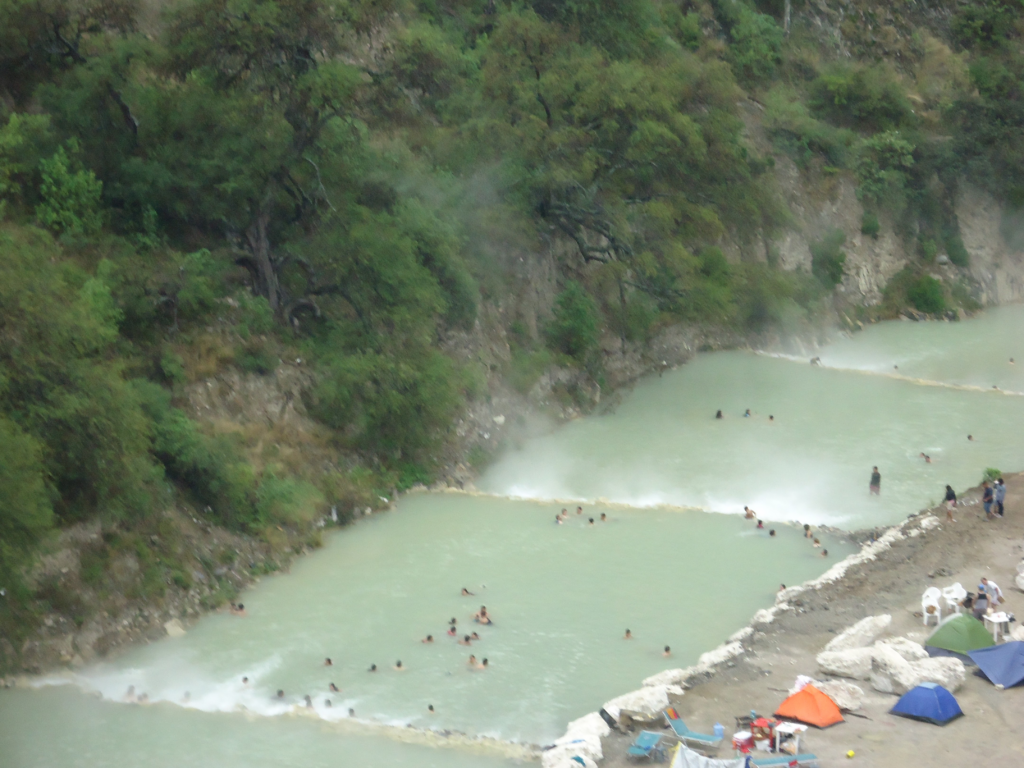 Nestled within a lush canyon in Mexico, the Grutas de Tolantongo are a hidden treasure. With natural hot springs, waterfalls, and caves, this unique destination offers both relaxation and adventure, all while surrounded by the beauty of nature.
9. Reykjadalur Hot Springs, Iceland: Hiking to Geothermal Bliss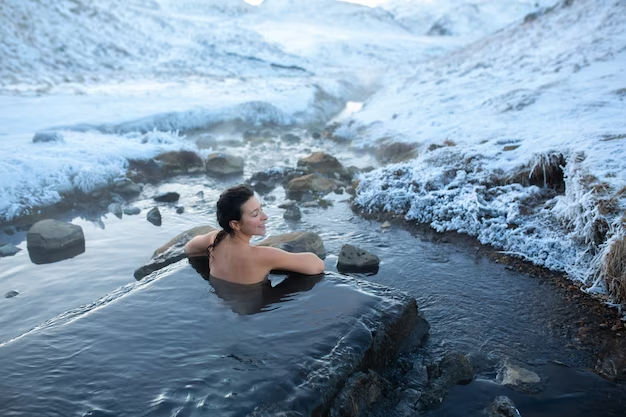 For those seeking a bit of adventure, the Reykjadalur Hot Springs in Iceland provide a rewarding experience. A hike through a geothermal valley leads to warm pools where you can soak while taking in the breathtaking natural beauty of Iceland.
10. Rotorua Hot Springs, New Zealand: Geothermal Wonderland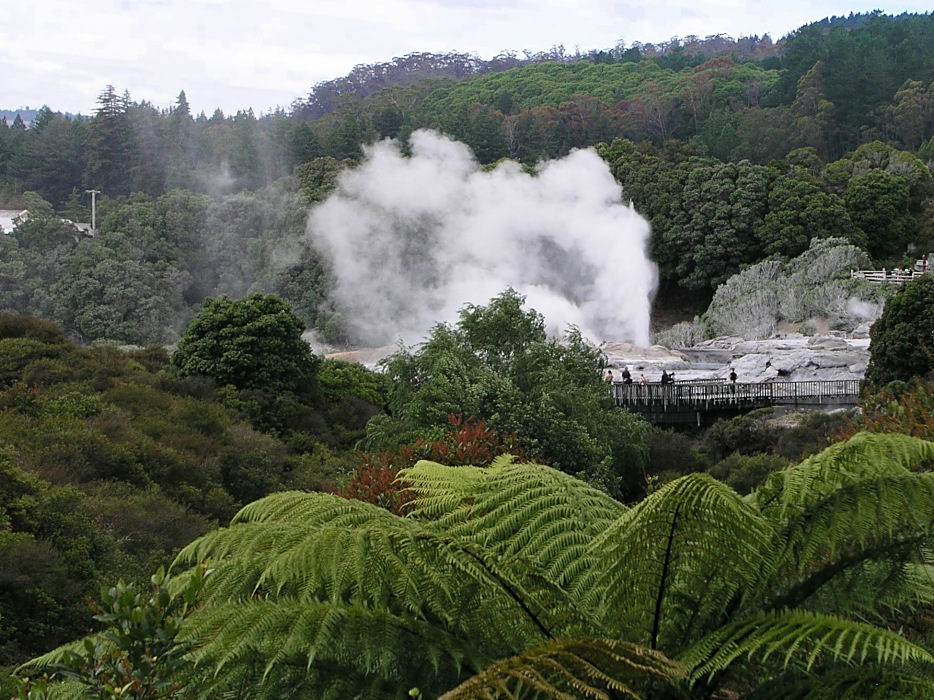 Rotorua in New Zealand is a geothermal wonderland boasting boiling mud pools and hot springs. The vibrant colors and dramatic landscapes create a unique backdrop for relaxation, making it a must-visit destination for any traveler.