When it comes to iconic American comfort food, the humble hot dog holds a special place in the hearts (and stomachs) of many. From the bustling streets of New York City to the charming towns of the Midwest, each state has its own take on this classic treat. In this gastronomic adventure, we'll explore the best hot dog joints across the United States, one state at a time.
Alabama: Gus's Hot Dogs – Birmingham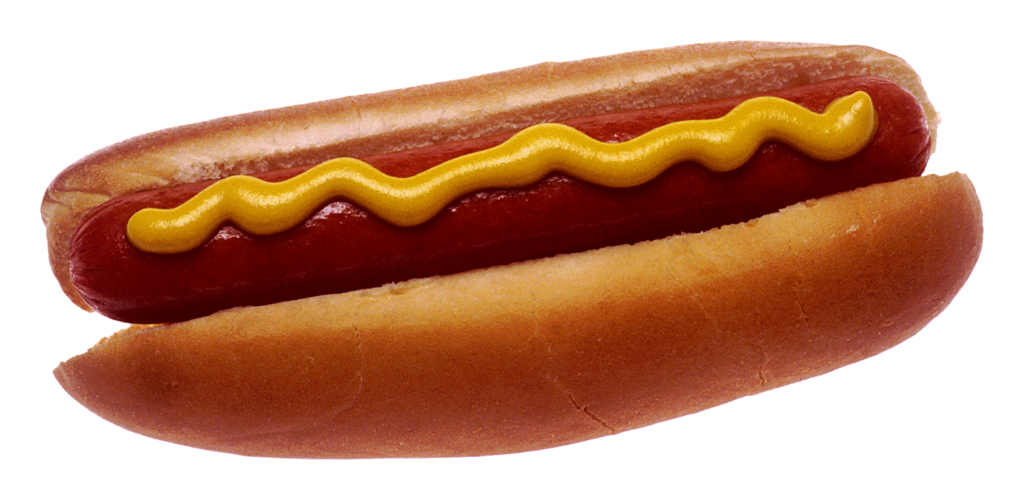 In the heart of Birmingham, Alabama, Gus's Hot Dogs stands as a testament to Southern culinary traditions. Their traditional Southern hot dog is a savory delight, topped with hearty chili, tangy sauerkraut, and a drizzle of zesty mustard. It's a flavor explosion that captures the essence of Southern comfort.
Alaska: International House of Hot Dogs – Anchorage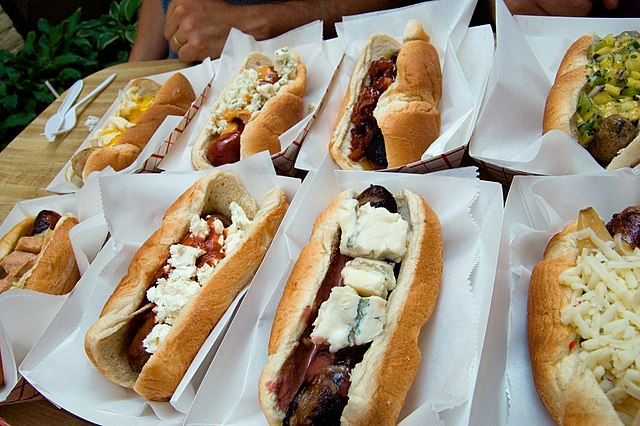 Venturing up north to Anchorage, Alaska, the International House of Hot Dogs serves up creations as unique as the Alaskan landscape. Their "Alaskan Reindeer Dog" takes center stage, featuring reindeer sausage as the star ingredient. It's a nod to the region's cultural heritage and a must-try for those seeking an unconventional twist on a classic.
Arizona: El Guero Canelo – Tucson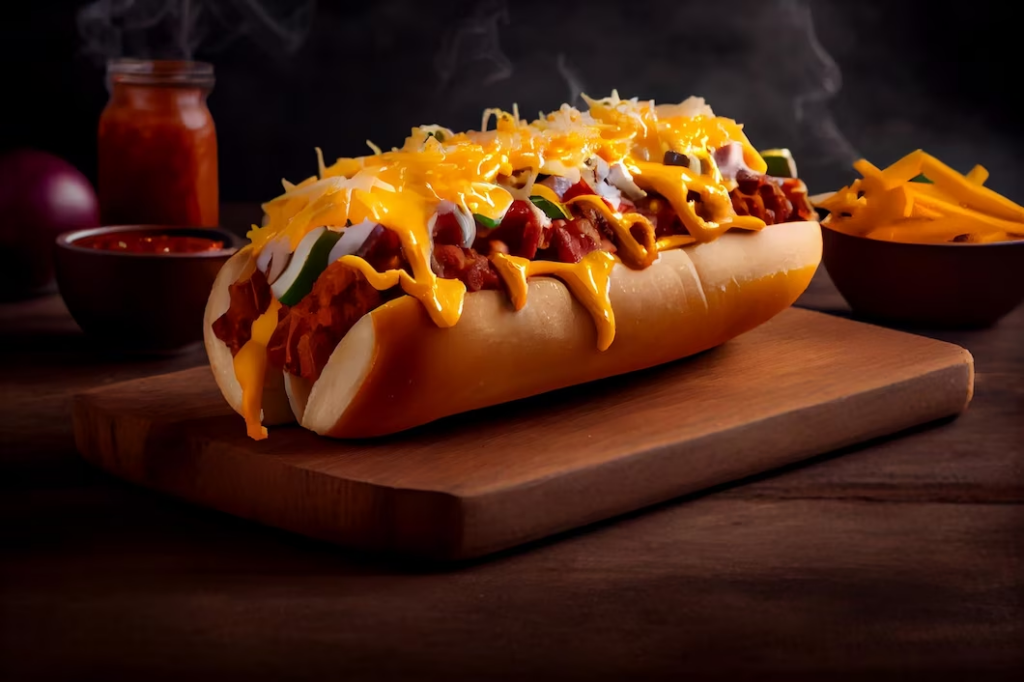 Tucson, Arizona is home to El Guero Canelo, a hotspot for Sonoran hot dogs. These delectable dogs are wrapped in bacon and adorned with a colorful array of toppings. Think beans, onions, tomatoes, and a medley of vibrant flavors that pay homage to the rich culinary heritage of the region.
Arkansas: George's Restaurant – Fayetteville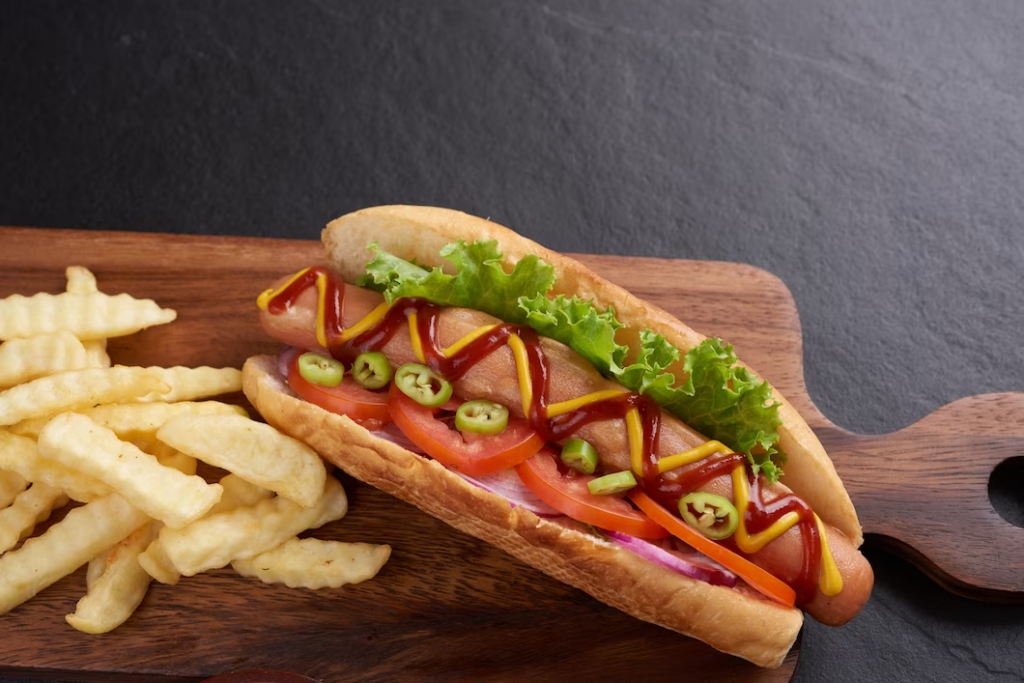 In the charming town of Fayetteville, Arkansas, George's Restaurant has been a local treasure for decades. Their classic chili cheese dogs are a nostalgic indulgence that has stood the test of time. Melted cheese, savory chili, and a perfectly grilled dog come together to create a comfort food experience like no other.
California: Pink's Hot Dogs – Los Angeles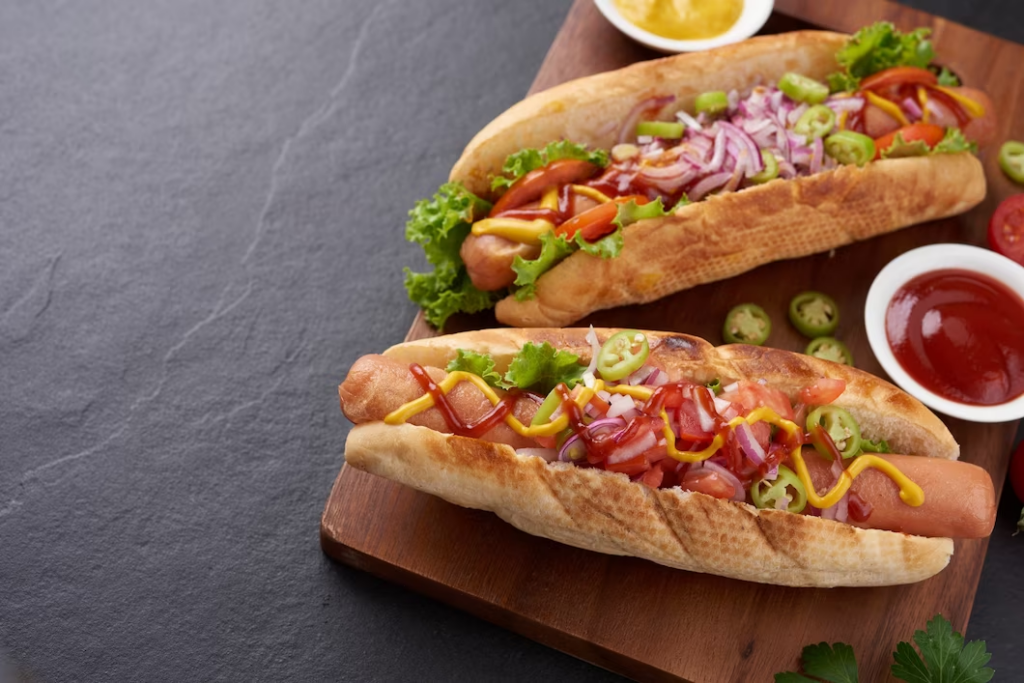 When it comes to iconic hot dog destinations, Pink's Hot Dogs in Los Angeles is a true legend. With a menu boasting a variety of gourmet hot dogs, it's their signature chili cheese dog that steals the spotlight. The combination of flavorful chili, gooey cheese, and a perfectly cooked dog makes for an unforgettable bite.
Colorado: Biker Jim's Gourmet Dogs – Denver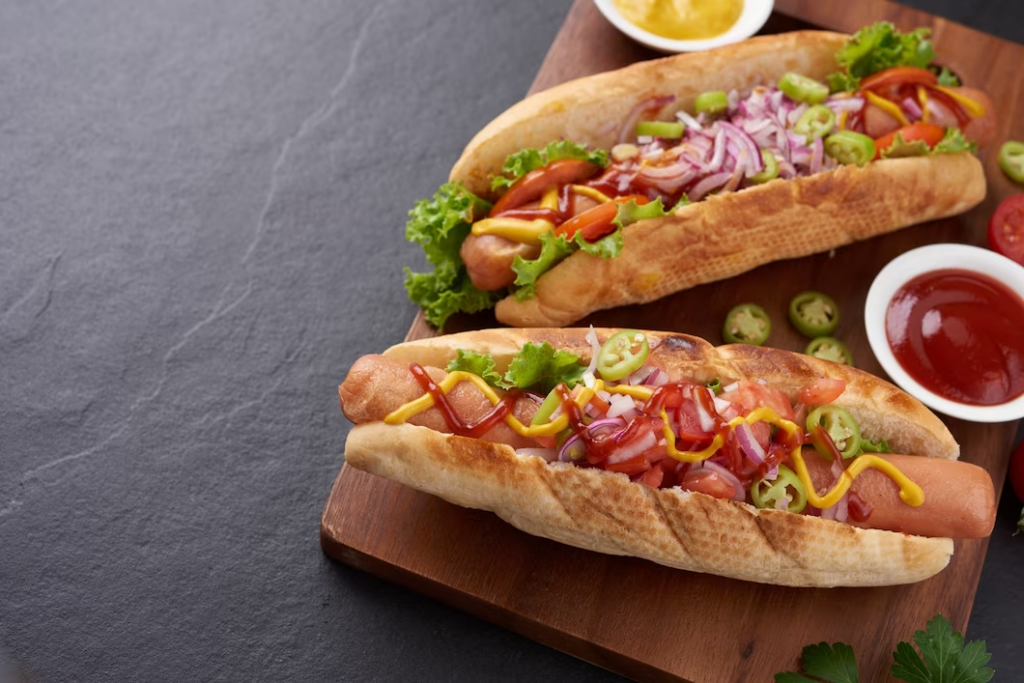 In Denver, Colorado, Biker Jim's Gourmet Dogs offers a culinary adventure for the daring palate. Exotic meats like elk, rattlesnake, and wild boar are used as toppings, elevating the hot dog experience to new heights. It's a feast for the adventurous spirit seeking flavors beyond the ordinary.
Super Duper Weenie – Fairfield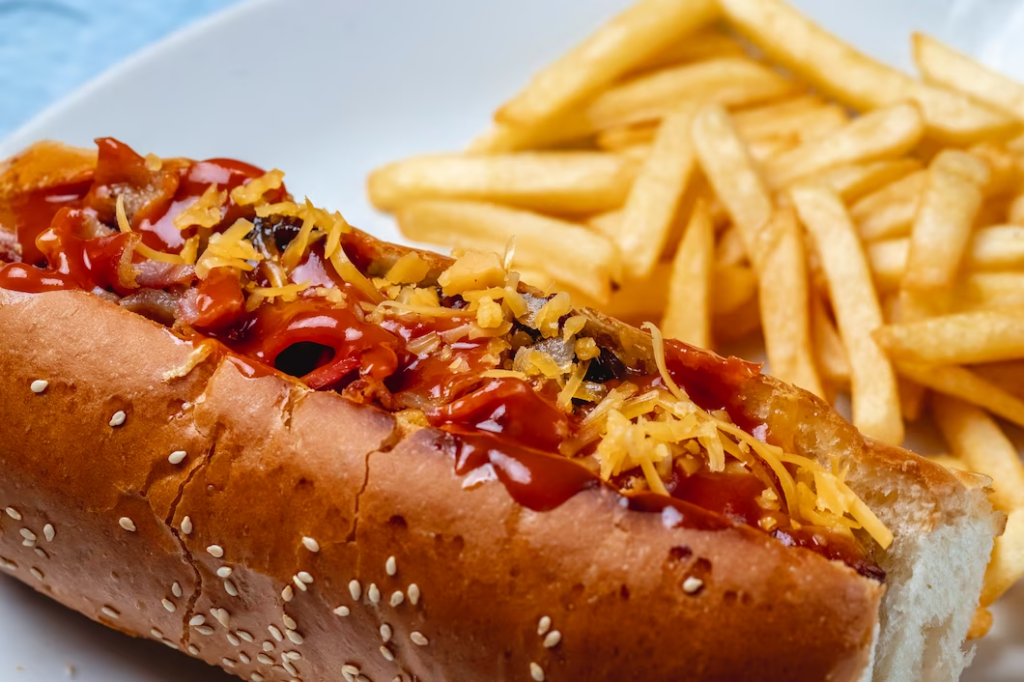 Super Duper Weenie in Fairfield, Connecticut, pays homage to the classic hot dog while infusing it with creative flair. Sautéed onions, crispy bacon, and other inventive toppings turn these nostalgic dogs into gourmet delights. It's a reminder that even the simplest of foods can be elevated to culinary excellence.
In conclusion, the journey to find the best hot dog in every state is a delightful exploration of flavors, traditions, and culinary innovations. From the heartwarming Southern goodness of Alabama to the unique reindeer sausage in Alaska, and the gourmet twists in California and beyond, each state adds its own touch to this beloved American classic.